Countess Jezebeth - Draining You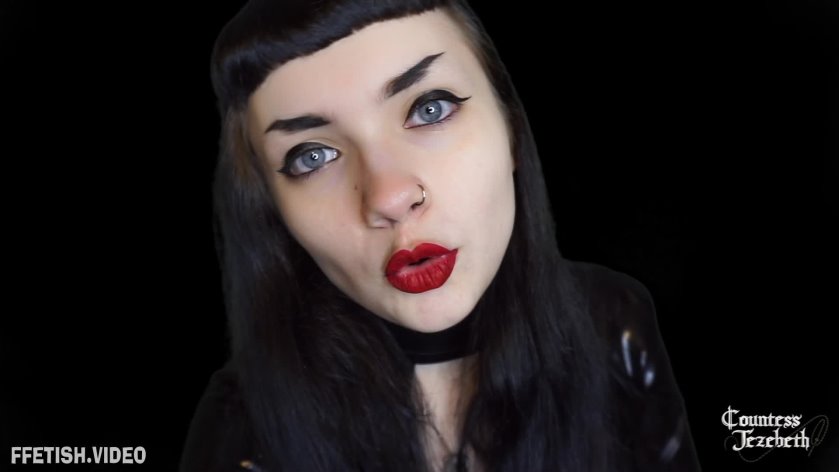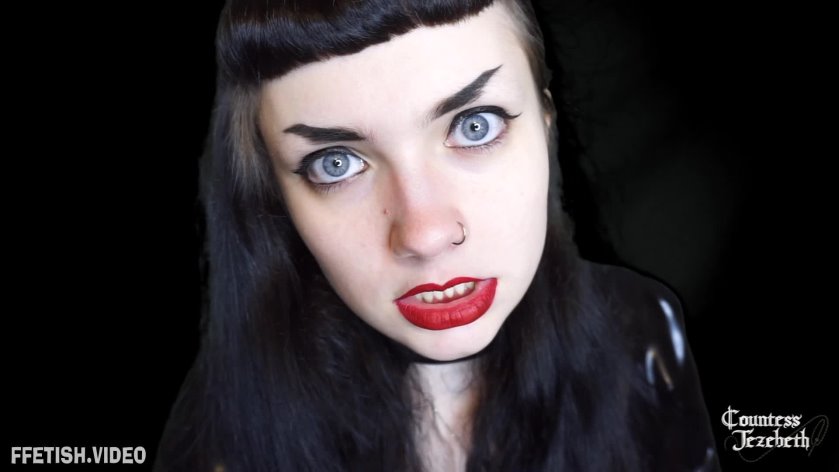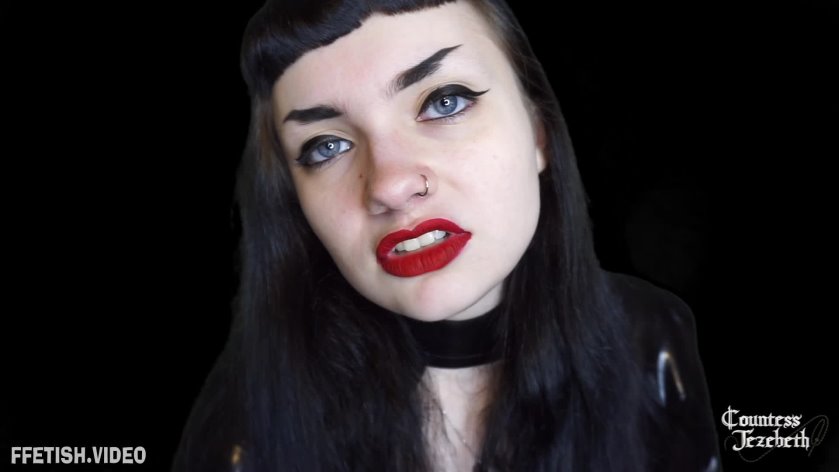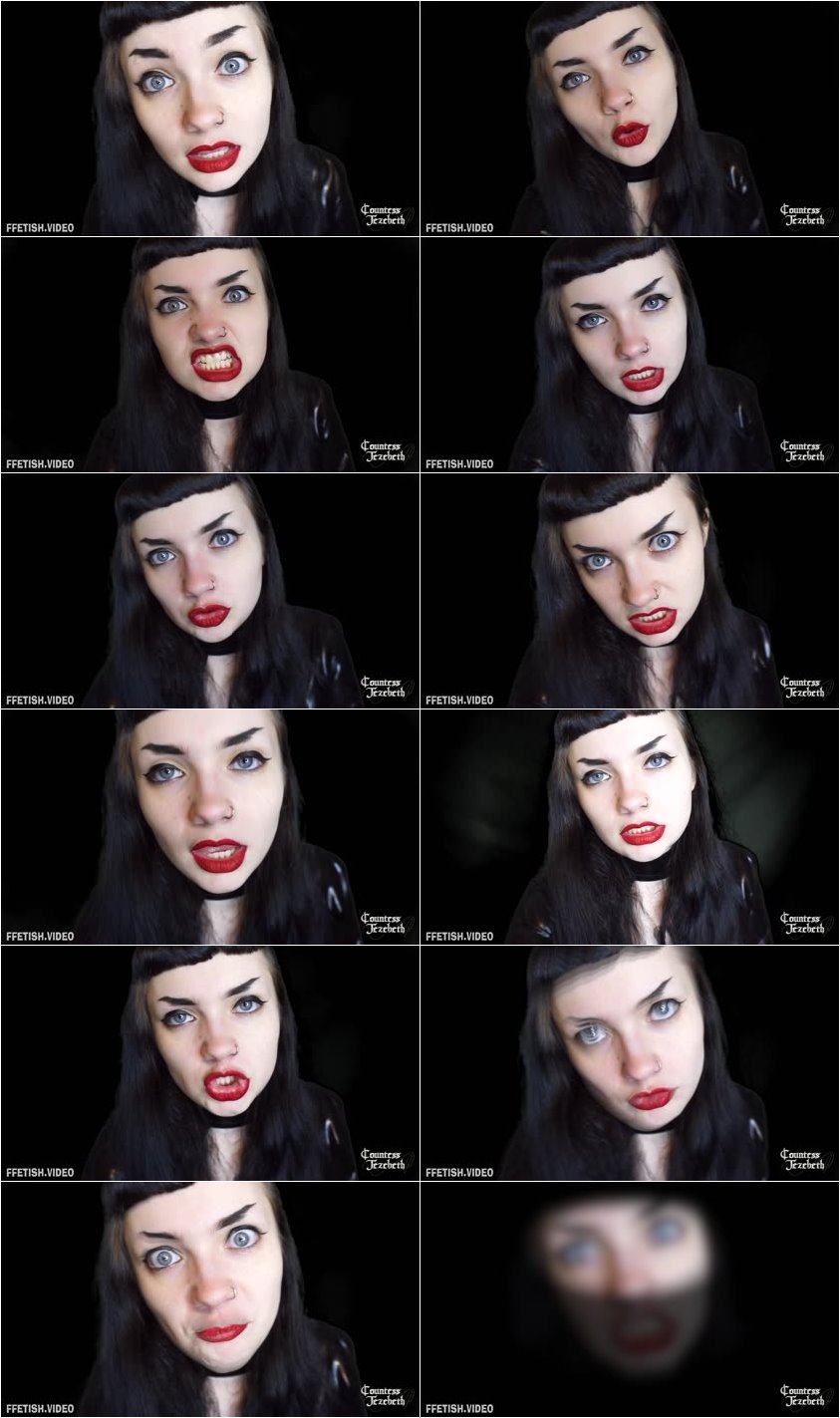 Description:

Custom Clip, no names used.

You cannot escape Me. You try to run and run but you know your fate. You're meant to be turned into a mindless, brainless, sex zombie for Me. I'll grab you right where I want you, go through you, pull Myself into you. I'm going to drain you. You're going to be drained. I'm going to put myself inside you with My fingers and drain all the cum out of you from your ass. That's right, you're going to leak all that fag juice out of your hole into My hands where it belongs. The draining is going to exhaust you, make you so tired. You're going to want to just lay down and rest and you'll have to try as hard as possible to stay awake. Don't you dare pass out yet. Don't you dare. Look in My eyes. Stay here while I drain you. Stay with Me and watch what I do to you, how I violate you/ Stay with Me until you fucking can't anymore.