GoddessLolita Femme Fatale - Don't Cum 9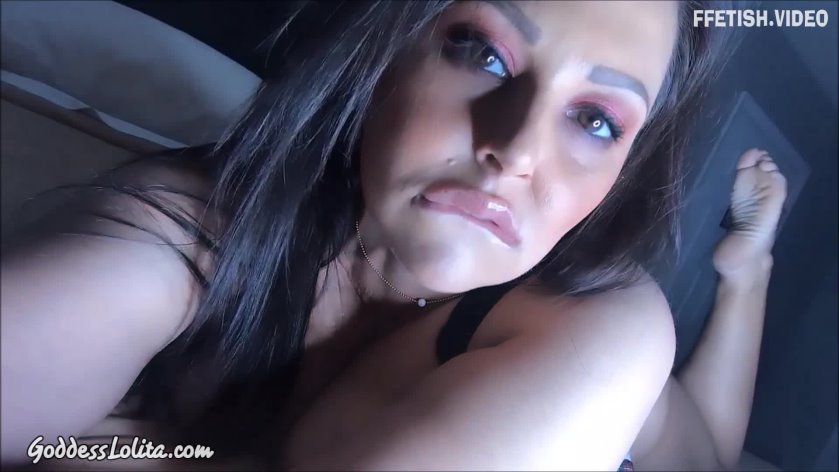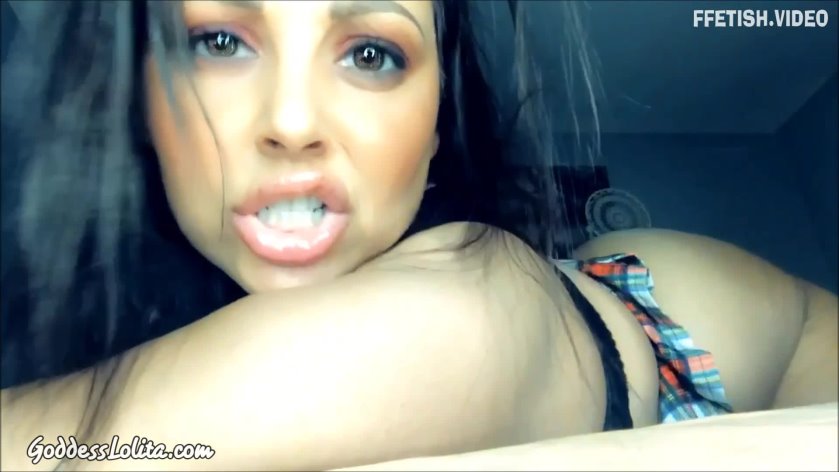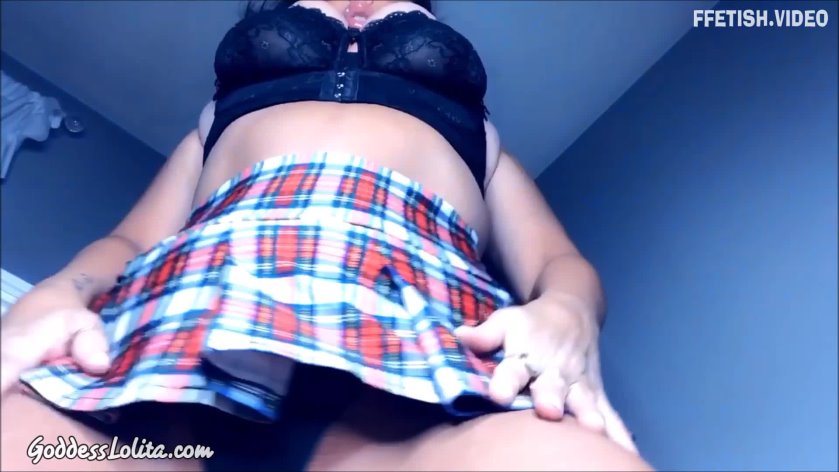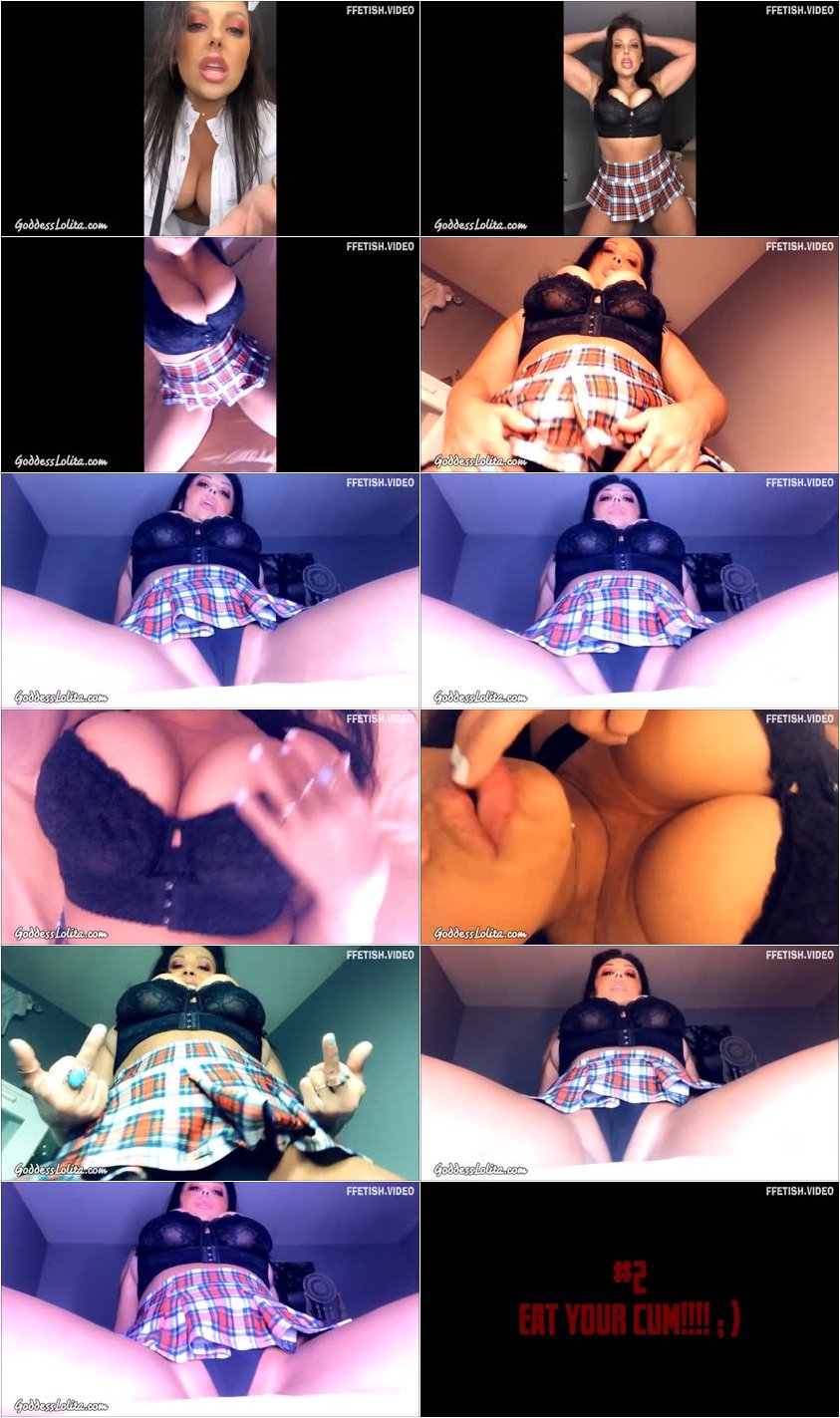 Description:

Do you like it when I talk dirty? Mmmmm... I know you do. That's why I'm back to edge your horny cock and deny your orgasm. Do you think you can withstand almost 30 mins of My erotic tease? You can stroke all you want but no cumming! You won't be able to help yourself when you watch as I rub My pussy and squeeze My big tits. I bet your dick will explode when you hear Me start moaning. But be warned: if you do cum... there will be a (2 option) penalty. I dare you not to cum. *smirk*

Intimate, Erotic, Real. You want this.