Ivory Soles - Socktual Urges Therapy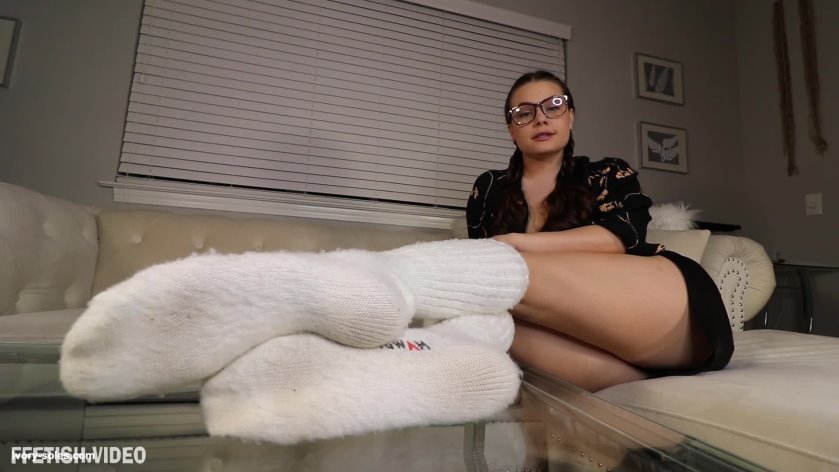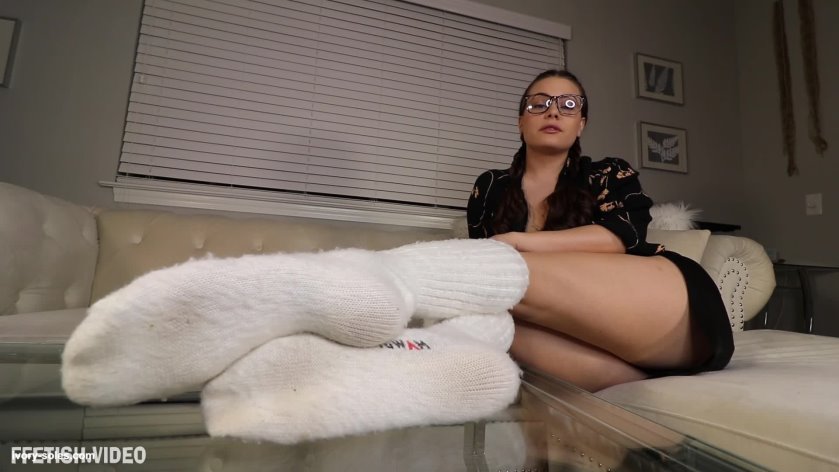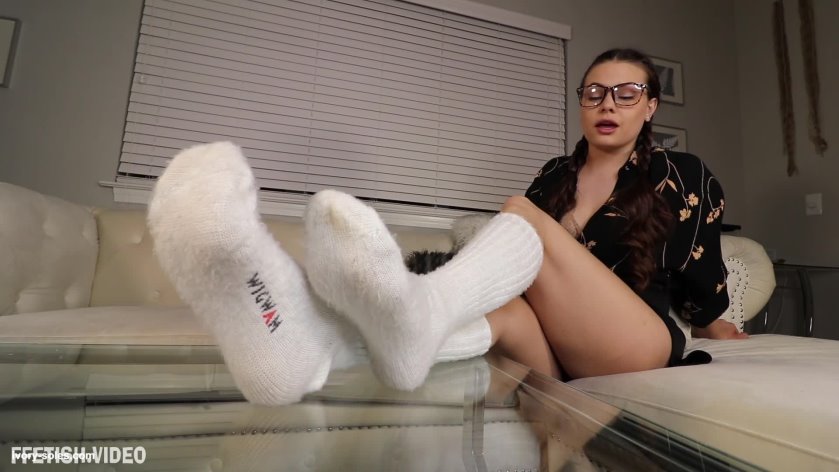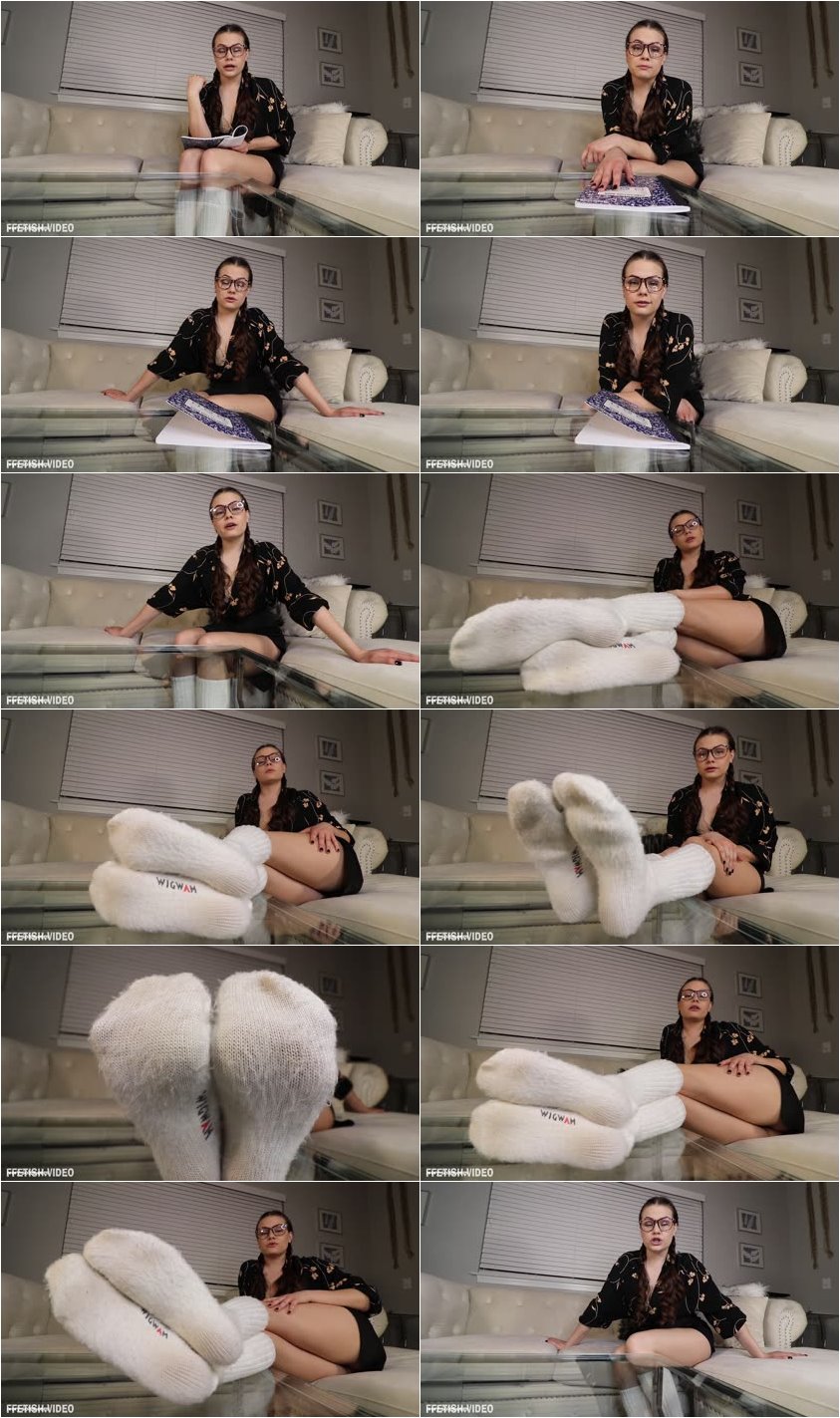 Description:

You enter your session with Dr. Ivory a timid and shy boy. You leave changed.

You came to her with obsessive thoughts of sock worship, only to learn your urges were part of a governmentconspiracy. In an effort to make men work together better, the water has been supplemented to make them all more submissive. This sets in differently in each man, but studies are finding that it is very common to want to bow down and literally submit at someones feet!

This can all be very shocking, but what you need to understand is that this is part of a controlled behavioral modification program. Each person will become the best version of themselves for the greater good!

If your urges are coming in the form of sock submission, then that is where we will begin. You must embrace the change and follow your new urges.