ItalDreamFeet - Simply Amanda loser footslave - Part II (Full HD 1080p)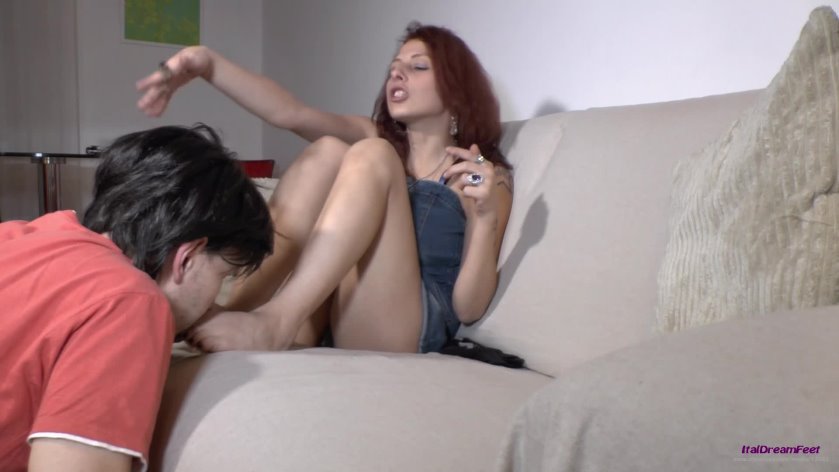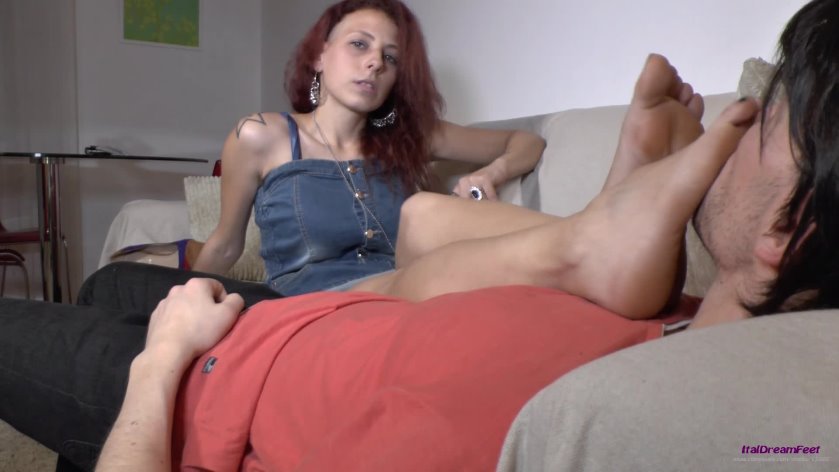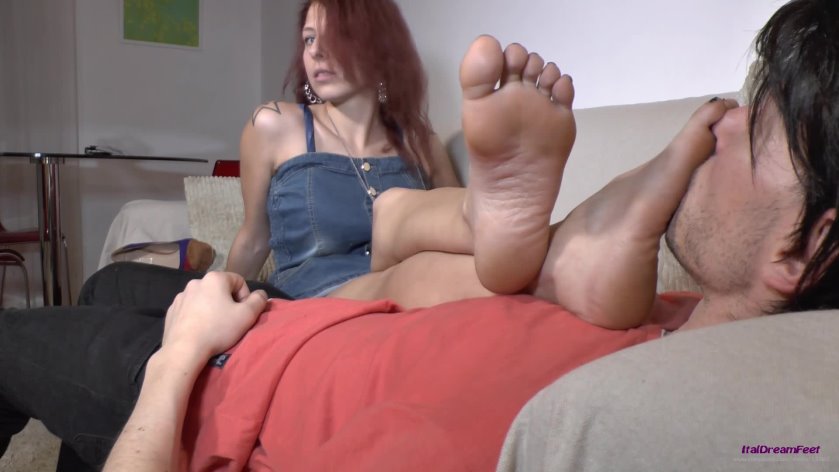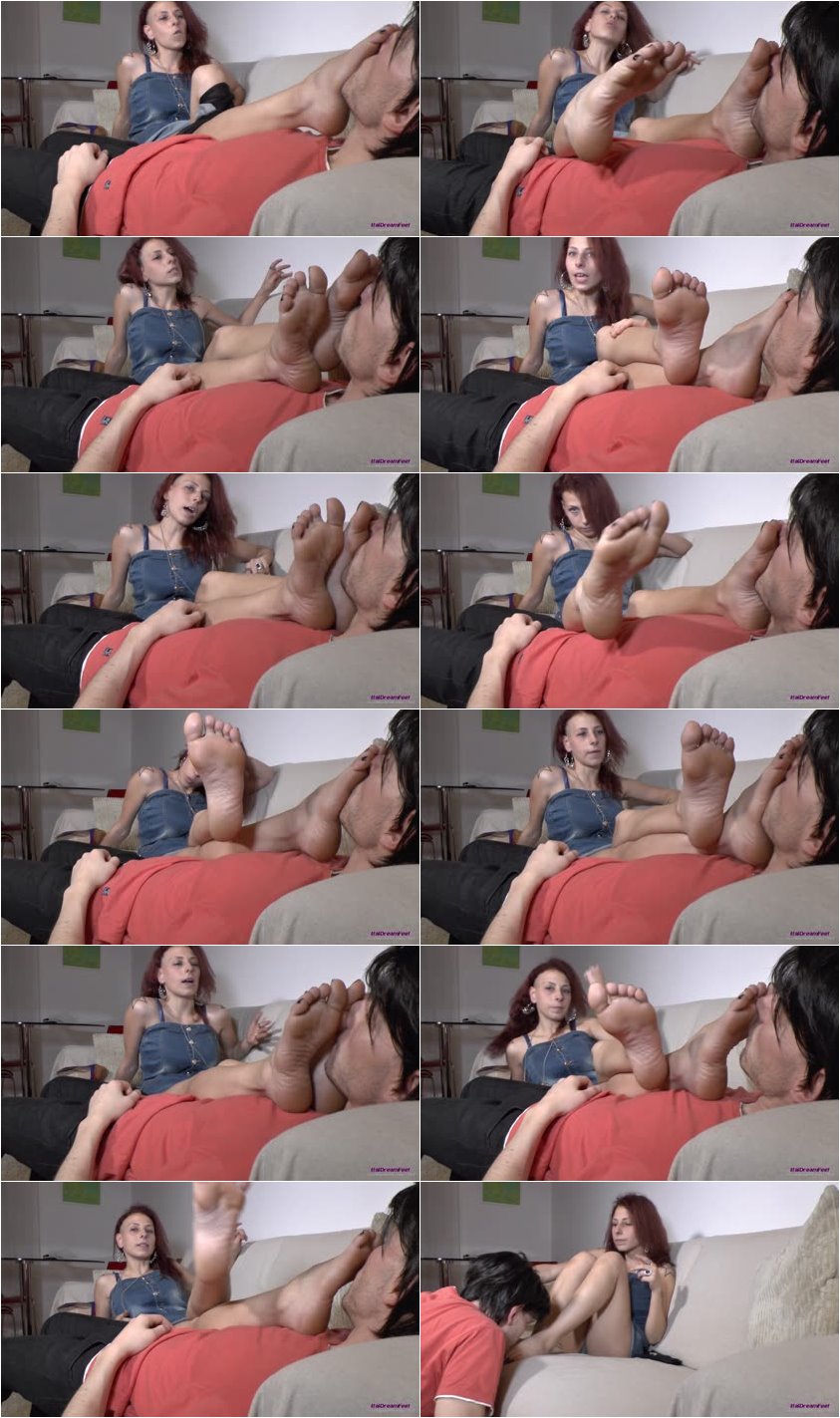 Description:

In questo video Amanda ci mostra come tratta i suoi schiavi feticisti che desiderano incontrarla. Non solo adorazione piedi, naturalmente puzzolenti e sudati ma una vera sessione in cui il povero malcapitato verrà umiliato a dovere. La scena inizia con lei che usa lo schiavo come semplice tappetino umano per rilassarsi un pò... si fa rimuovere le scarpe per un massaggio ai piedi (è molto esigente vuole che sia fatto bene!). Gli appoggia i suoi piedi in faccia costringendolo ad annusare le calze sudate e appiccicose... quindi, se le toglie rimanendo a piedi nudi così da far sentire allo schiavo l'odore davvero disgustoso dei suoi piedi, non lavati da due giorni... Video imperdibile per gli amanti dei piedi puzzolenti, degli insulti e umiliazioni verbali, che saranno naturalmente rivolti anche a te che guardi! Questo video contiene la seconda parte, se vuoi acquistare il video integrale cerca "Simply Amanda loser footslave"

In this video, Amanda shows us how she treats her fetishistic slaves who wish to meet her. Not just foot worship, naturally stinky and sweaty but a real session in which the poor unfortunate slave will be humiliated properly. The scene begins with her using the slave as a simple human mat to relax a little... she gets her shoes removed for a foot massage (she's very demanding she wants it done well!). She puts his feet in his face, forcing him to smell the sweaty and sticky socks... so, if she removes them by remaining barefoot so as to make the slave feel the really disgusting smell of her feet, not washed for two days... Video for lovers of smelly feet, insults and verbal humiliations, which will naturally be addressed to you as well! This video contains the second part, if you want to buy the full video search "Simply Amanda loser footslave"