Candid Girls Feet Scenes - Classy feet (1080p 60fps)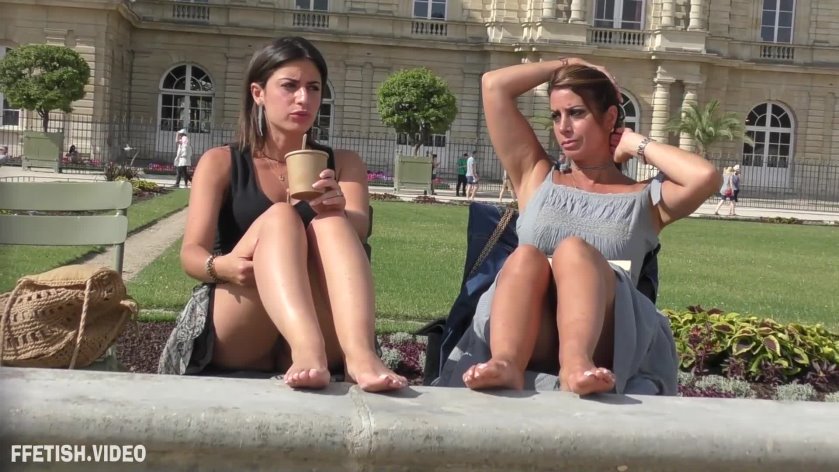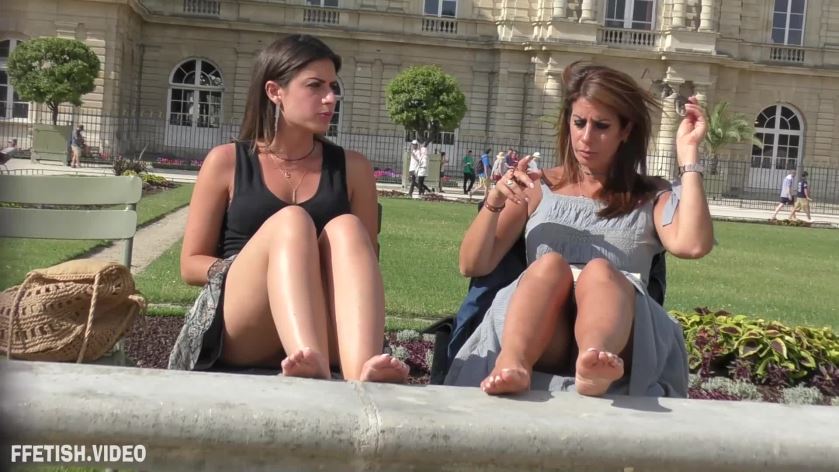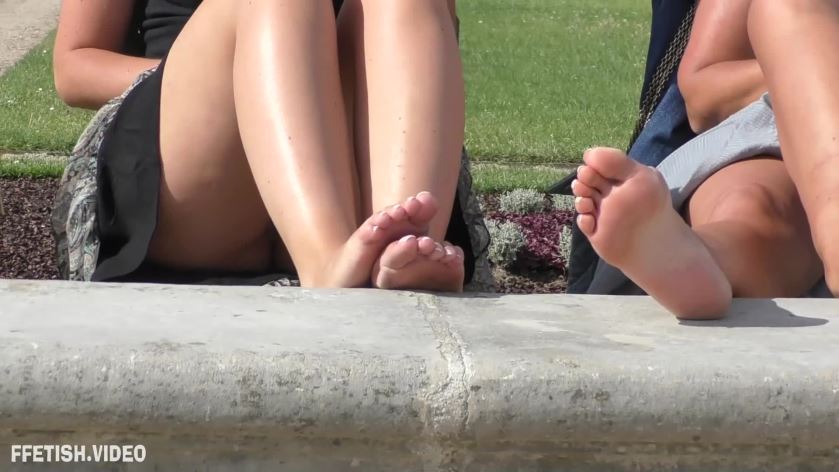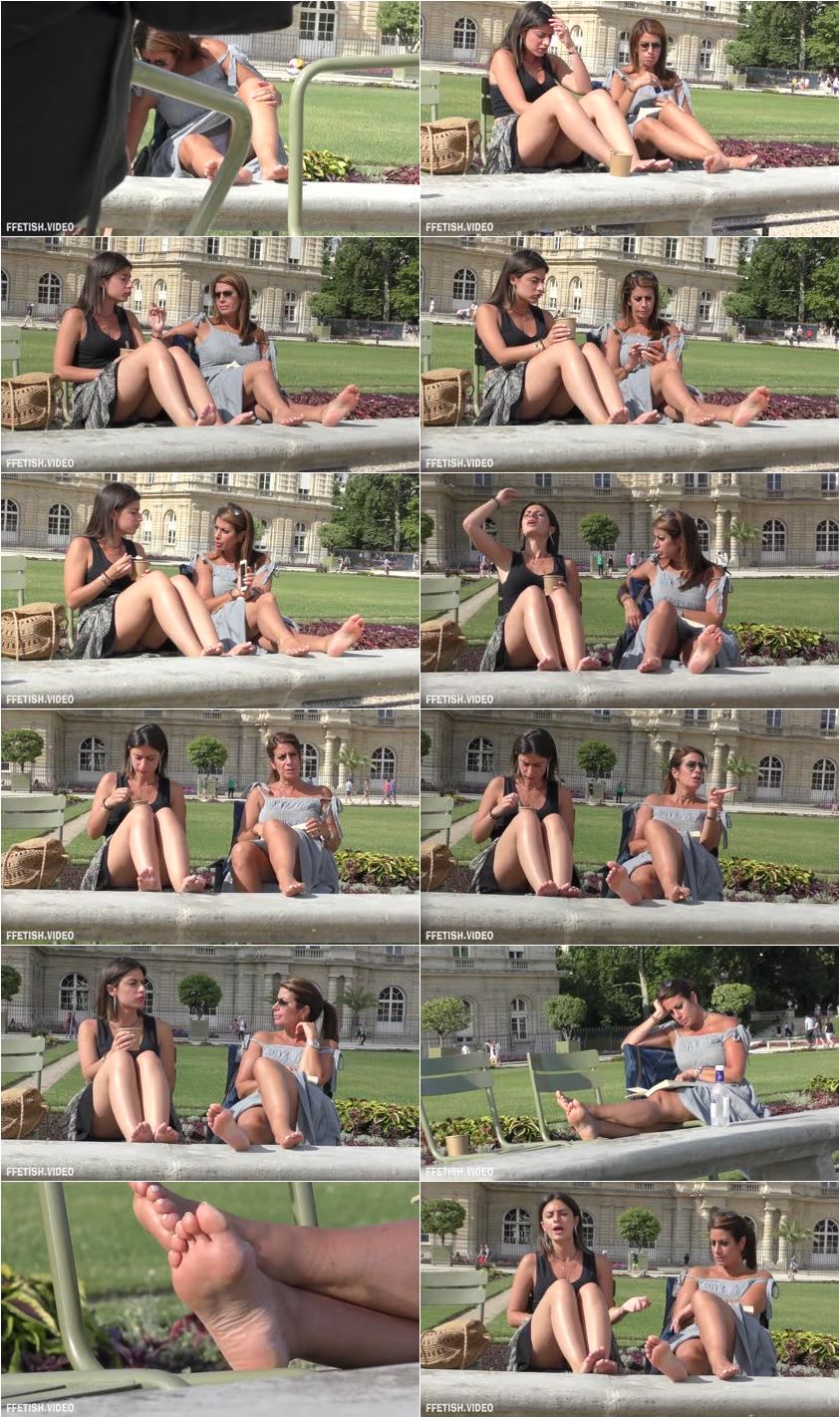 Description:

Here are two distinguished women, one a little older than the other (mother and daughter? Friends?).

Here they take this poor bench by storm by placing their tired bare feet on it ... Poor bench, I would not like to be in his place!

Check the 30 seconds preview of the awesome clip !