Voyeur Feet Zone - Awesome solitary tourist 1 - Original quality Mp4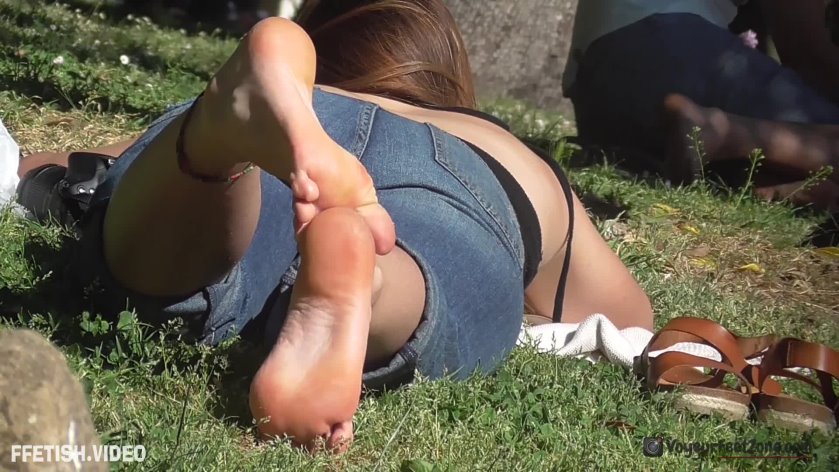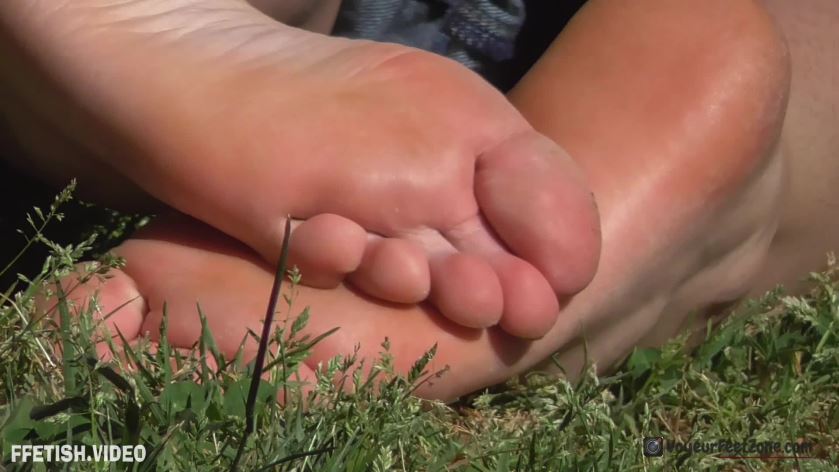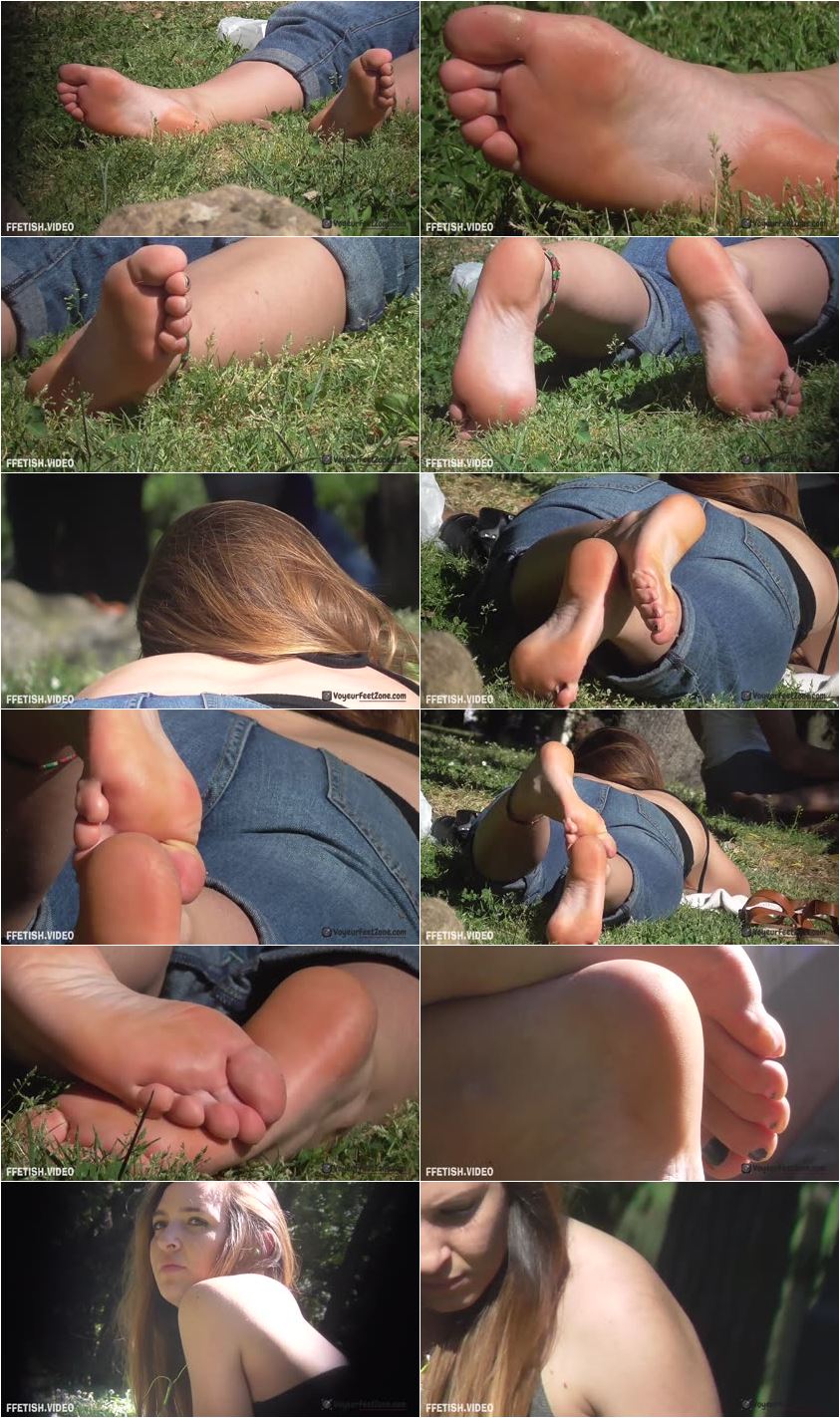 Description:

DESCRIPTION: I am checking the park's entrance zone in this episode, as my statistics cleary show that

this is the most prolific place at five in the afteroon. And as always my calculations aren't in wrong.

I meet this wonderful tourist who dozes in the lawn just two minutes by my coming. The lawn is enough desert so there aren't many people around me: what better occasion to pack a great reportage of this girl and her precious jewels?? She exposes her feet clearly to my cam and it is really easy for me sit near her and record. I catch some minutes taking advanage of her legs streches on the lawn: a great vision of her delicious soles. When my documentation of this position is quite complete she doesn't wast my time and she turns herself in the grass. Now her her stomach is on the lawn and her feet are delicately resting in the lawn is my favorite pose. This is a lovely vision for me and I catch it until the last second she offers this pose to me. I continue my work taking all the positions she offers to my cam. After half hour more or less she decides it is time to go....she takes her shoes, two horrible sandals which are in stark contrast with her beauty, and goes away. Few meters by her another beauty solitary tourist was just waiting for me. See her in "Awesome solitaty tourist 2".

PREVIEW CLIP: In the preview you can see an extract of the work. Generally 45/50 seconds taken by the middle of the clip. The preview only wants to explaine a little containt of the clip and never it is exaustive of all the work.

PREVIEW QUALITY : the Preview's quality is always lower than the full clip. It happens because I assemble the preview clip in Hd quality (1280x720) for an easy and rapid view. My full works are ALWAYS assembled in Full Hd (1980x1080) so the resolution and the quality is much better and clear.

CHOOSE YOUR CLIP: If you have specific tastes please use my hastag for a better choose of your favorite clip!!

You can chooce Ethinicity (#anglosaxon, #mediterranean. #latin, #easteuropa, ) Location (#beach, #park, #city, #fair ) Topic (#barefoot, #nylon, #sandals ) Age (20/30, 30/40, #milf, #cougar ) and Overview (#mom, #student, #immigrant, #worker )

SAFEGUARD THE CANDID VIDEO: This is a REAL CANDID product, made with dedition, patience, sauciness and risk. This is a product made in real time. It is just reality. And if somethink of beauty happens, in front of my cam, we can relive that experience throught these clips. Please don't let be fooled from the fake candid. Fakes are perfect, hight quality, without smudging, but they are FAKES: programmed, retouched, repeated. Without that atmosphere of genuinity and naturalness of the real candid experiences.

Ps: my english is growing fastly, but is still highly imperfect. I'm sorry.