Mistress Aaliyah - Real Girl Real Outdoors #1: Two Toes Up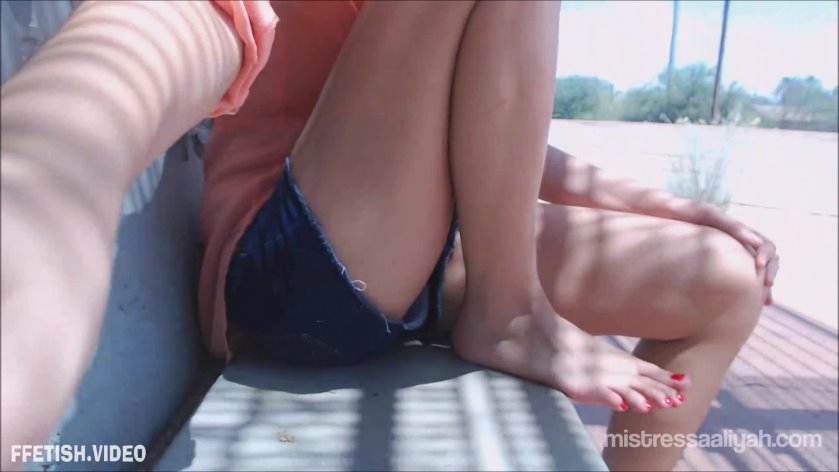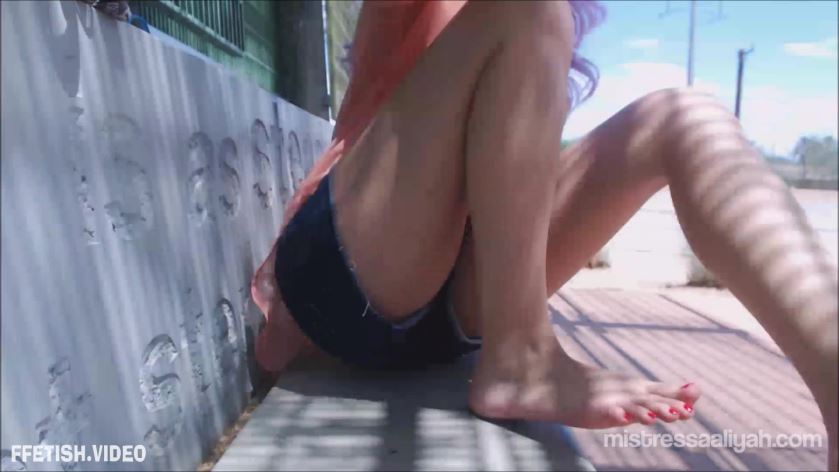 Description:

Real Girl. Real Feet. Really Outdoors. Ep.1: Two Toes Up

The birds are chirping, the sun is shining and even the wildlife are watching this incredible soles tease! Get ready, for smiles and soles! Giggling and wiggling My toes so much, they look like red candy! I'm really excited about this new series of My feet really on display in public. I know so many of My fans are flip flop lovers! Dig the summer vibes!! you're welcome. ; )

1080p HD, no music, no dialouge, real outdoor audio. Contains elements of: flip flops, smiles and soles, sole flexing, sole stretch, "catchers" pose, real public outdoors, red toes, plenty of toe wiggling, grabbing feet, "thumbs up" big toes up, thigh rubbing, legs, feet worship pov, worn items.

Tip Me & Add a MARK UP Code to your Order:

10% THANKYOUMISS

20% UNDERYOURFEET

25% LOSERTAXXX

25% SISSY4U

50% INTOXFEE

75% OWNME 100% ALL4AALIYAH

500% WORSHIPAALIYAH

SPOIL ME: mistressaaliyah.com/wishlist - SEND A BIRTHDAY TRIBUTE!