Dominant Princess - Sniff My Smelly Slippers! HD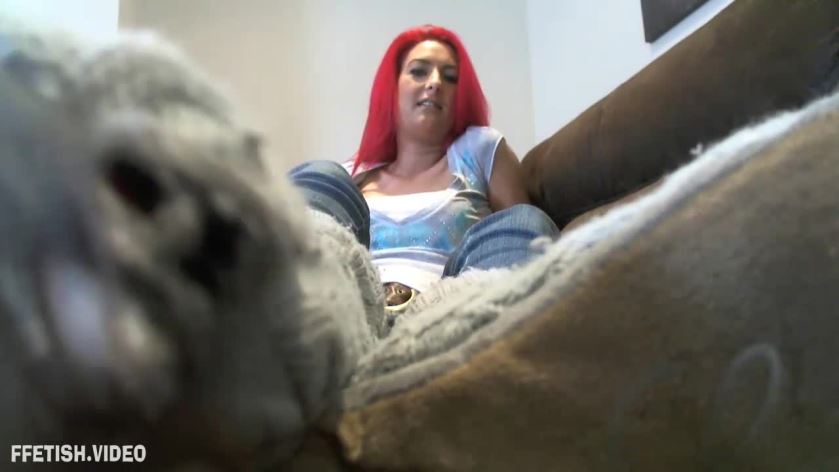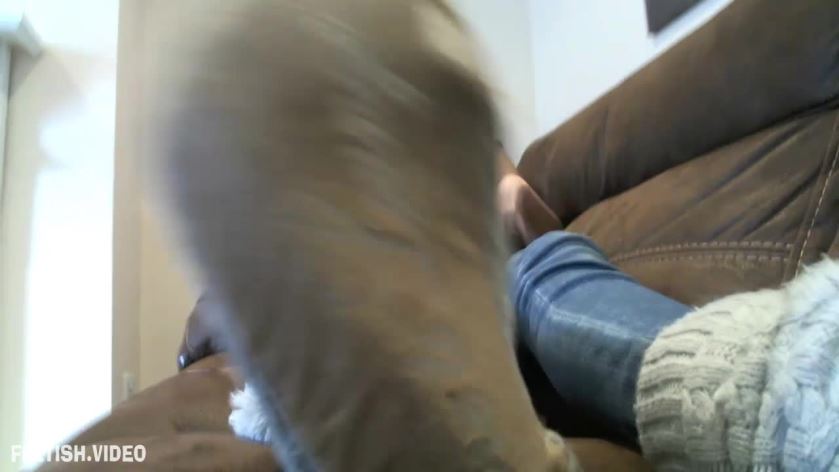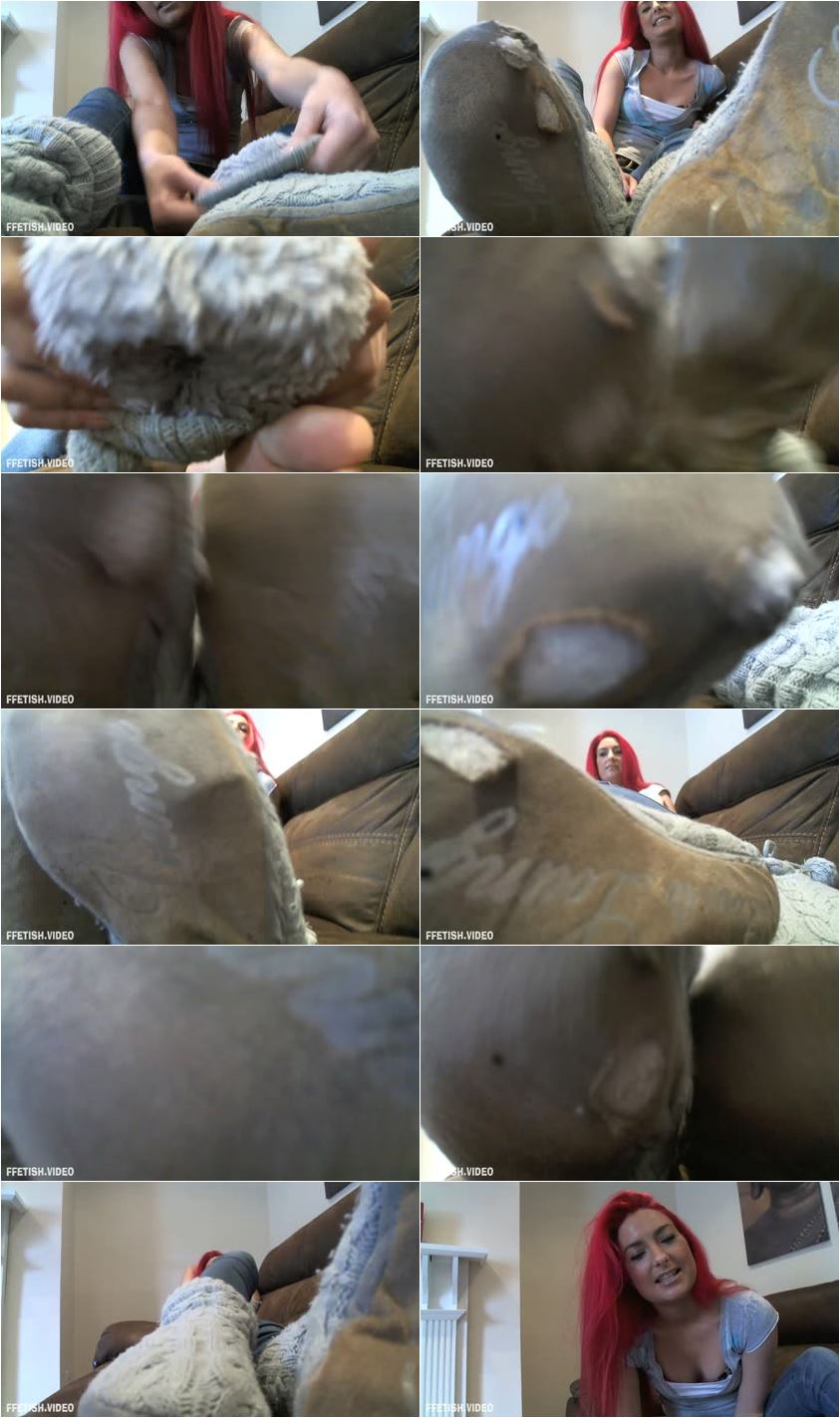 Description:

I love being a spoiled brat and I love tormenting and teasing you, I'm feeling extra bratty today so decide to be a bit of a bitch to you, "why?" (you may ask) just because... 1) I can and 2) because I feel like it!

I'm just sat relaxing all chilled out on My sofa and what better way to show where you belong then to make you sniff My stinky, smelly, well worn slippers! That's funny enough as it is, but the fact that you're beneath Me too means I can look down on your stupid face as you're doing it! I can't help but laugh at you and tease you as I push My slippers on your face, make you sniff inside them, kiss the soles of them and just generally throw My bratty verbal abuse at you.

Of course for you, just being able to be at the bottom of My feet and being able to smell the fumes from My slippers makes you weak at the knees, it's such a privilege for you! So you lap up the opportunity like the smelly slipper sniffing slut that you are!

Includes but not limited to... foot domination, slipping sniffing, stinky slippers, brat girl, jeans fetish, pov, humiliation, redhead, feet, soles, toes, foot worship, foot fetish, verbal abuse.