Goddess Vicky Vixxx - Son's humiliation and worship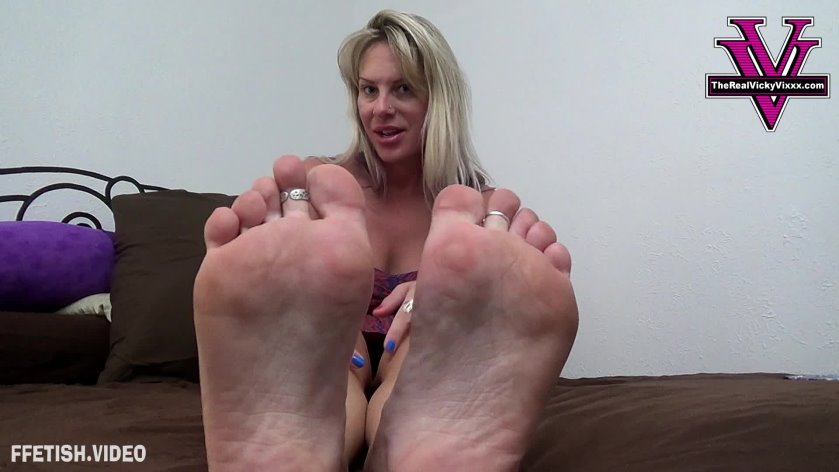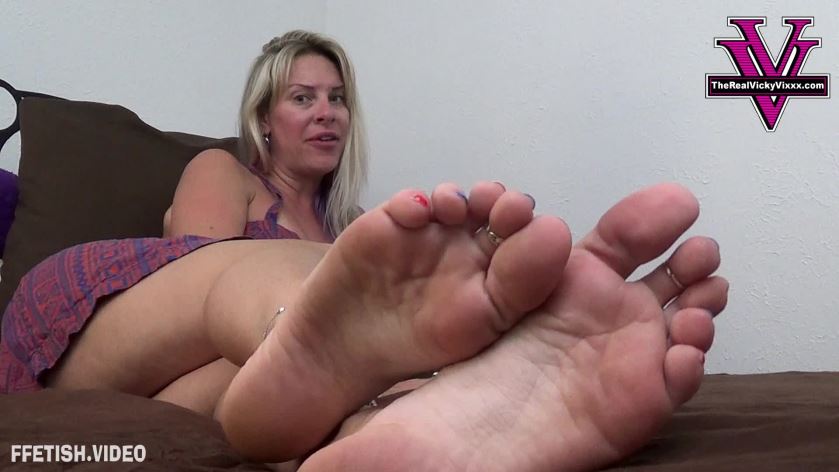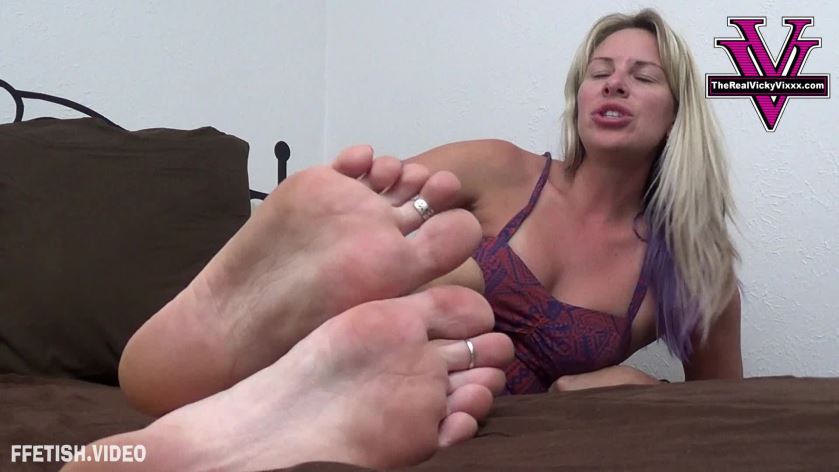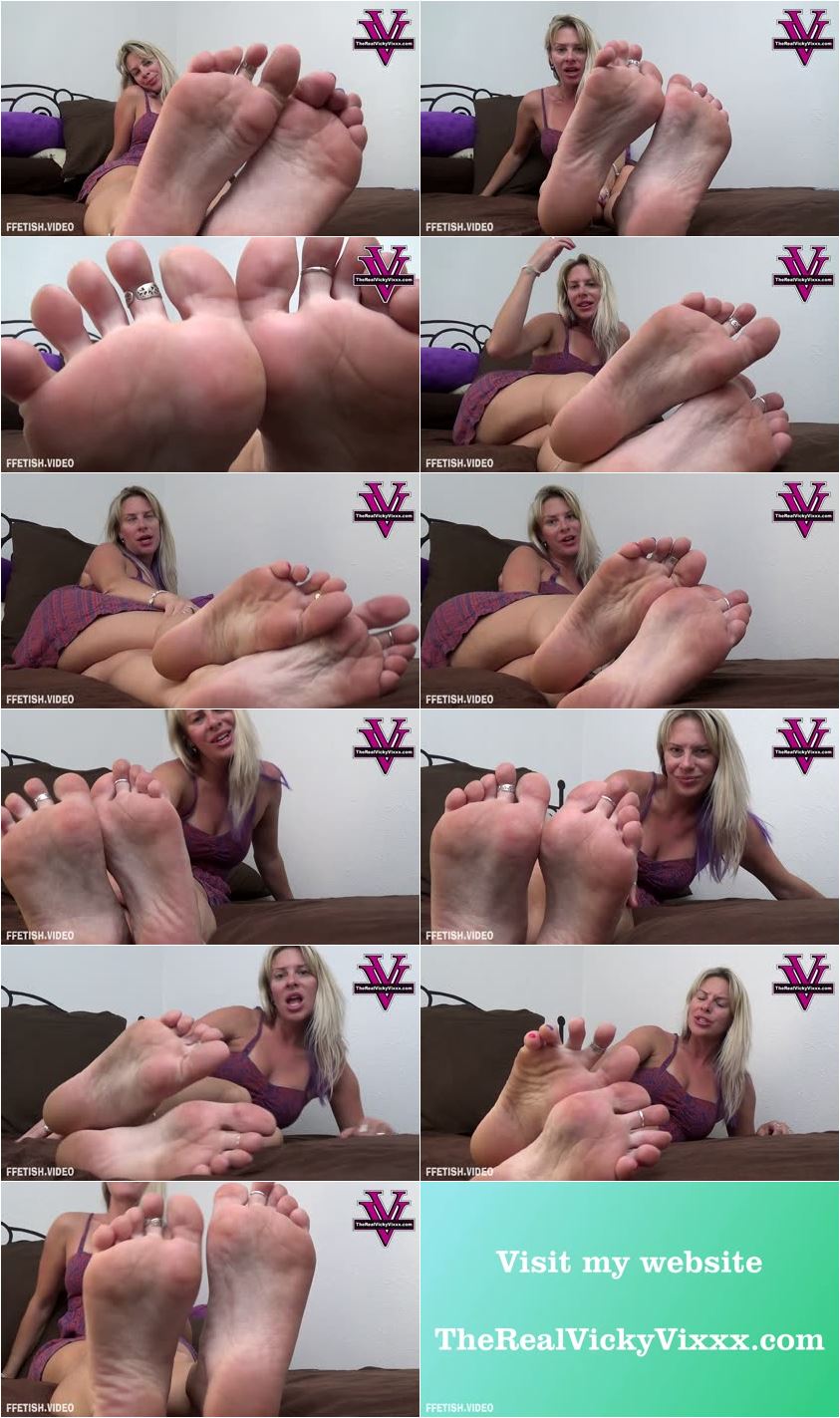 Description:

**THIS IS A CUSTOM CLIP, PLEASE EMAIL ME DIRECTLY IF YOU WOULD LIKE YOUR OWN CUSTOM VIDEO (Find email at the top of the page)

Once again I'm your step-son and you're my Step-Mom, this follows on from the Prom Date decision where I chose my Step-Sisters feet. This clips is between the Prom and the decision and I've come into the room and you ask me to begin worshipping your feet. You ask me if I'm looking forward to the prom (kind of jealous) and I say I'm worried that it'll be really humiliating and you reassure me. We continue as usual, then you suggest that if it's too much for me I can drop out of school and that I was never cut out for a proper life. You then begin to softly humiliate and dominate me talking about how I **** with your feet in my face and that you're considering just giving my room to my Step-Sister, but that I'll have to stop cumming in my **** if I want to keep **** with your feet. You then finish off telling me that you're so happy that I'm dating your feet and that you'll keep me safe.