Evelyn Milano - Foot Jerk Zombie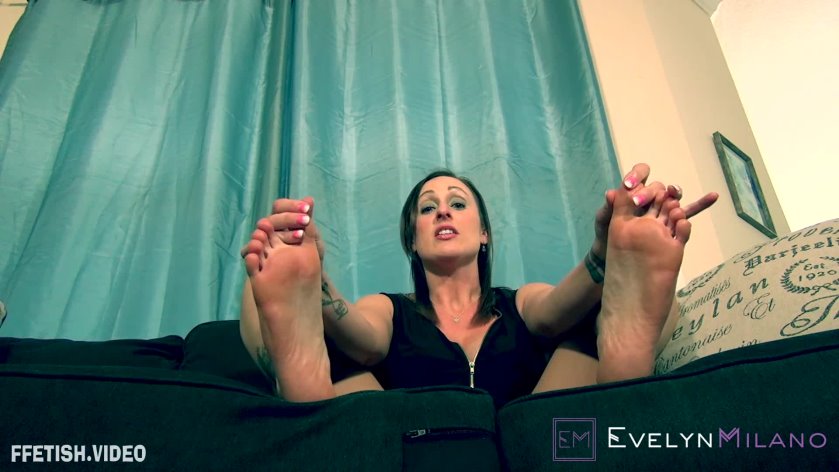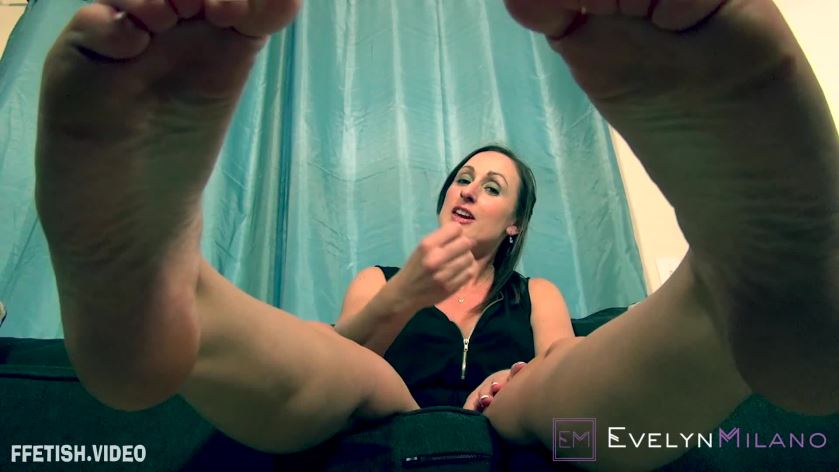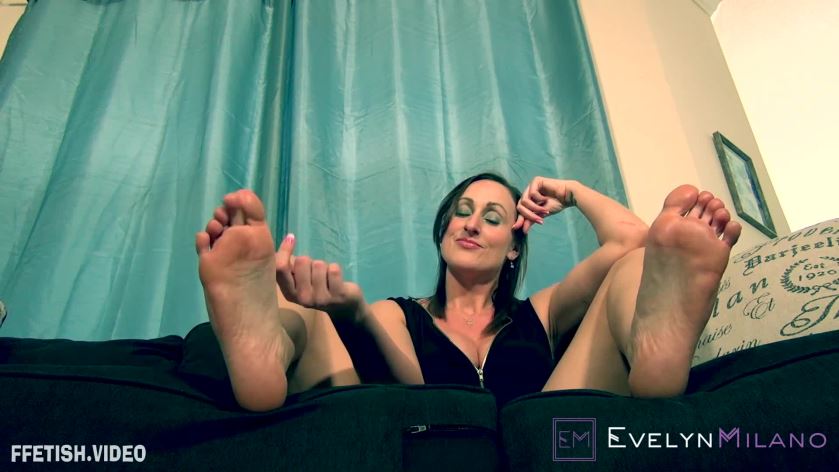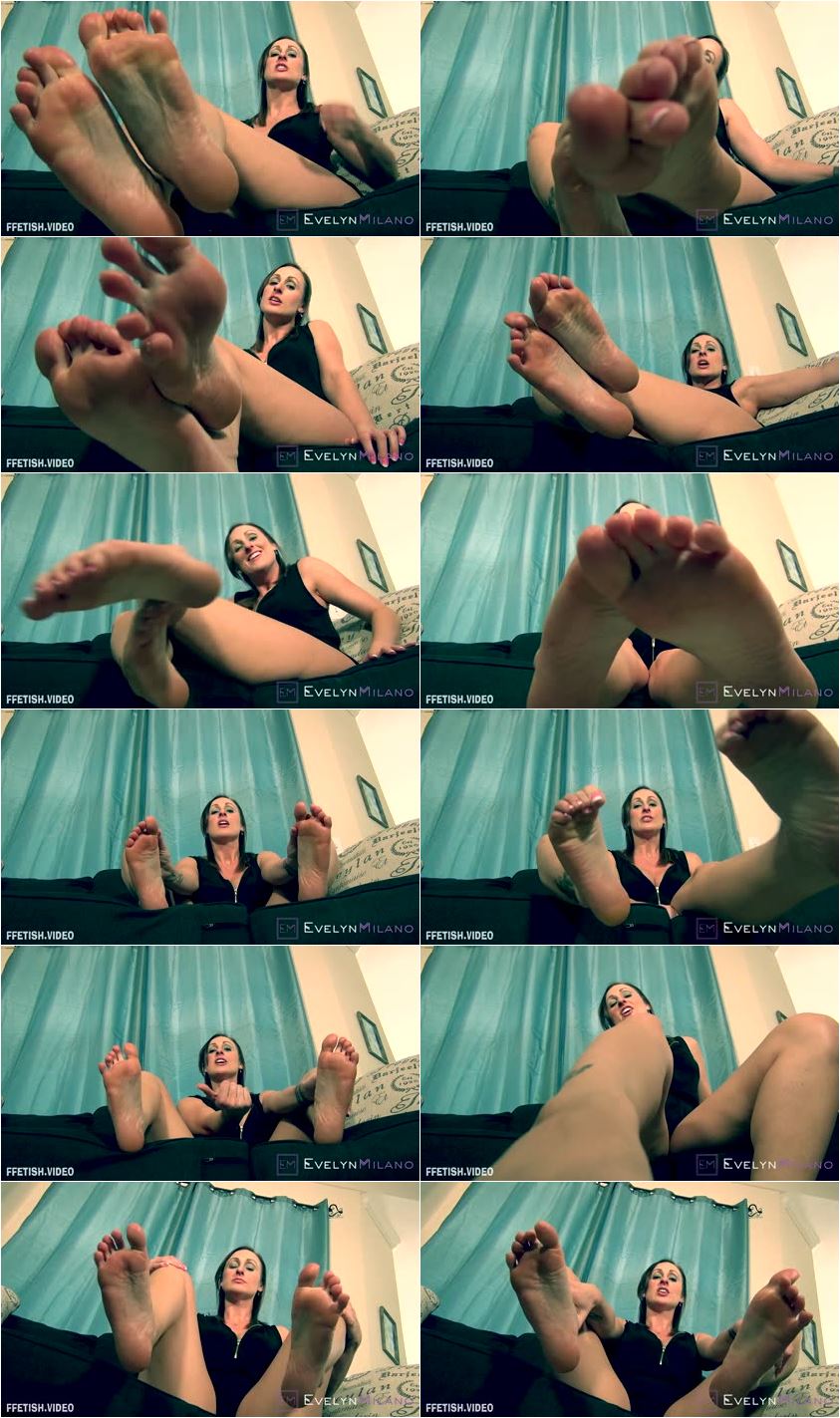 Description:

***This clip was made awhile ago and I just found it on my hard drive, but it has never been sold before!**

Your dick has a date with my feet today.  The powerful feet that own you, your mind, your body, your soul, your dick.  You've turned yourself in a jerk zombie for my feet.  One flash of the bottoms of my soles and you were indebted to them.  Regular porn?  Pftt.  Foot porn is all you watch.  Oh what you would give to touch them like I am.  You should be jealous of the socks that wrap around them, the shoes that touch them.. everything gets to touch my feet, except you.