NatalieWonder - Mom's Humiliating Foot Task For Lazy Son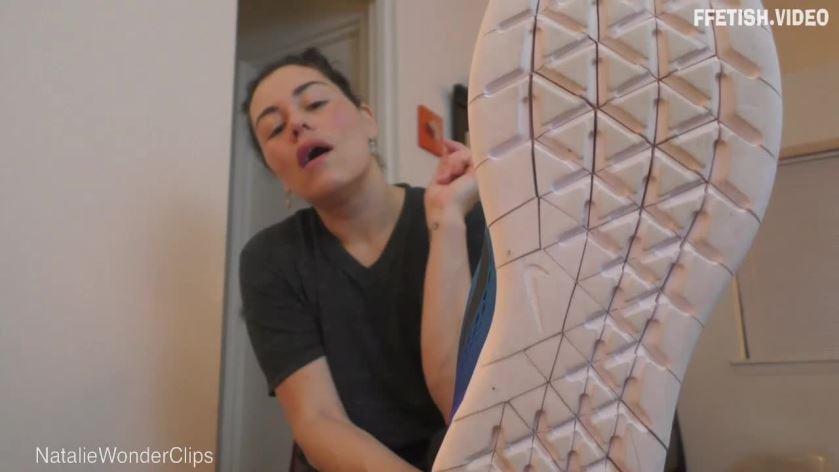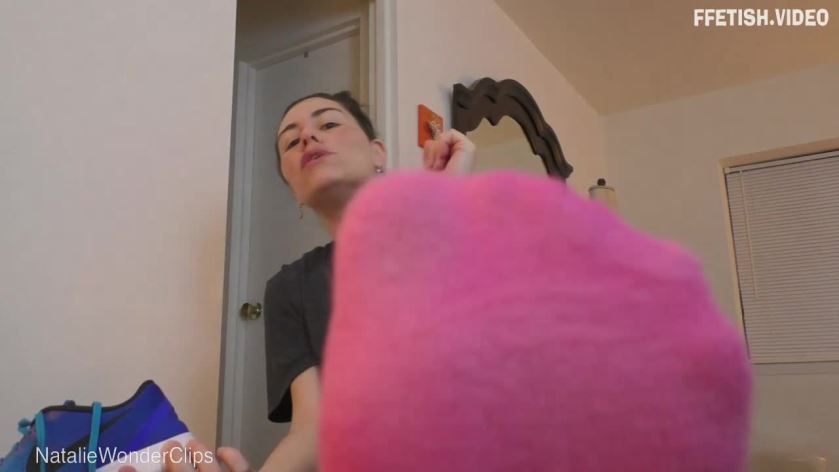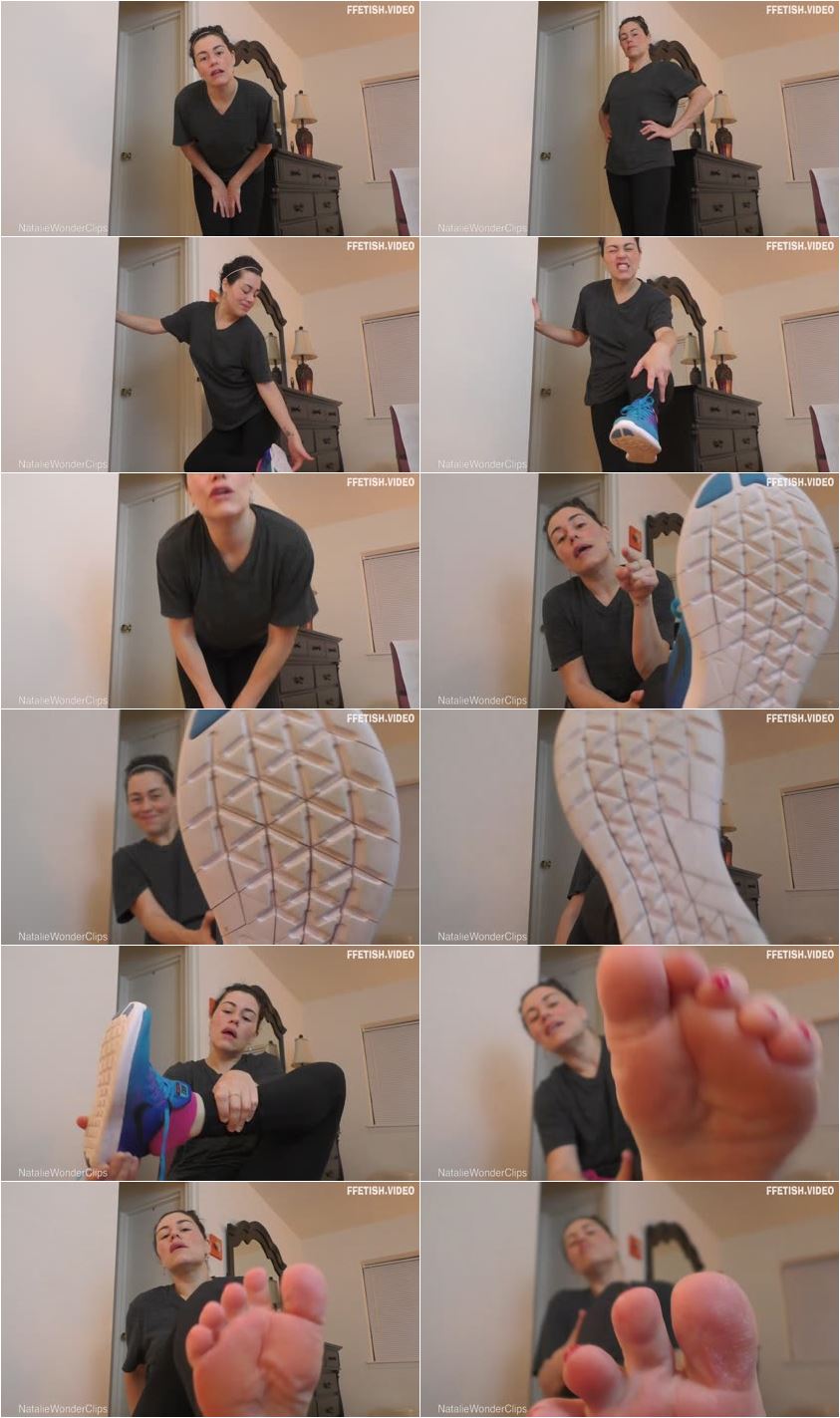 Description:

You are such a lazy son of mine! Step-Mommy asked you to complete a few simple tasks while I was at the gym...you couldn't even do that! Here you are still doing NOTHING. Step-Mommy gets NO APPRECIATION! I work so hard to be a good Step-Mom. I was at the gym sweating my ass off to have more energy to work harder so I can support you. You can't even do a couple simple tasks. You know what? Maybe mommy's been giving you the WRONG types of tasks. Maybe you need something a bit more HUMILIATING! What do you think of mommy's new sneakers? Nice right? My first time wearing them at the gym. I want to keep these sneakers nice and clean. Those gym mats were FILTHY. You will do a simple little task for mommy....right now. Keep mommy's sneakers CLEAN...with your TONGUE. If you don't, Step-Mommy will CUT YOU OFF. No more paying for your internet or anything here at home! Start with mommy's dirty sneaker soles...then my sweaty bare feet and toes. Now get that mouth ready like mommy's good little foot bitch and show your appreciation!

Captures Your Fantasy For: Foot Humiliation, MILF, POV, Verbal Humiliation, Sneaker Fetish, Soles, Foot Smelling, Female Domination, Socks, Barefoot, Toe Wiggling, Toe Fetish, Smell Fetish, Instructional, Sweat Fetish

I Do Customs! Please contact me for details.