Mistress Gaia - MISTRESS GAIA - BAMBOO PUNISHMENT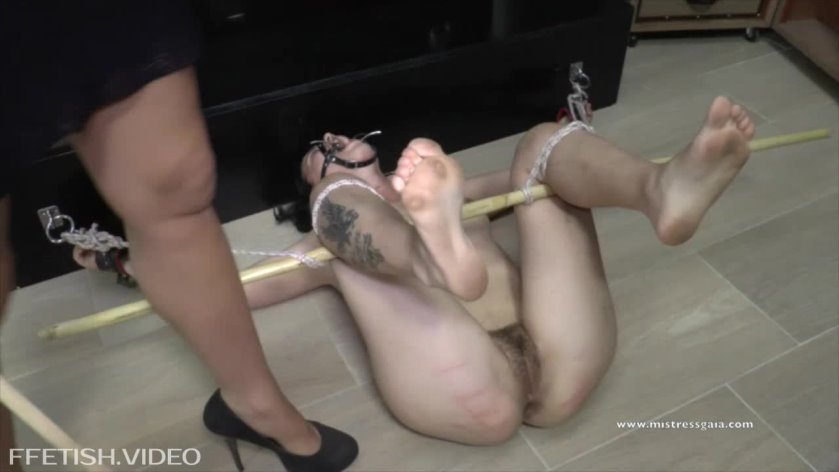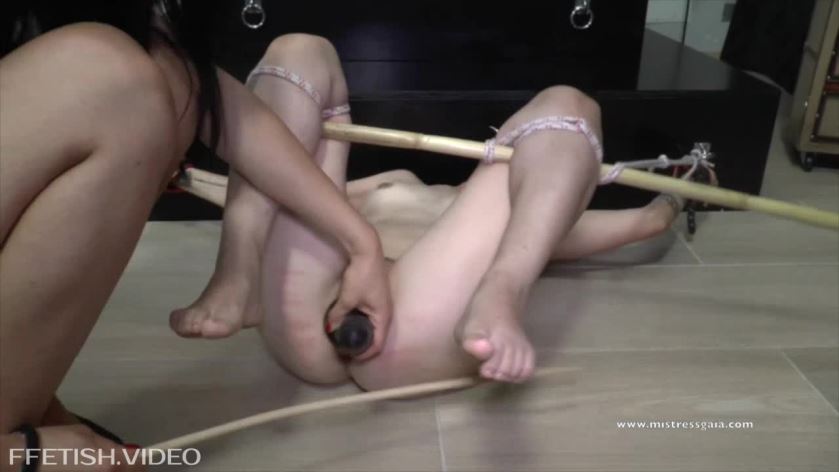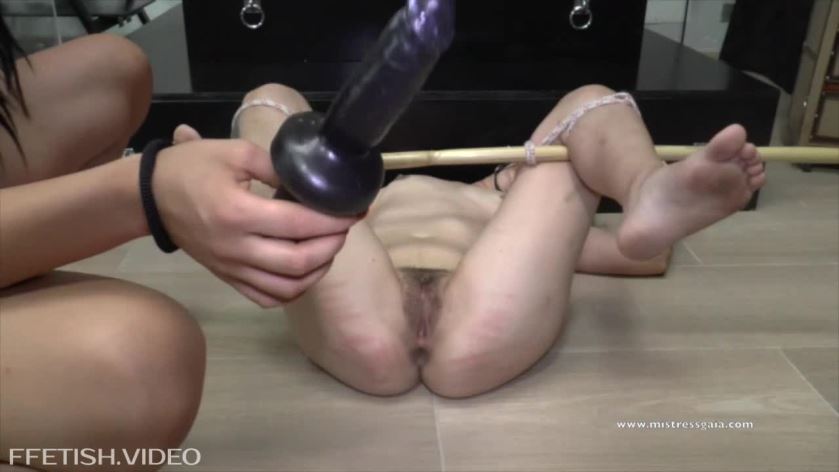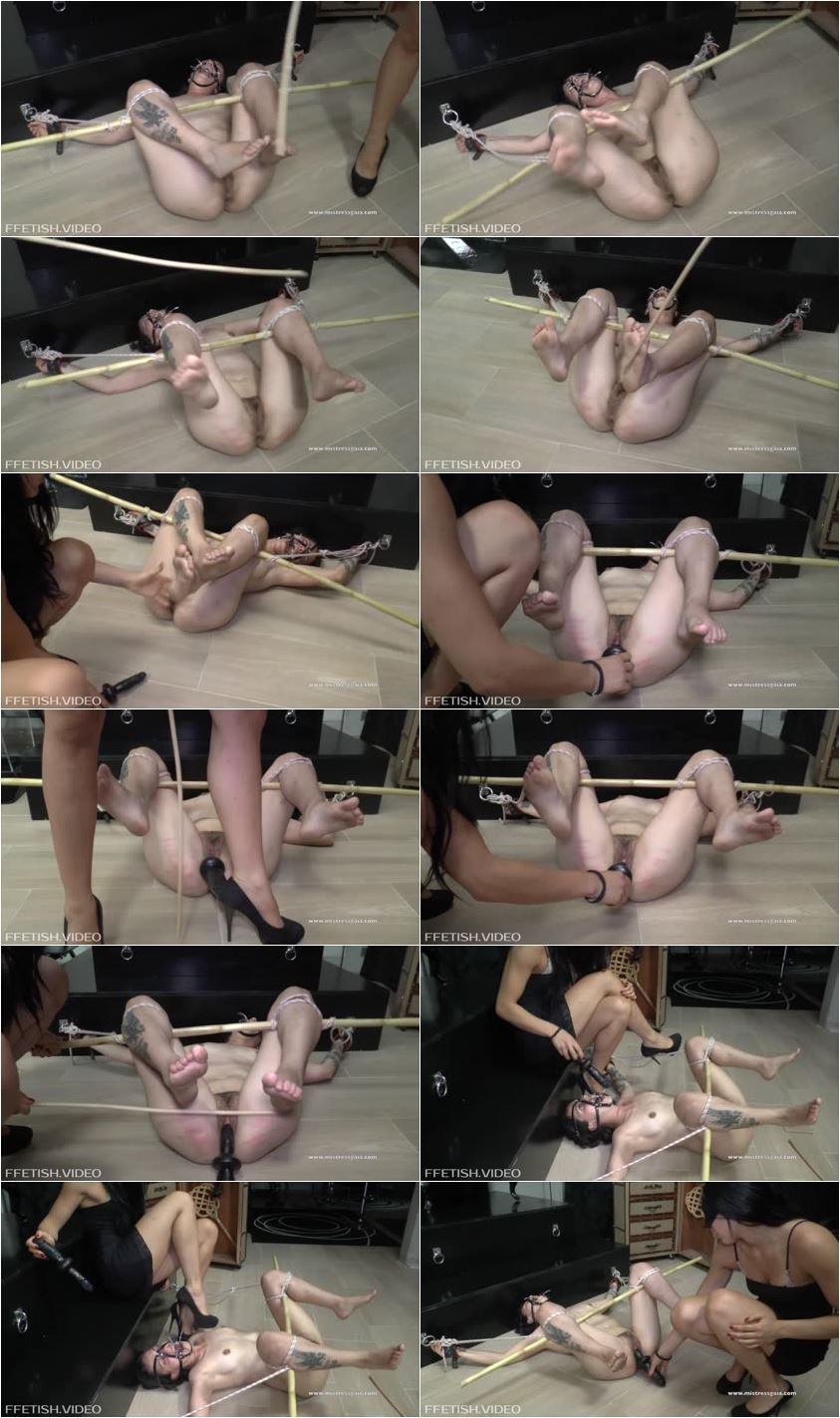 Description:

THIS CLIP RAISED #1 POSITION IN LESBIAN DOMINATION CATEGORY!

I will show you how my bitch is a fucking masochistic lesbian, despite she does amateur dramatics because of the blows she receives. Tied at the foot of my throne, with her spread legs tied with a bamboo cane, I begin to hit her very hard with the cane, she Yelps and squirms, she would like to get away, but she can't go anywhere, as soon as I put the dildo in her pussy without lubricant, look what comes out from her filthy pussy

Don't forget to visit my website Mistress Gaia.

QUESTO VIDEO HA RAGGIUNTO LA PRIMA POSIZIONE NELLA CATEGORIA LESBIAN DOMINATION!

Vi dimostrero' come la mia cagna e' una lesbica e masochista di merda, nonostante faccia tanta scena per i colpi di cane che riceve. Ben legata ai piedi del mio trono, con le gambe divaricate legate con una canna di bambu', inizio a colpirla duramente con il cane, urla e si dimena disperata, vorrebbe scappare, ma non puo' andare da nessuna parte, appena le infilo il dildo nella sua fica senza necessita' del lubrificante, guardate cosa esce dalla sua lurida fica...

E non scordarti di visitare il mio sito Mistress Gaia.