Spoilt Princess G - An Innocent Affair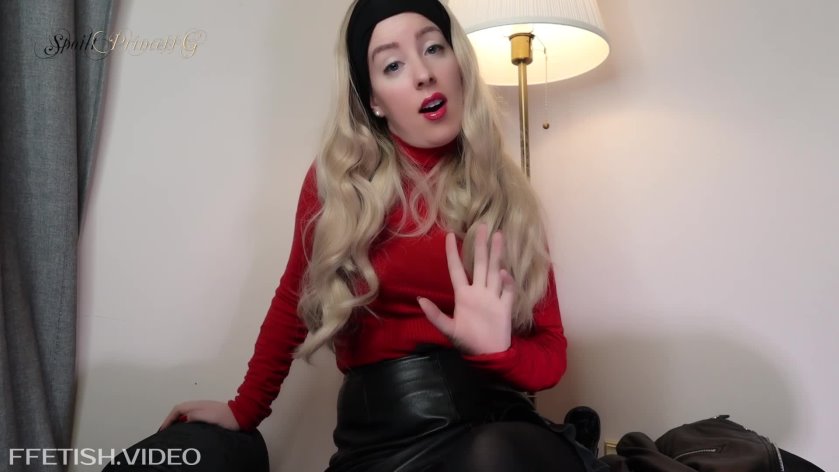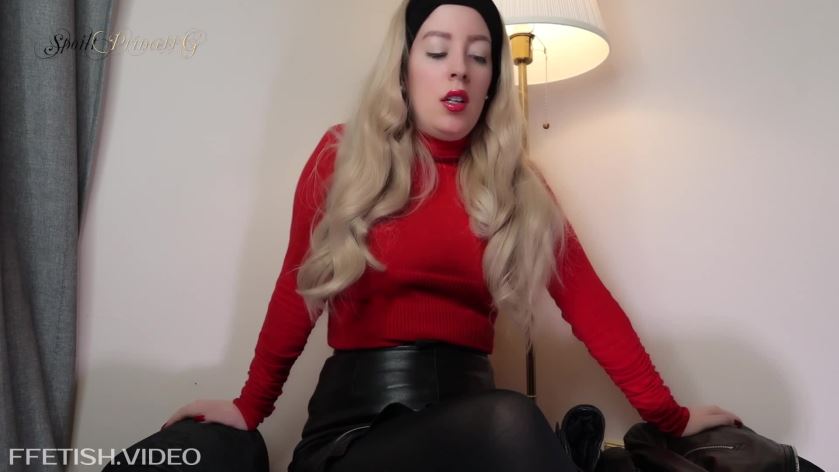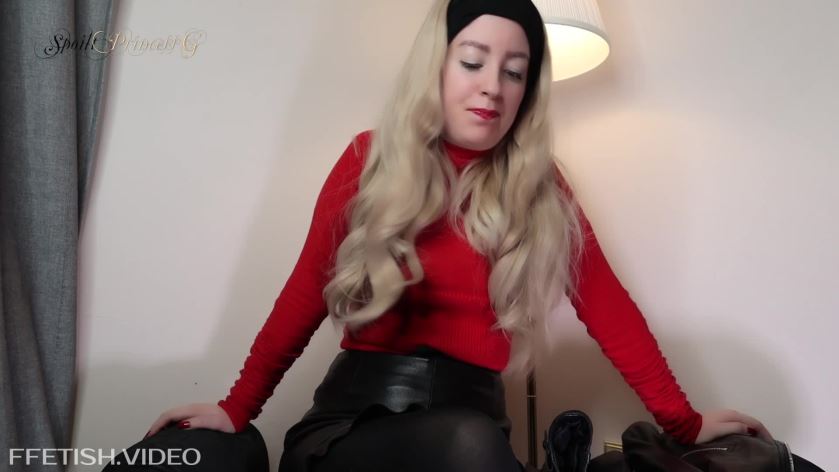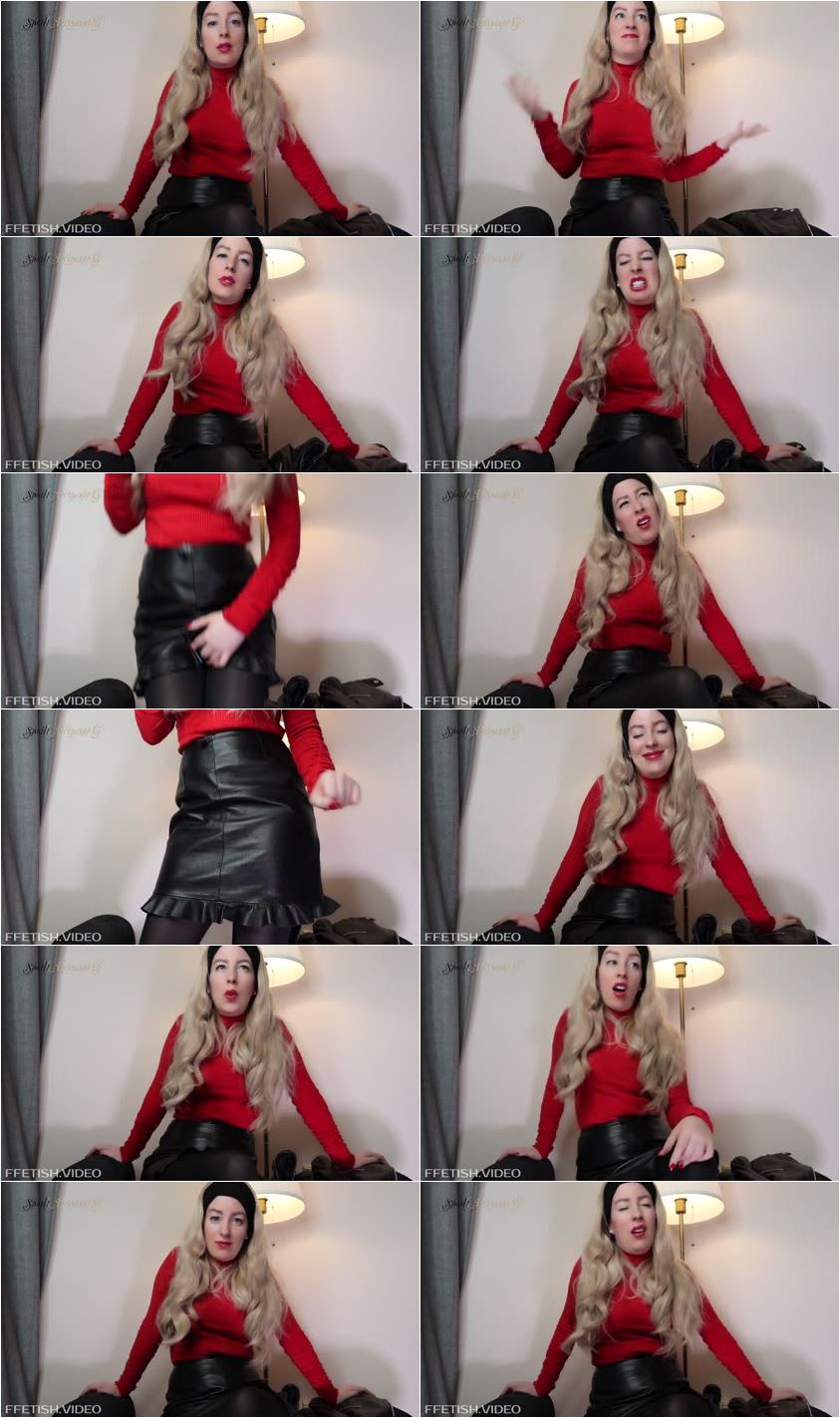 Description:

THIS WAS A CUSTOM CLIP, NO NAME WAS SAID IN IT.

So we are newlyweds and you are back from being away at work. You away for months. Anyways I had an innocent affair, Don't get angry but I am pregnant but its is not yours. Sex with you on our honeymoon was so disappointing I mean you have a tiny dick, look at you I don't your genes for "our" babs. Yes, I said ours because you don't want to lose me you love me and you know you are better as a cuckold husband. I got knocked up by a real man and now "our" babs will be beautiful which would not be the case if it was your babs. Disgusting thought I would never want you to cum inside me. The neighbours might find out that you are my cuck when they see fit handsome men coming and going from our home to see me. Now you are going to support me with money and you will not touch me. You are there just to swipe the card and carry the bags. Remember your place is my cuckold husband so congrats to us now with a new babs on the way.