MysteriousLilly - Under control of my big feet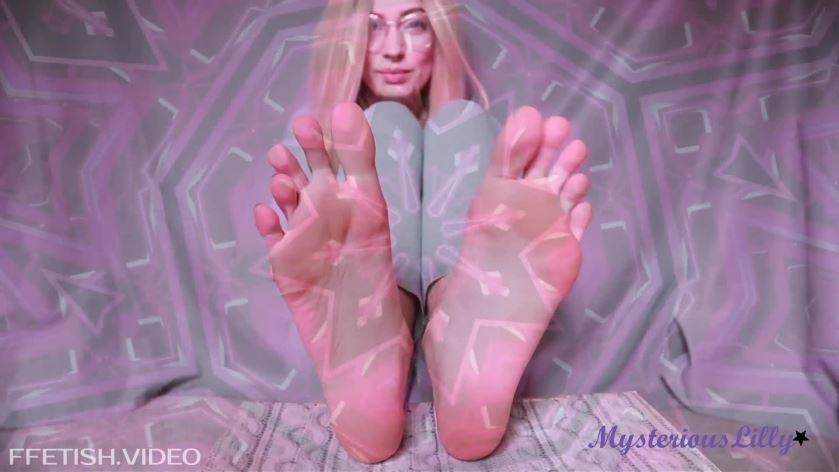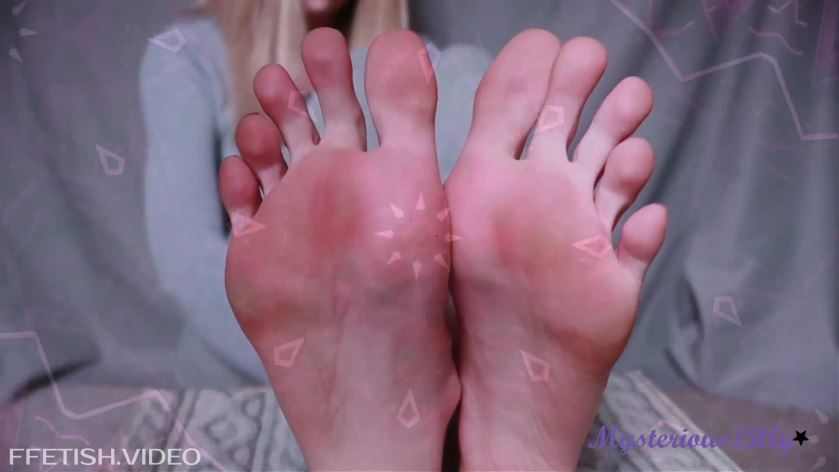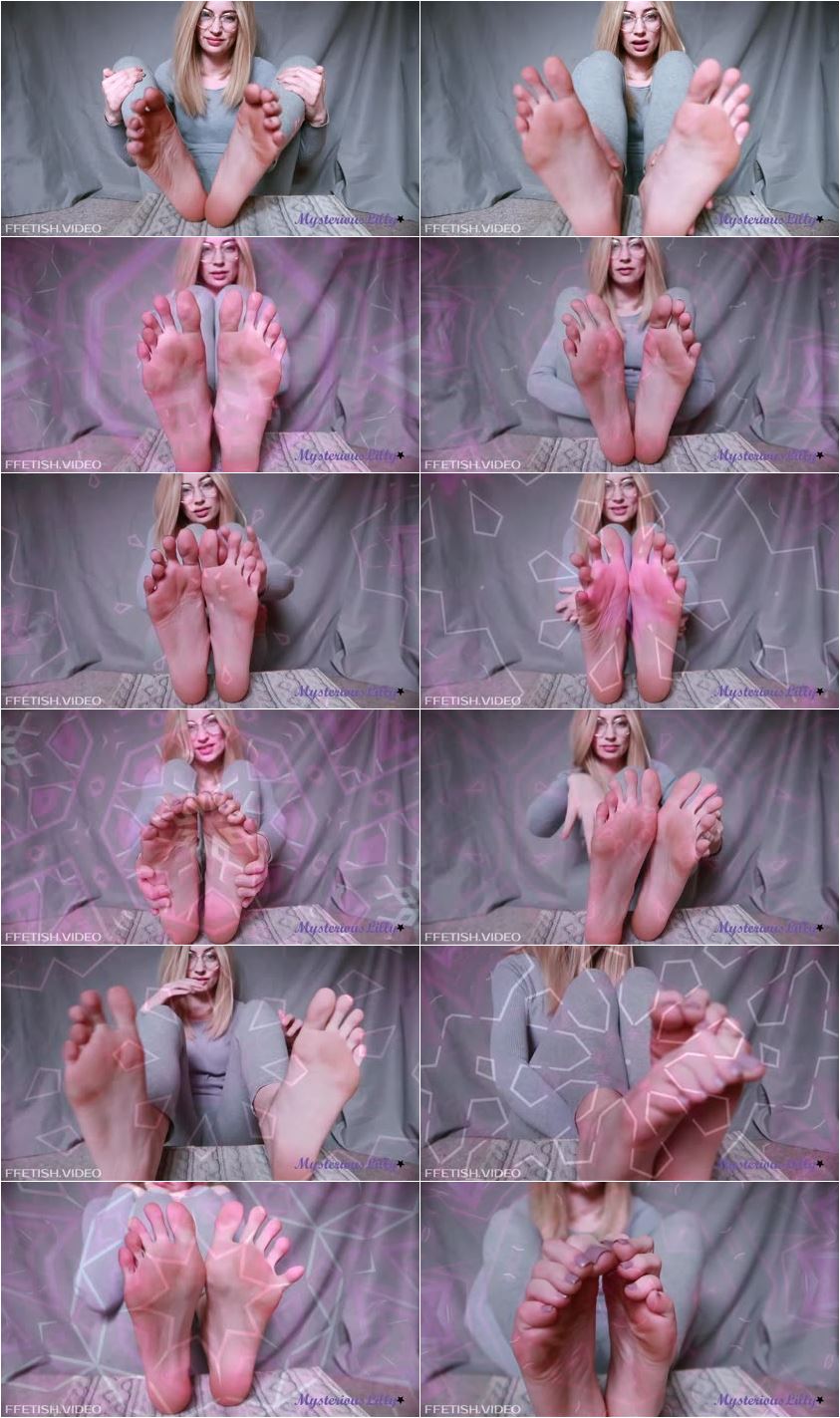 Description:

I know you are obsessed with my big slender feet. And it's something you are really ashamed of. I really don't know why...I guess you feel so weak now...You never felt like this before.

So we are here now to go deeper...To get rid of all of your fears.

You will go deep, and there will be no shame, no fear, you will surrender completely under my control. And you will see, it feels soo good to be MESMERIZED by me.