Mind Under Master - ASMR SPA - Dani Jensen, Harmony Wonder & Lily Rader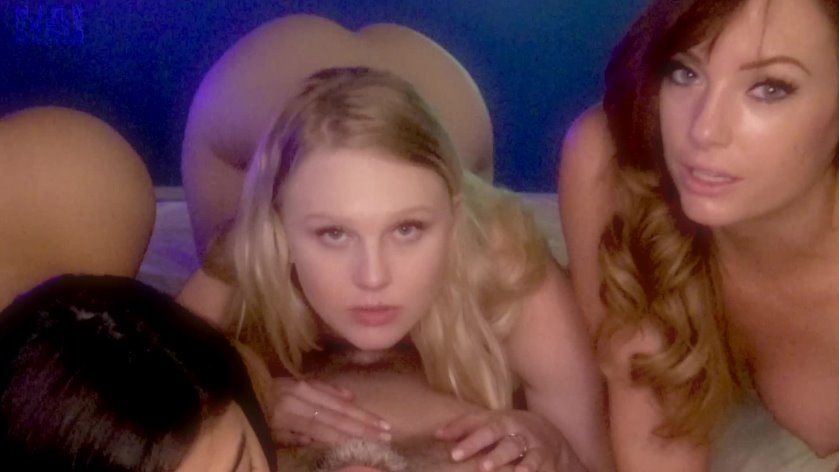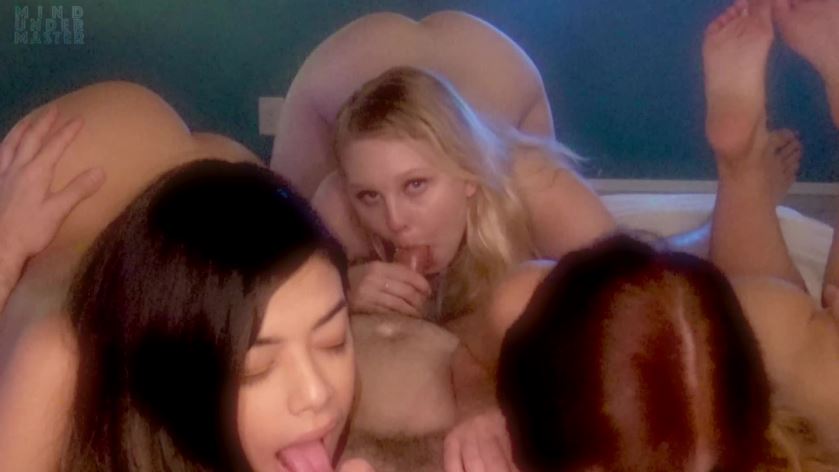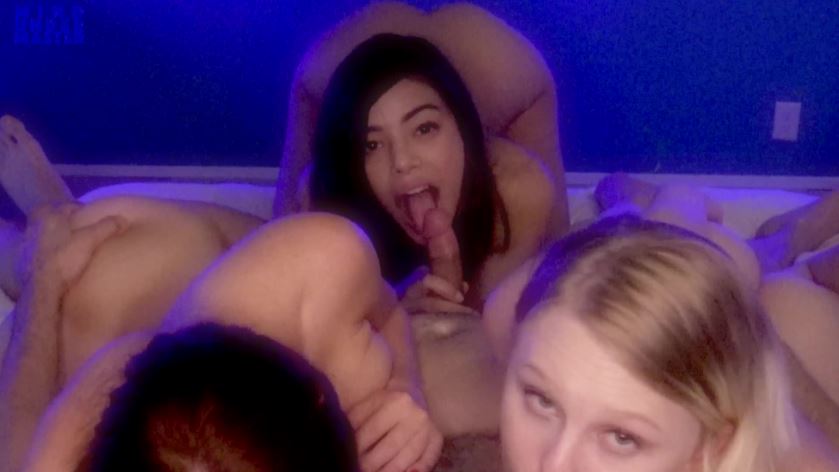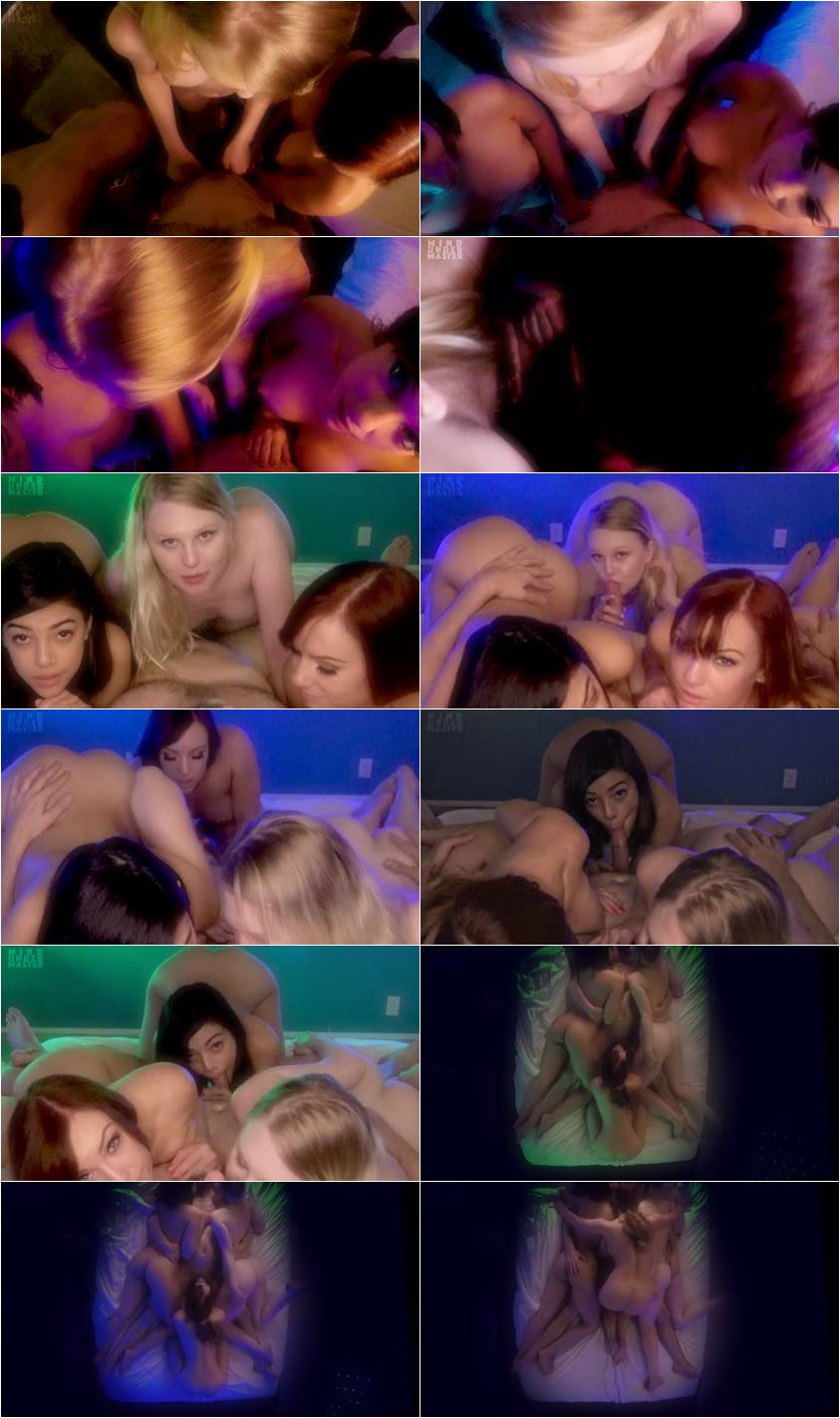 Description:

You visit the ASMR Spa for the first time unsure what to expect and find three beautiful women waiting for you. The sexy redhead with big fake tits, tall blonde with bright stunning eyes and an innocent looking 18 year old all strip out of their clothe. It's just a massage, your wife wouldn't think a massage is cheating would she?" Harmony asks seductively. They begin applying oil to your body and explain how important touch is to relaxation as their hands roam up and down your body. "It's ok if you get turned on," they explain, "Its only natural". Soon Lily's hands are gently teasing your cock as Dani and Harmony spoon up closer to you. "I think it's time for stage two, sound therapy" Lily says and leans in for a soft kiss. "Wet sounds release endorphins" Dani whispers.

--- You find yourself laying on a bed as the women surround you, "I still feel like there's more we can do to ease your stress" Harmony moans. "Do you feel that you aren't appreciated? Some men just need to hear that they are loved." Dani says and soon all of them are telling you that they love you. "You need to know that you're not just loved, but that you're powerful as well." "Let us worship you... Master." "We're so blessed to worship you master. To grind our little bodies against you." "All that matters is your pleasure master. Don't think, just enjoy yourself. We can make you happy, we can make you complete. This is where you belong. This is what you deserve. To be loved. To be adored. To be worshiped." Lily takes your cock into her mouth as the others kiss and caresses you, whispering in your ears. Then they trade off, each girl sucking you off while the other two whisper seductively in your ears offering you anything you want. "You can stay here with us for as long as you want master, time is meaningless here. All your problems are just a dream and this can be your new reality." "Stay here with us. So we can keep you like this forever." "We'll turn the entire spa into your personal harem master. New girls will join us each day until every inch of your body is being pleasured at once." "Oh master you're twitching. That's your body's auto-response when its overloaded from to much pleasure." ---- Dani milks you as Lily and Harmony continue you kiss and adore you, your hands squeezing their tight little asses as you let yourself enjoy the pleasure. They begin to beg, getting more and more desperate for you to cum until you can't take it anymore and blow your load all over Dani's little hand. "Now, let's bring in some more girls to help us take care of master..."