City Feet - Sexy blonde in the city surroundings. Part 3.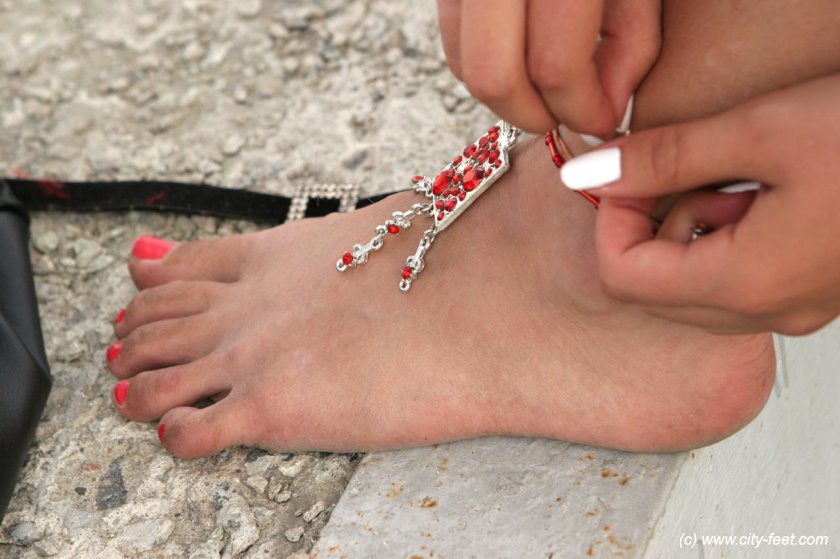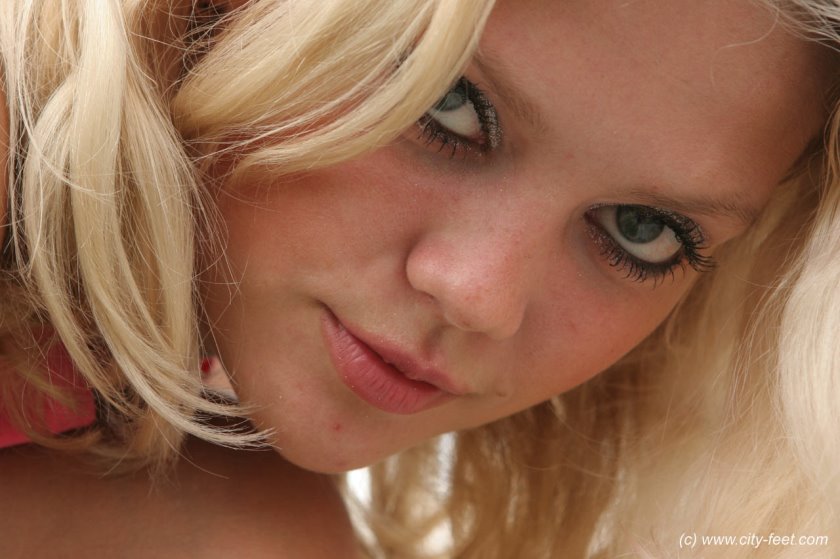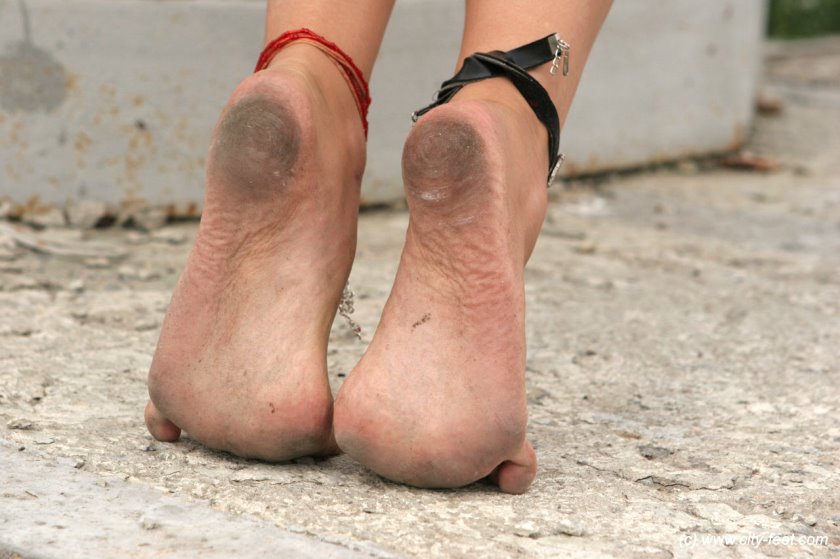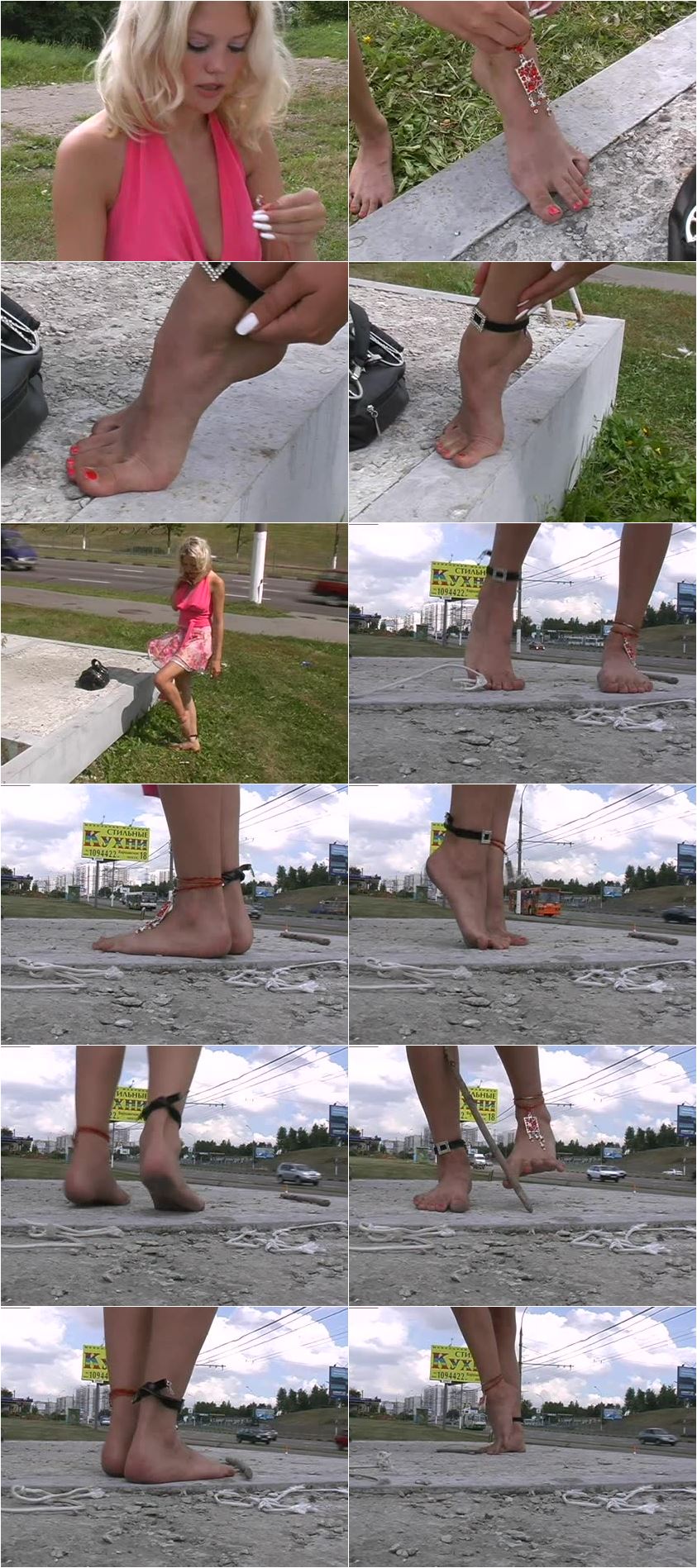 Description:

Released on 2006-01-13. In this set you'll see excellent footshow, where Valya poses her

soles, that has become black with dirt and dust after a long walk

without shoes. Here you'll find pretty close-up pics of the girl's

dusty heels and toes and see everuy line on her skin. Of course, the

photos are followed by a video-clip of Valya's shoes in action.