City Feet - Barefoot trips to Russian towns. Kamyshino. Part 1.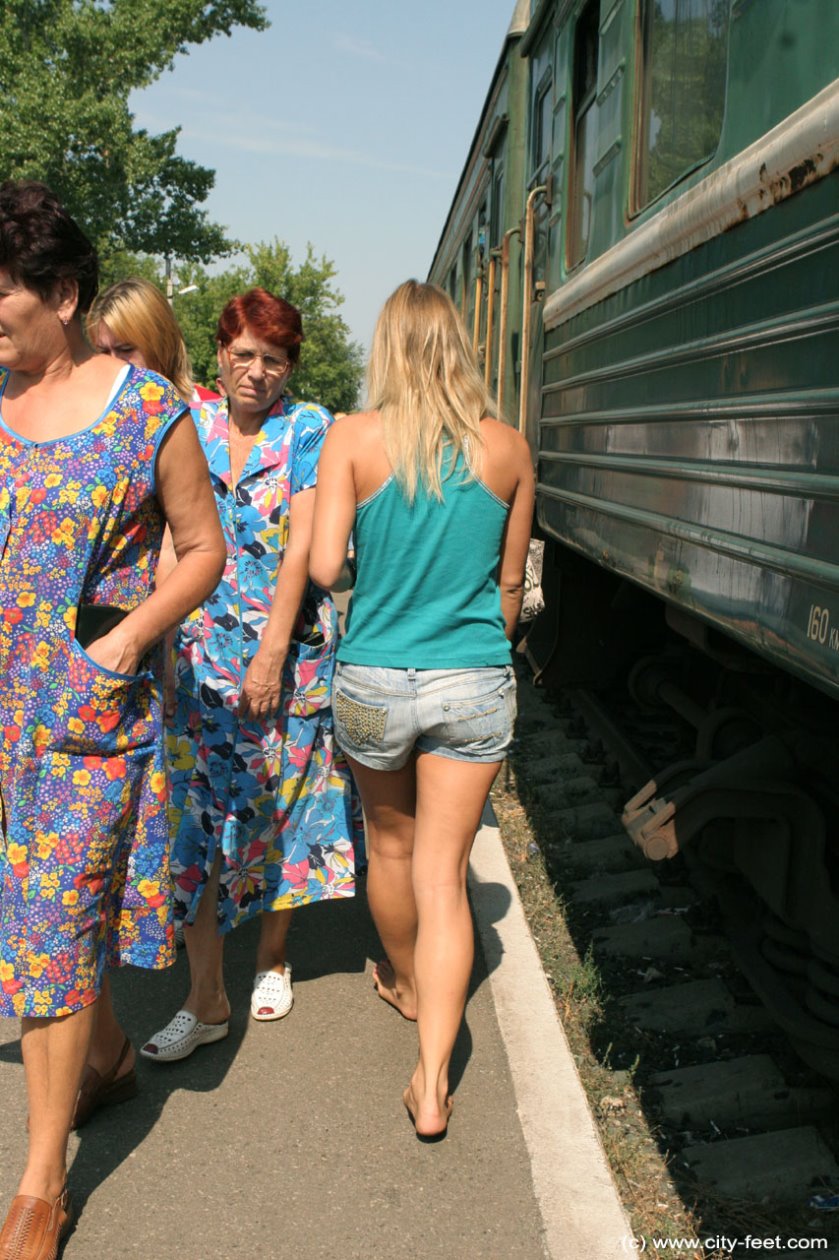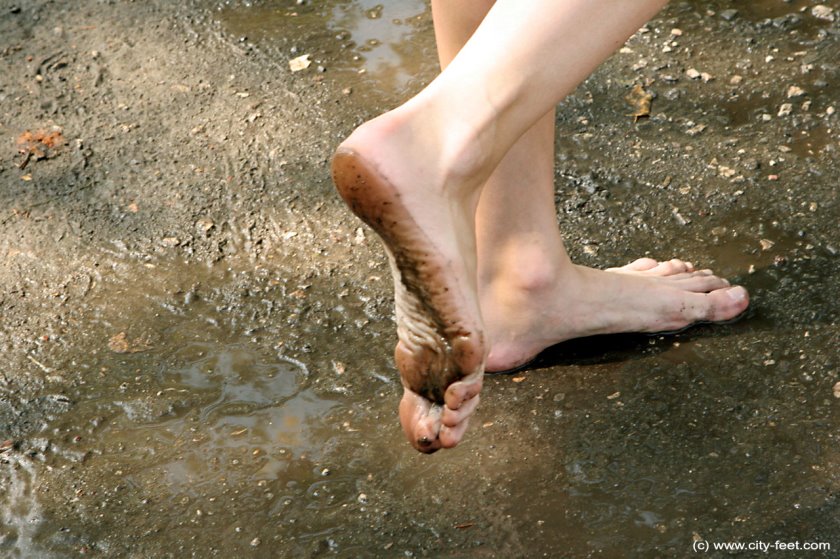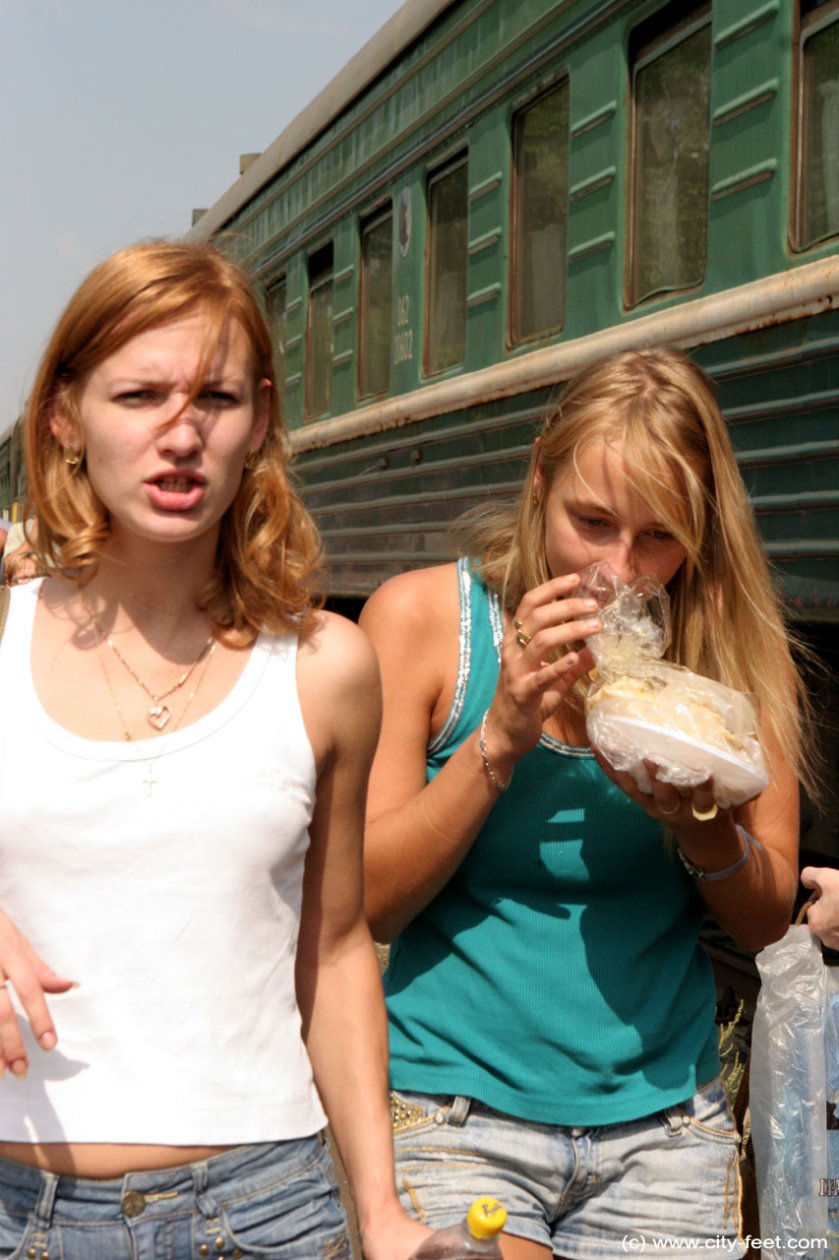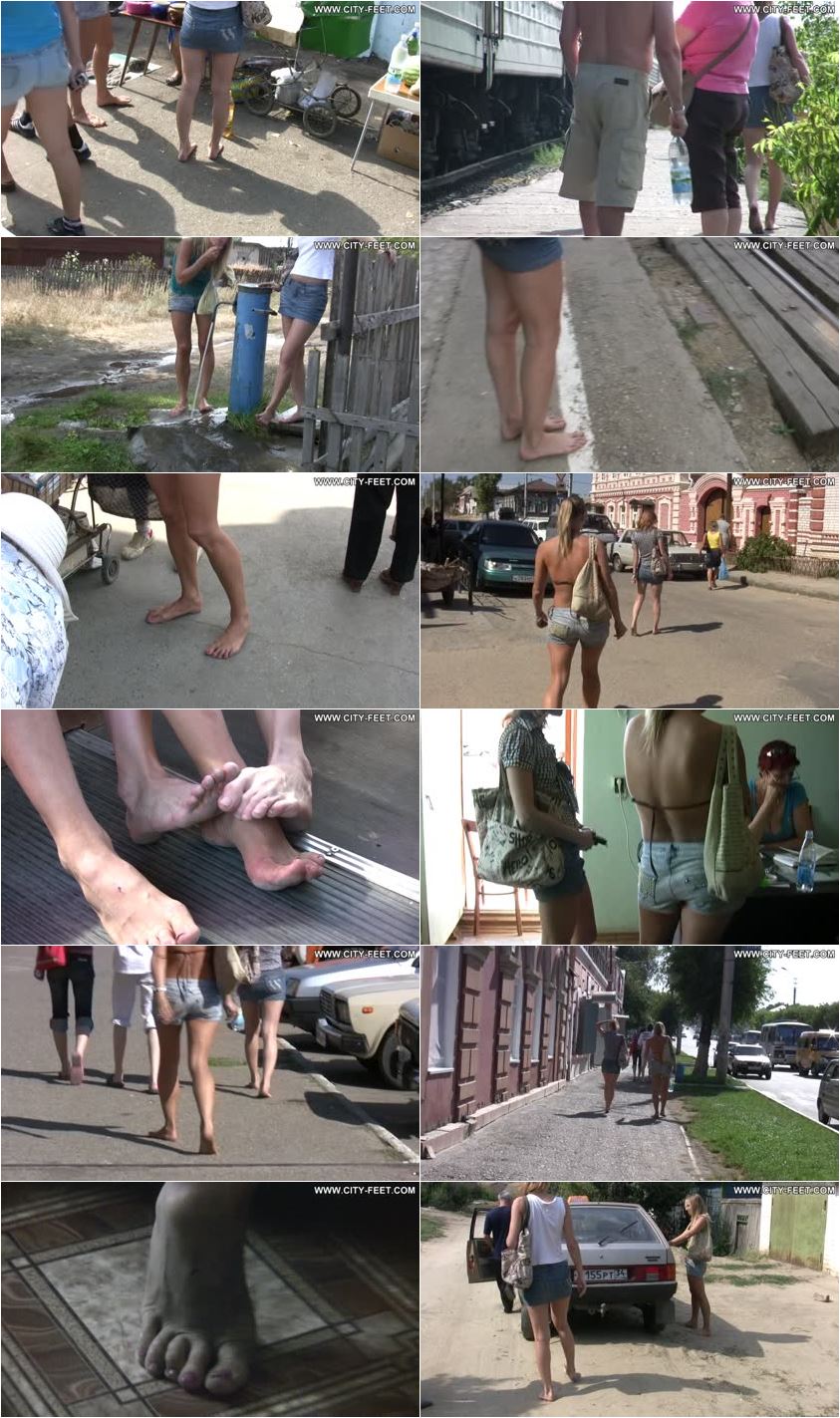 Description:

Released on 2008-05-04. Kamyshino, a little russian town, is located quite far from Mocsow. So our barefoot travellers began their journey to this town early in the morning. The train trip lasted 24 hours and the girls left the train several times to buy food and dirty their soles. When they at least arrived to Kamyshino, their soles were already dirty and ready for the barefoot trip around the town. Ira and Ksusha stopped with their friends in a village not far from the town. There they even managed to make some wonderful shots for another barefoot site - Country-Feet.com

But the main aim of their trip was, of course, the town itself. They had a lot to do during those 2 days: to visit places of interest of this town, to enjoy the local cuisine in different cafes and, surely, to make breathtaking photos of their soles, getting dirtier every minute of their barefoot journey.