City Feet - Barefoot trips to Russian towns. Tcheboksary. Part 2.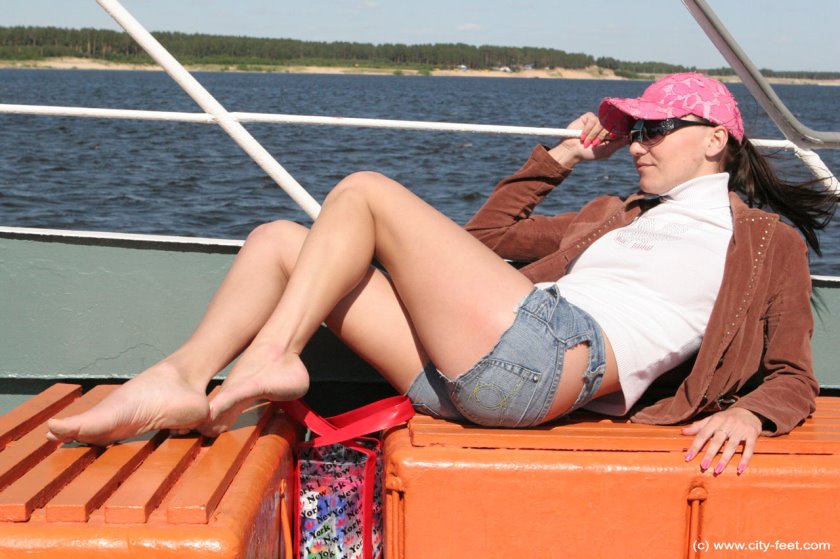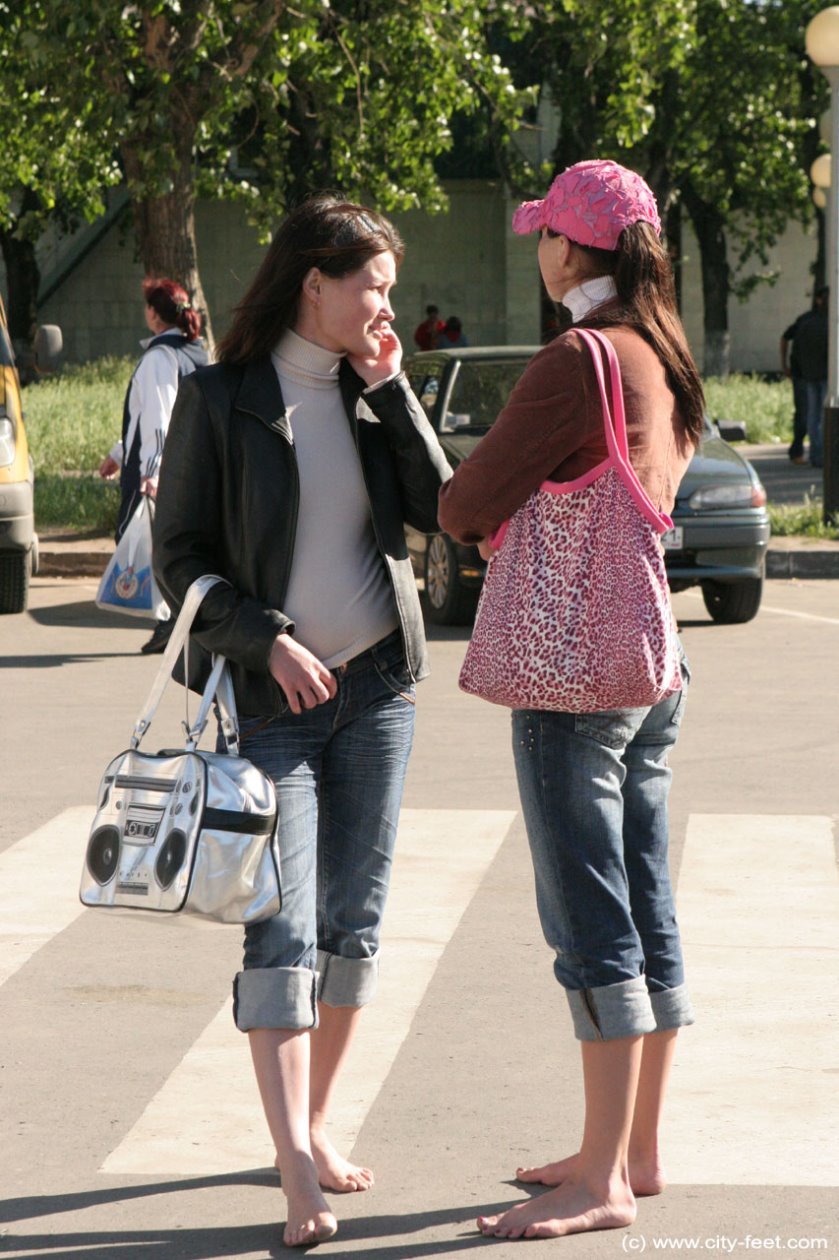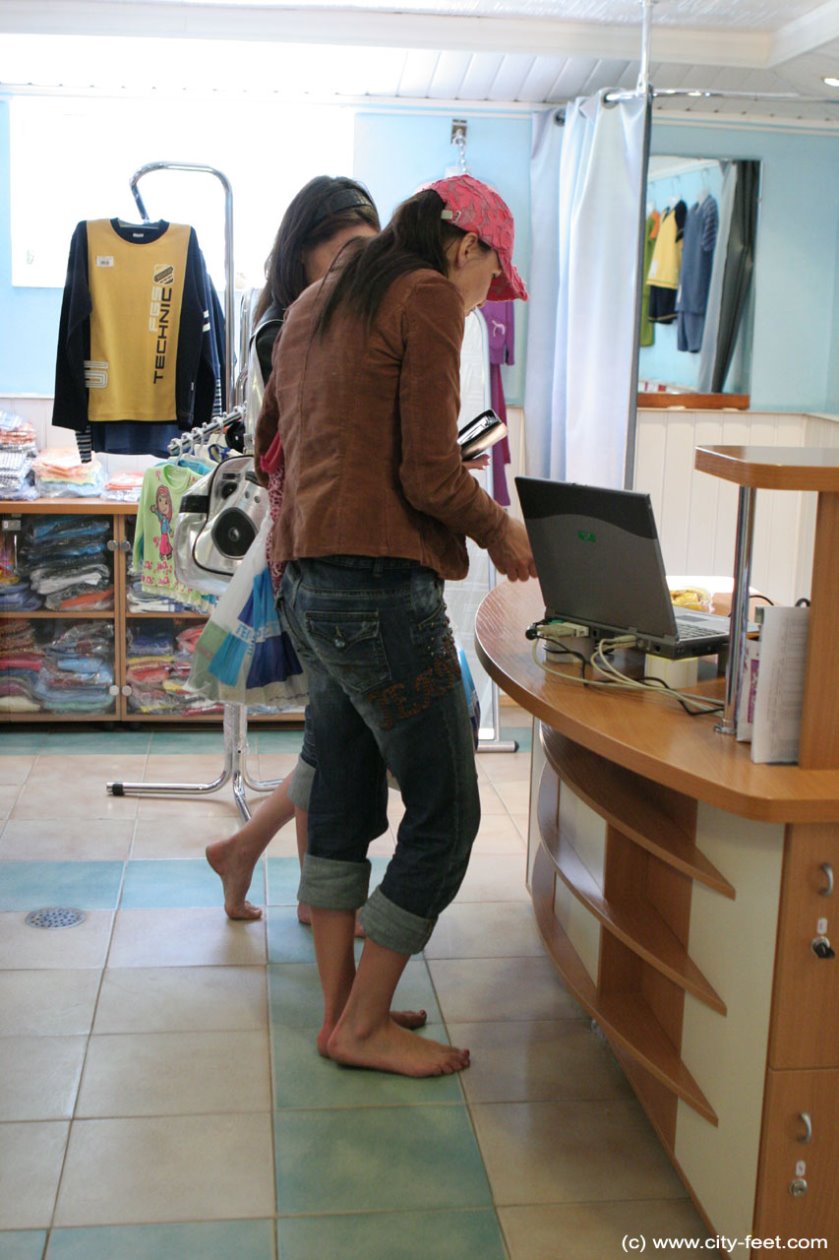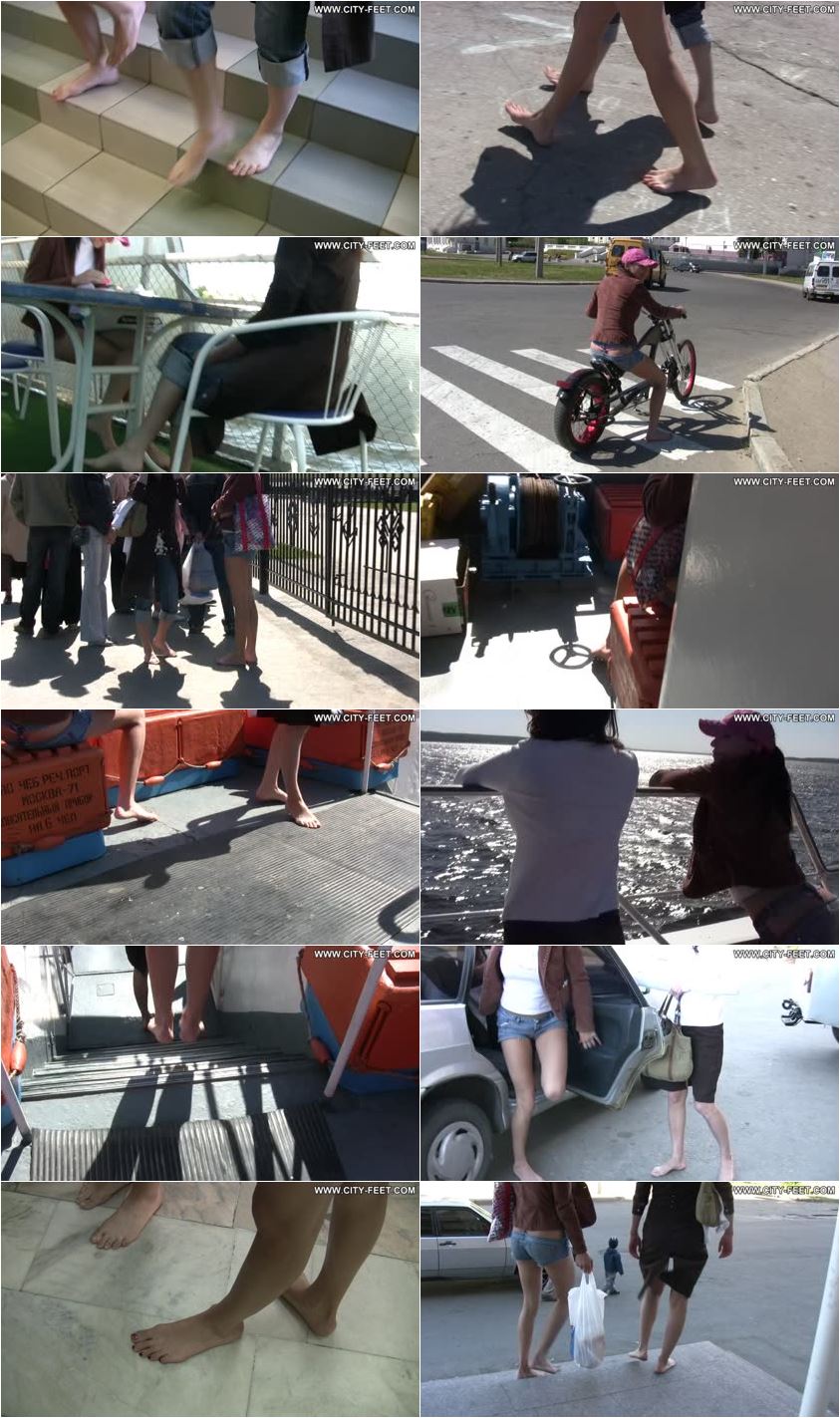 Description:

Released on 2007-09-02. It was getting dark and we put up our minds to go to the railway station to buy tickets and then - to go for a walk around the city. The next day began with our beloved shop and after we went to the mall. Our feet got good rest after the first barefoot day and we were ready to walk all the day long. In the mall we had breakfast and made our way to the centre of the city and to the queue of the river Volga. There we couldn't to resist the temptation to have a romantic walk on a ship. On our way to the ship we met a guy on a bike and he took Marina for a drive on his vehicle.

The ship walk was really wonderful! But soon it was time to return back to Moscow. But first we again visited our favourite shop near the hotel and then said farewell to this pretty town. We got the car and soon were on the station.

The trip back took almost all the night - we were on the Moscow railway station at 6 o'clock in the morning. Our soles got tough and dirty after the 2 days barefoot trip.