City Feet - Barefoot Travel. Minsk. Part 1.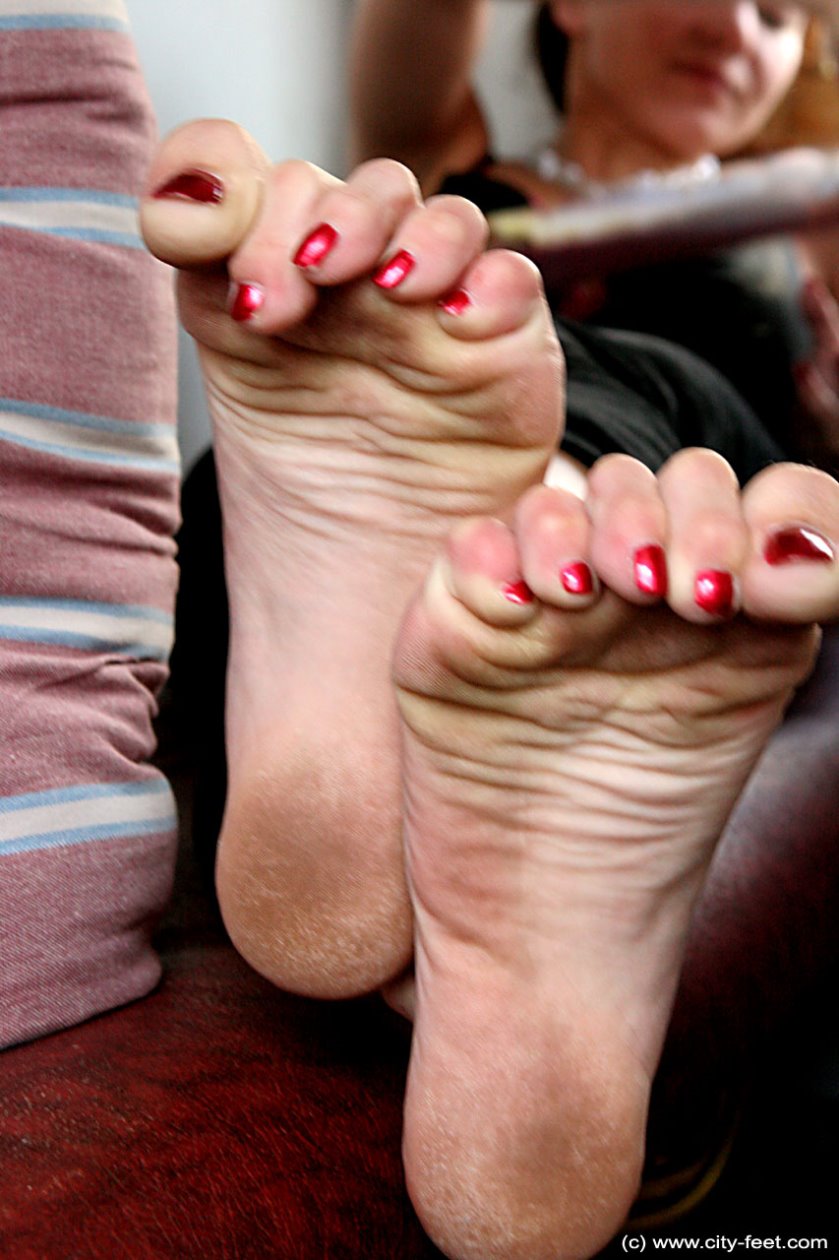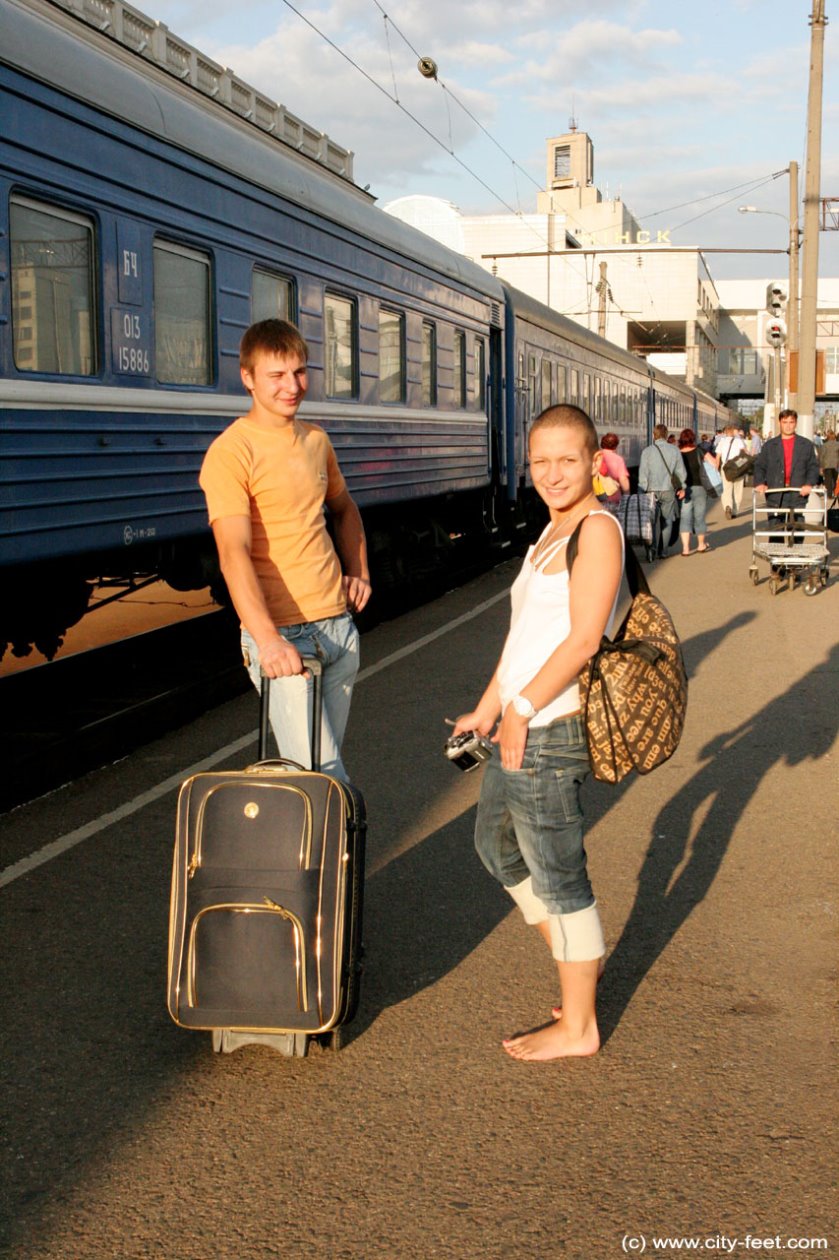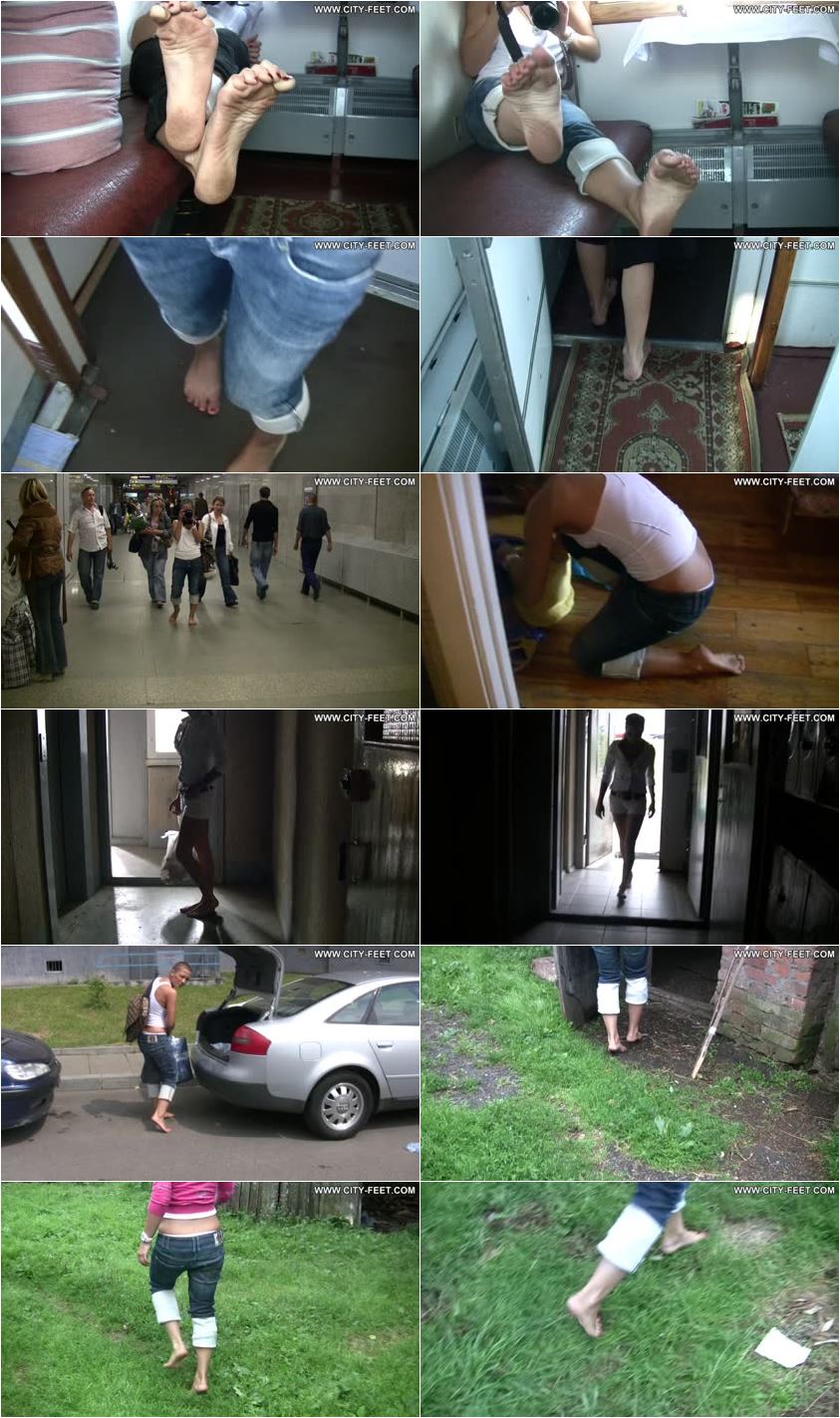 Description:

Released on 2007-10-02. In the morning we met with Marina on the railway station and took our seats in the train to Minsk. We had superb plans - to take photos for travel project as well as for usual updates. So during this trip we managed to take a great amount of pics. So you'll see the pics from Belarus in usual updates as well.

All our way to Minsk we slept, getting up only to the WC. When we arrived to Minsk, we were met by Marina's brother. He took two barefoot girls home. During our trip we lived in the flat of Marina's brother.

Next day in the morning we went to Marina's parents, who lived in the village. There we planned to take pics of native barefoot girls. All the plans were fulfilled and here we again in our flat in Minsk! There one more girl joined our company,

On the 4th day all the country was celebrating the Independence Day. And we decided to have a barefoot walk in the city and to take some breathtaking pics of our dirty bare feet. Tough the day turned out to be a rainy one, we had a wonderful day!