City Feet - Barefooted picnic. Part 2.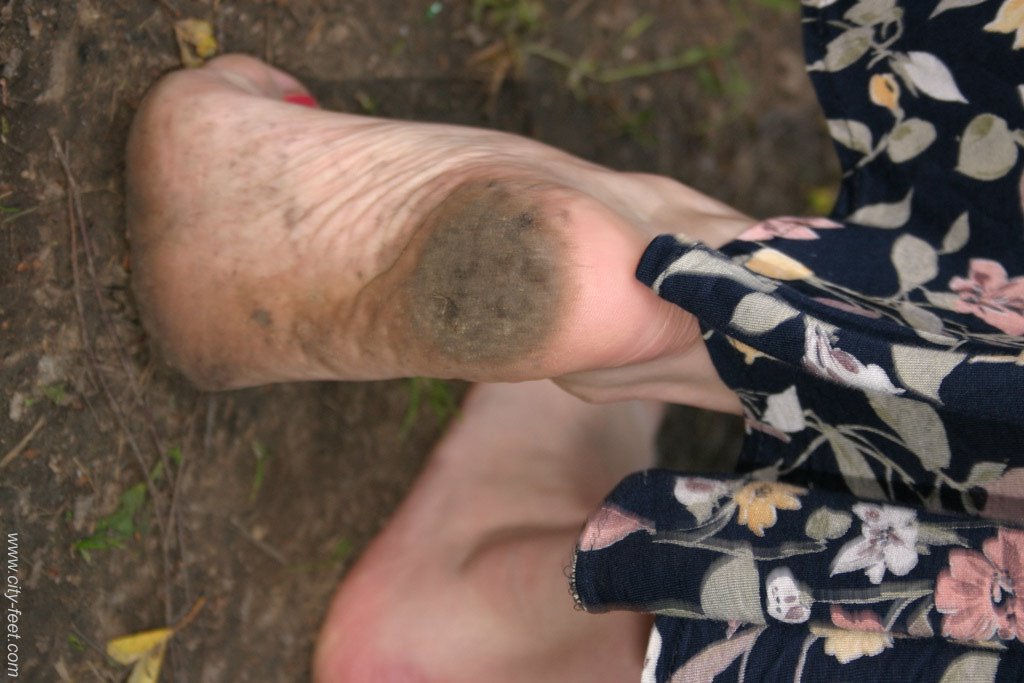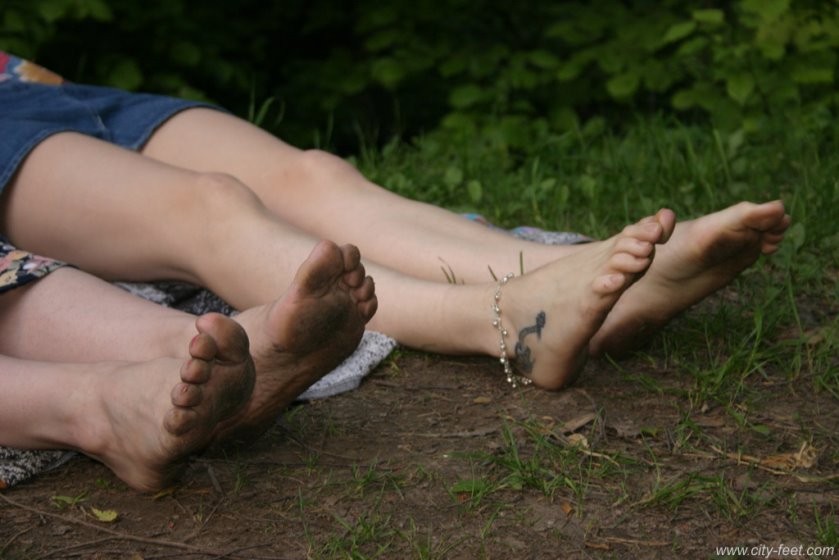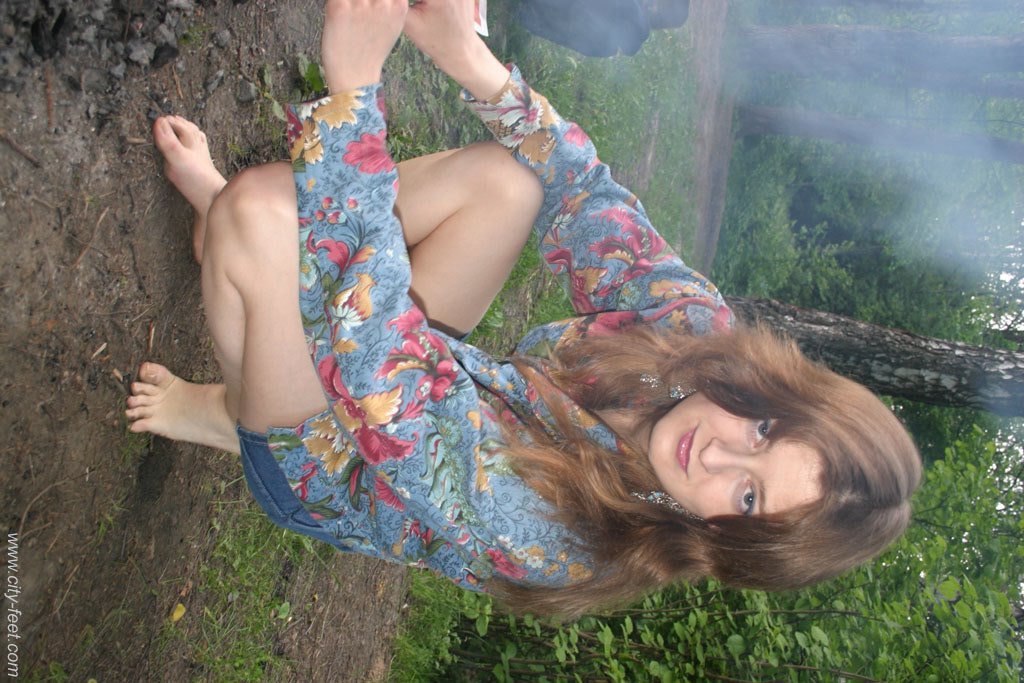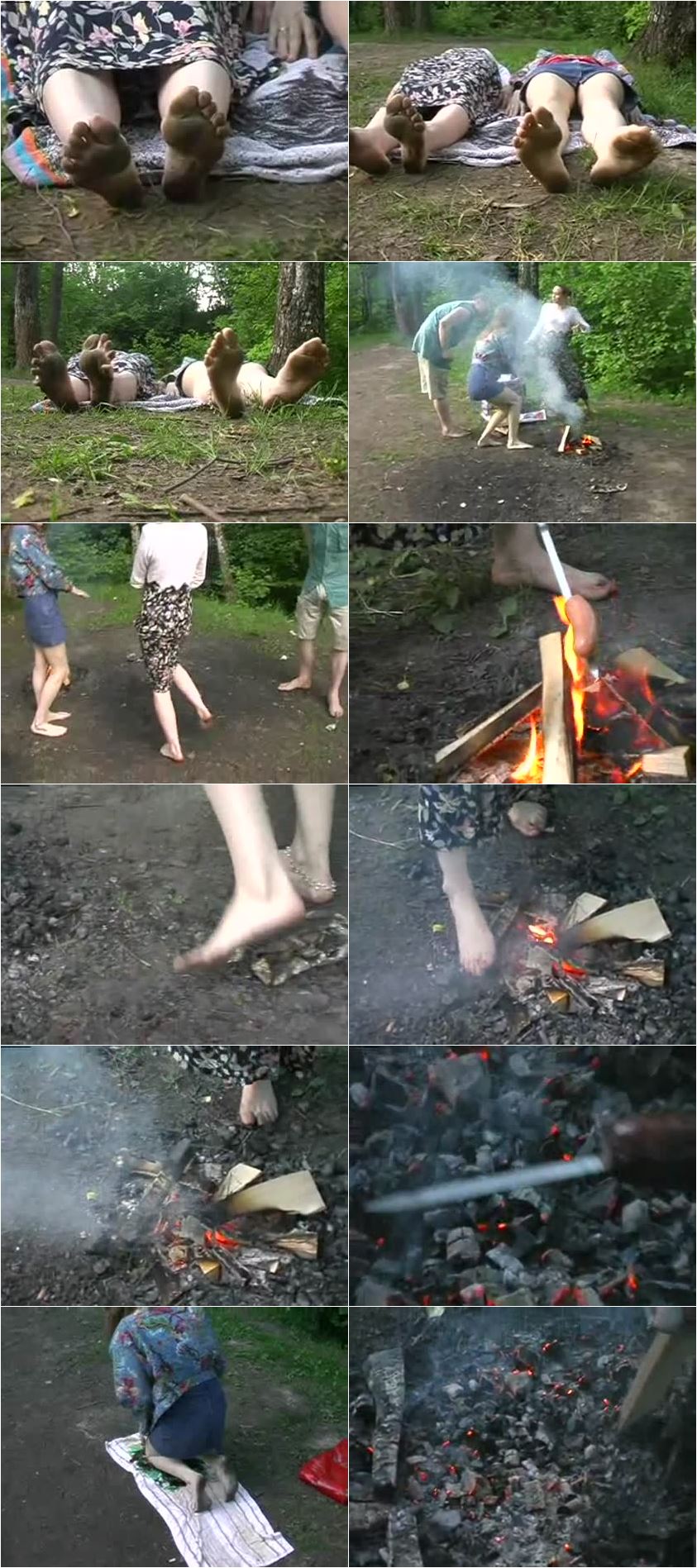 Description:

Released on 2004-07-05. When everything for the picnic was ready we began to enjoy ourselves. What can be better then to lay on the warm groung and to relax! To stretched legs, a little tired after the walk, and to give them five minutes of comfort and to give the first summer sun tickle the hels with its rays!

And then... we really had a lot of fun. Oksana danced around the fire and sang songs and coocked sausages for us all.

Look how dirty our feet are! The soles turned black with ground and ashes. Don't you want to kiss them now? ;) Tongues of flame even wanted too to caress our feet! Look how they try to reach our tender feet! And tender feet someti,es can bee merciless and hard when they step on a man... But it seems to me, that Kirill really liked it! ;)

Nobode of us expected that Lena is such an extreme girl! Sha layed on glass, sitted on it, stood on glass with her knees! So she is a real glass-walker! ;)

Look how her tender feet win over the sharp glass! They look so defenless. And Lena is full of grace and charm even sitting on sharp glass!