GirlsFetishBrazil - Foot Domination and Trample Spank Slave Girl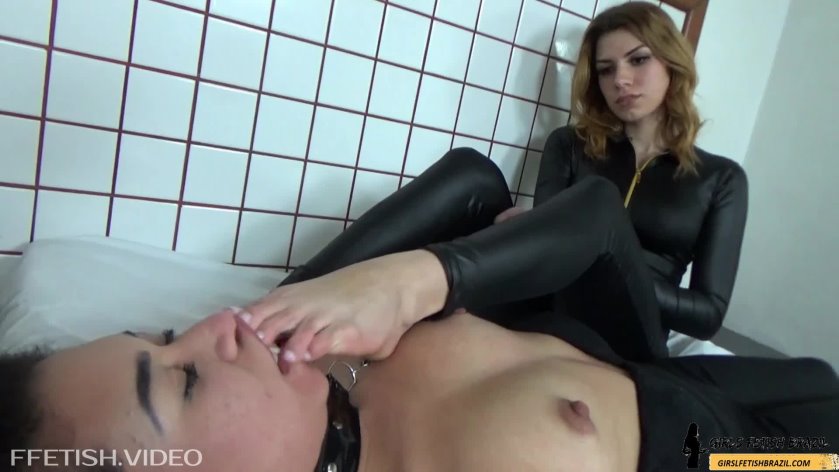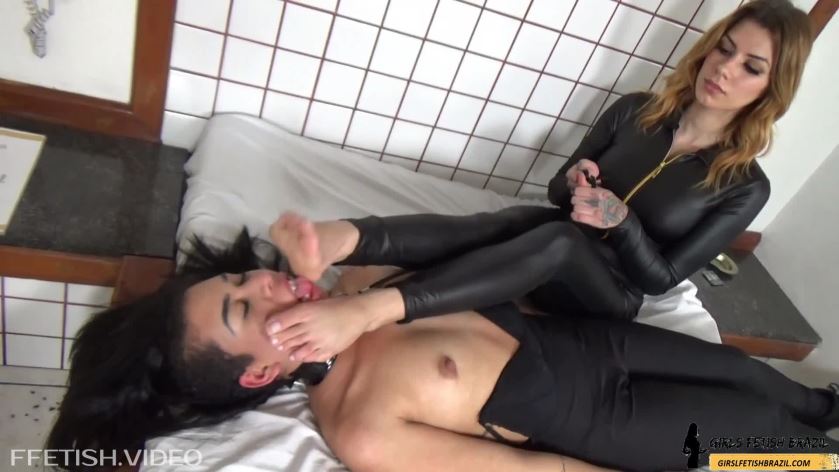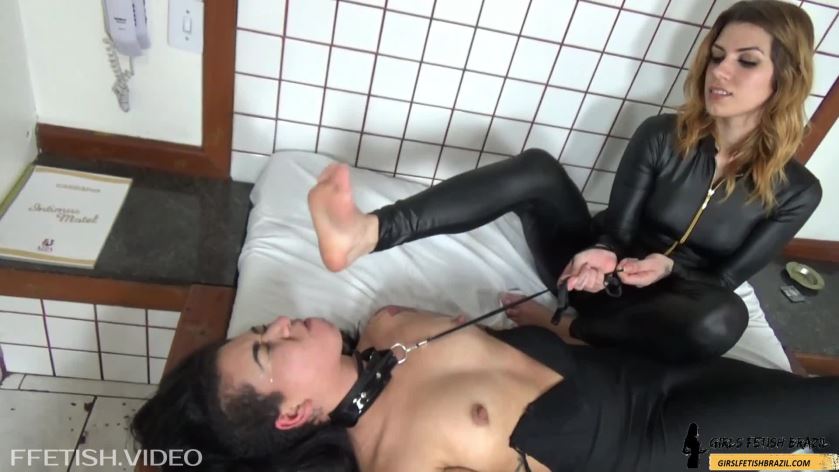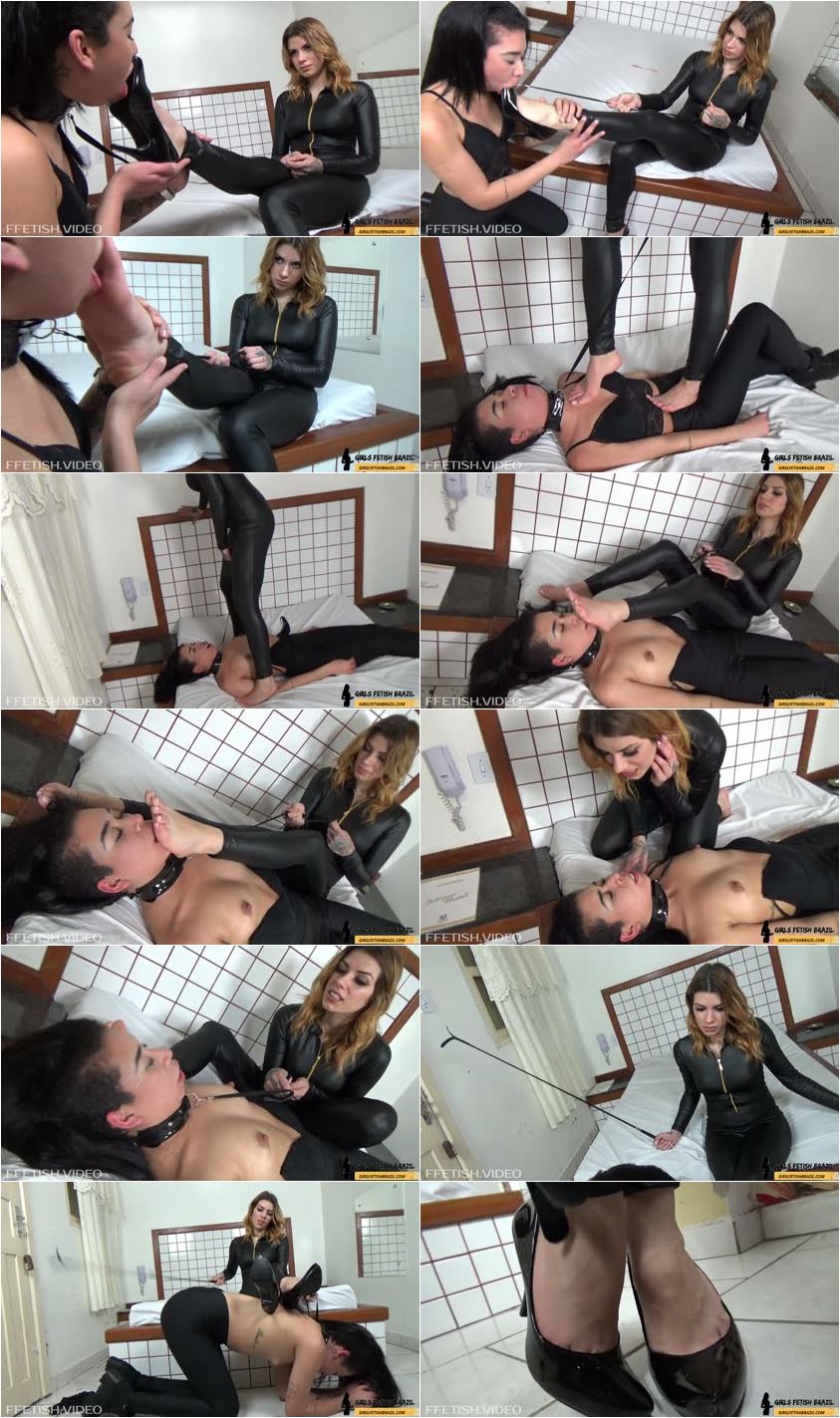 Description:

Dominatrix Very powerful RedHead detonates her slave with her feet trampling her breasts with all her strength humiliating the slave woman spitting on her face and rubbing her soles on her face full of saliva.

Mistress RedHead orders her slave to lick her shoe then she orders her slave to lick her beautiful feet but Red was not satisfied with her slave's work so she decided to punish her. He trampled on the breasts of the slave who agonized in pain while Red was over powerfully mocking the useless slave. Then she spits on the disgusting face of the slave and rubs the soles of her feet drooling over every face of the slave full of saliva. Put your fingers in the slave's mouth makes her suck all over your feet. Then she lashes out at the disobedient slave, whipped every butt of the slave who Yelped in pain as Mistress RedHead amused herself with her mighty whip.