Goddess Vicky Vixxx - Coming out on TV about dating Step-Moms feet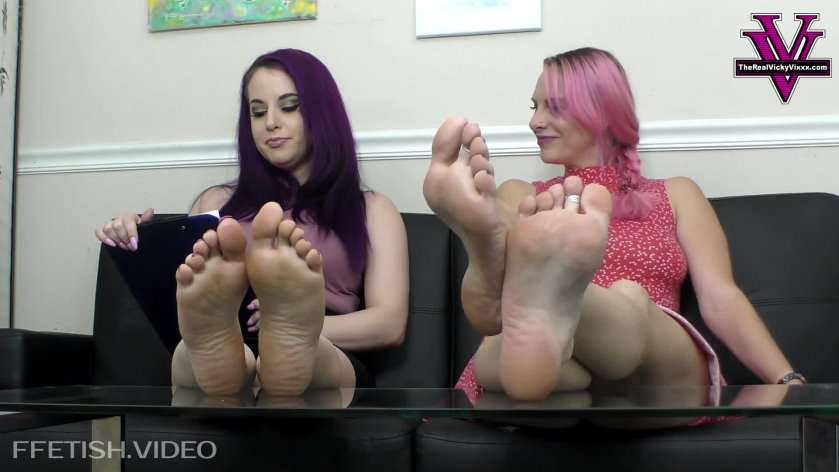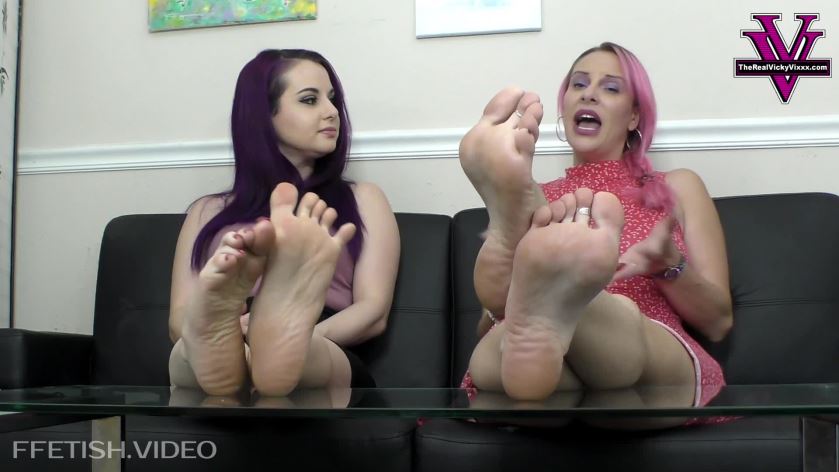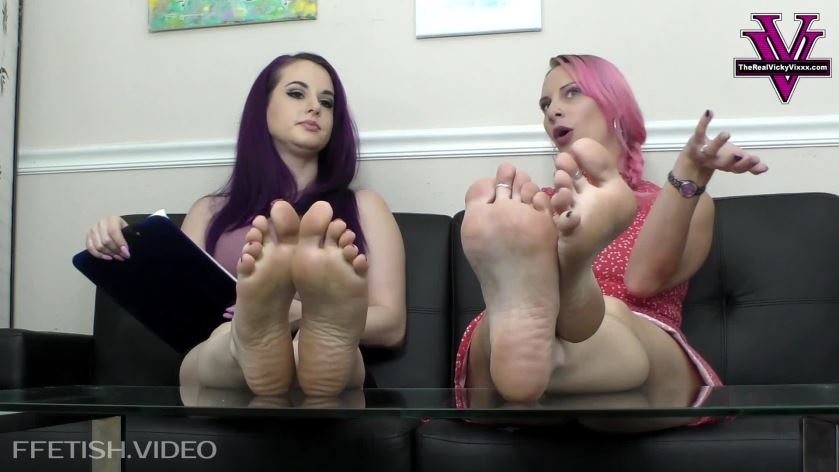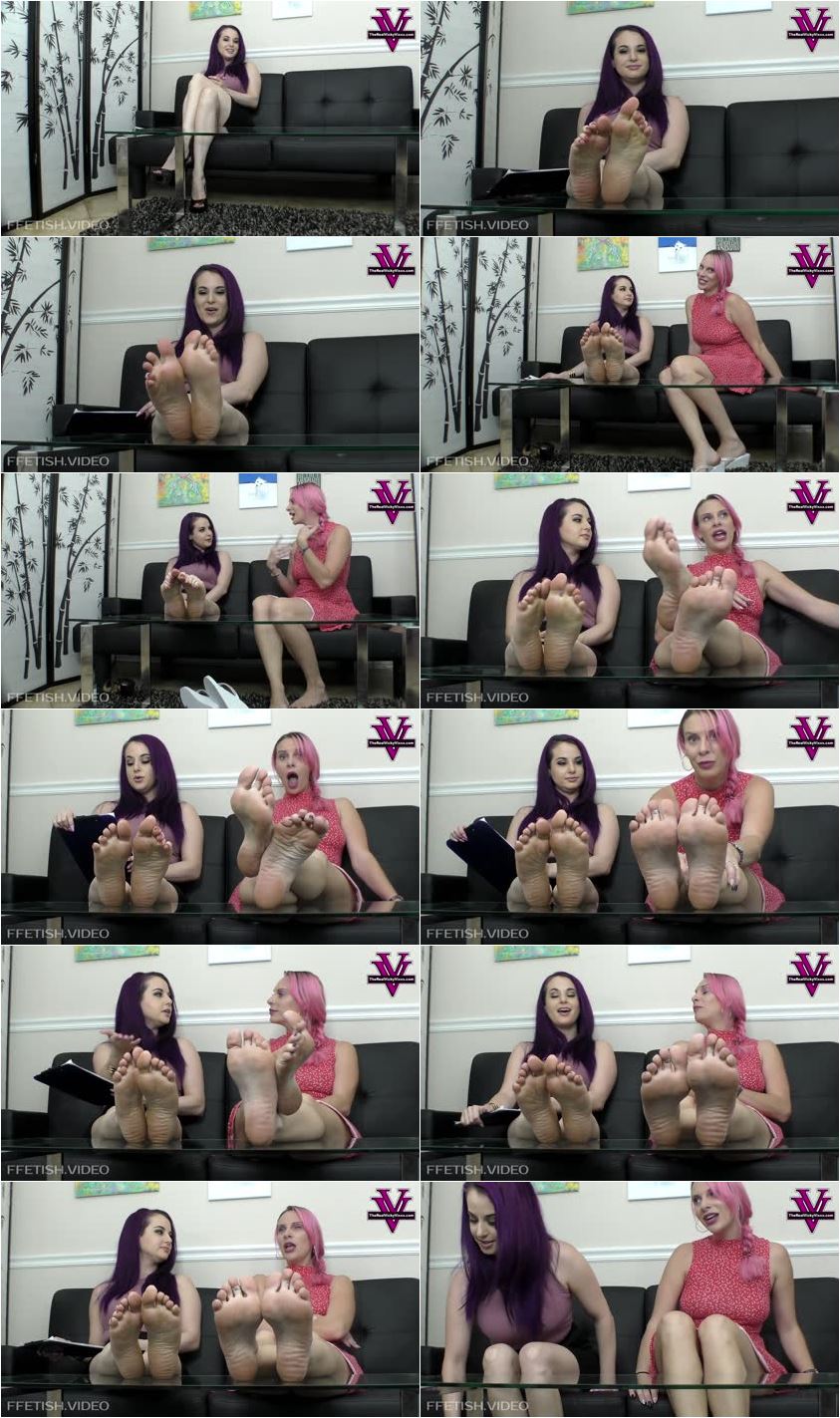 Description:

**THIS IS A CUSTOM CLIP, PLEASE EMAIL ME DIRECTLY IF YOU WOULD LIKE YOUR OWN CUSTOM VIDEO**

We're on the TV show to demonstrate, the first half would be me on my own answering questions and worshipping the hostess Valora's feet, she asks me a bunch of questions that embarrass me as I worship her feet. Then for the second half you (Vicky) come on and I begin to worship your feet and you two talk condescendingly about me. She then asks you questions about 'foot dating' about whether it's a good parenting technique etc. She mentions that some Step-Parents have written in to say that they've made their sons date their feet and reads out some of the letters, she then reads out some live social media reaction to us being on the show."