Planet of the Arches - Jersey Demands A Foot Rub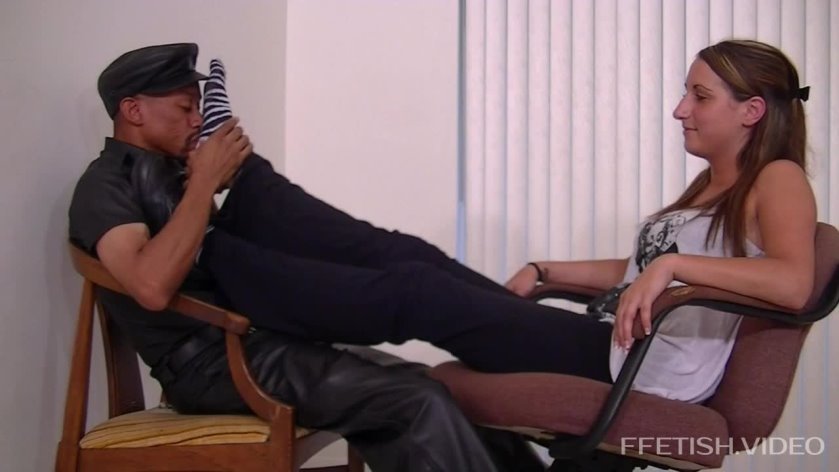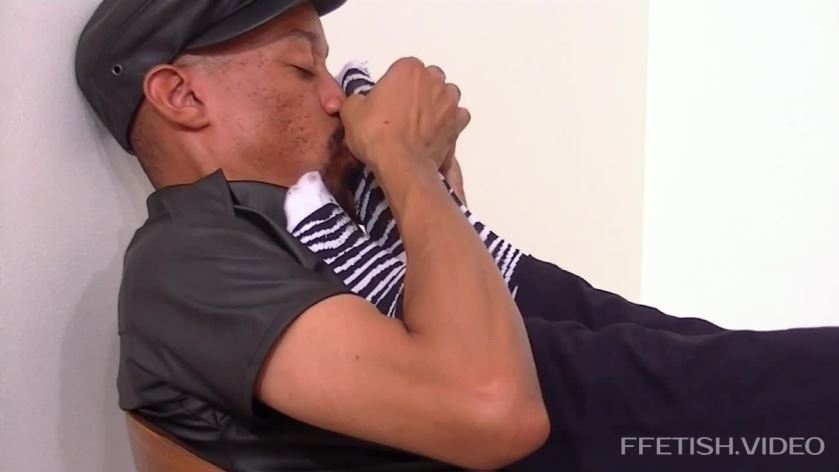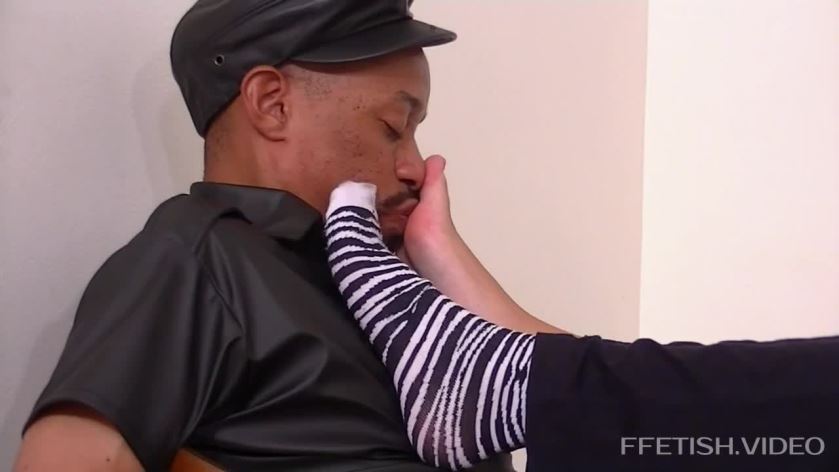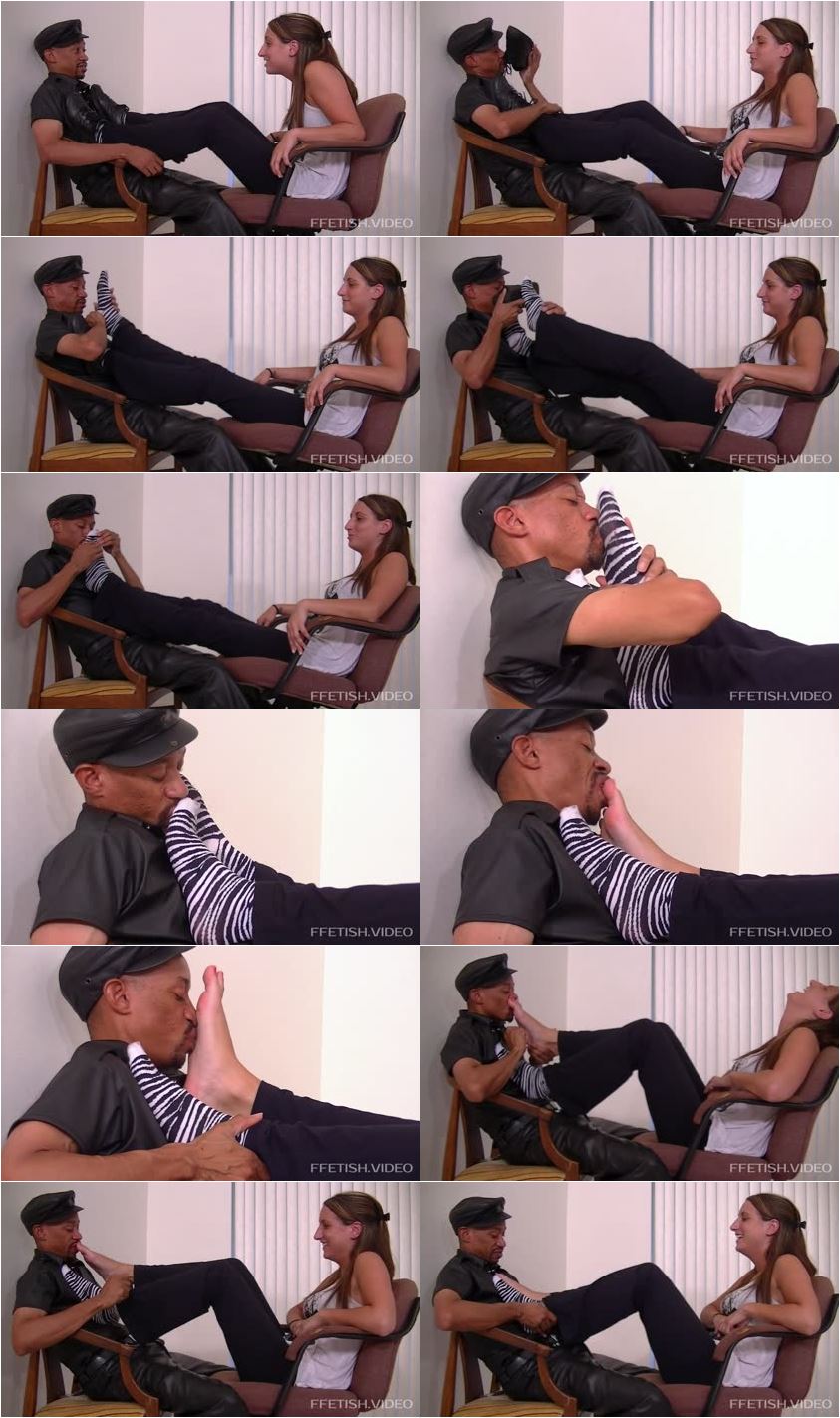 Description:

Jersey gets the chance to take out the frustration she had with a

police officer who sent food back to the kitchen, and then shorted her on the tip. He could tell she was upset, so he told her manager he would like to speak with Jersey privately about the matter after her shift. Jersey doesn't hold back. She curses him out, and demands he make her feet feel better because she works on them for long hours. He kisses Jersey's dirty, worn work sneakers. He takes them off to sniff them, and Jersey uses her feet to hold them over his nose so he can get the true understanding of hard working feet. She tells him to rub her feet. The officer does more than that. He sniffs and kisses them. Jersey is loving this, and tells him to squeeze her heels harder! She puts her dirty, smelly socks in his face and wiggles her toes. The officer sucks her toes through her socks. They do not taste good at all! He takes off one of her socks and worships her foot. Its smooth from her foot sweat. The officer tickles Jersey's feet to put a smile back on her face. She tries to resist laughing, and makes him work or her laugh by putting her toes up to his face so he can suck on them some more. She tells him if he ever stiffs her on a tip again, she will arrest him! She uses her feet and pushes away from him after her feet feel better. Note: Jersey's sneakers were bad, but her stinky striped socks were worse! The really crazy thing is that in real life, Jersey gets her male coworkers to give her foot rubs if they are on break together. She is a demanding hot girl who can get what she wants, and the guys dare not complain about her sneakers or socks!