Princess Cin - You are a CUM SLUT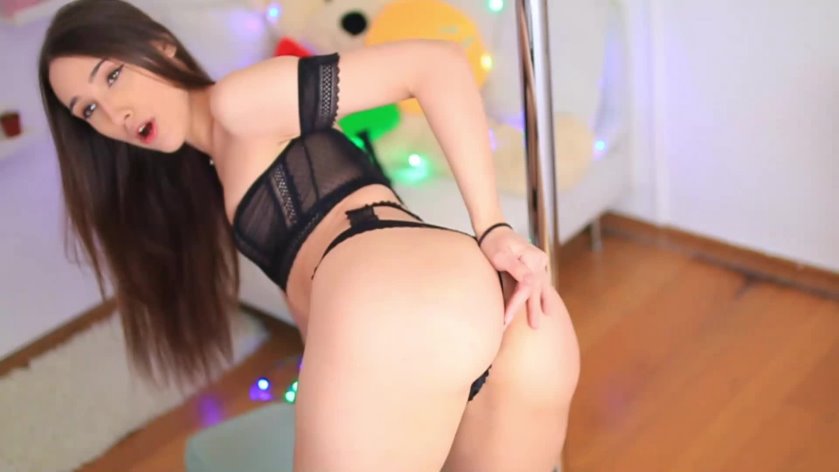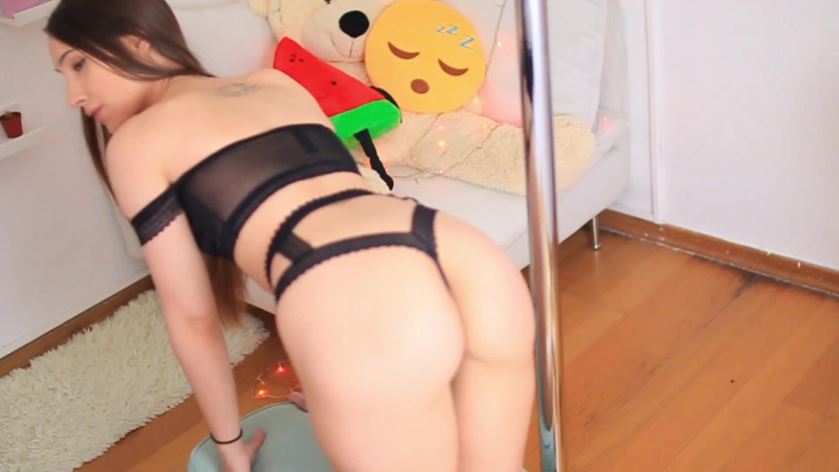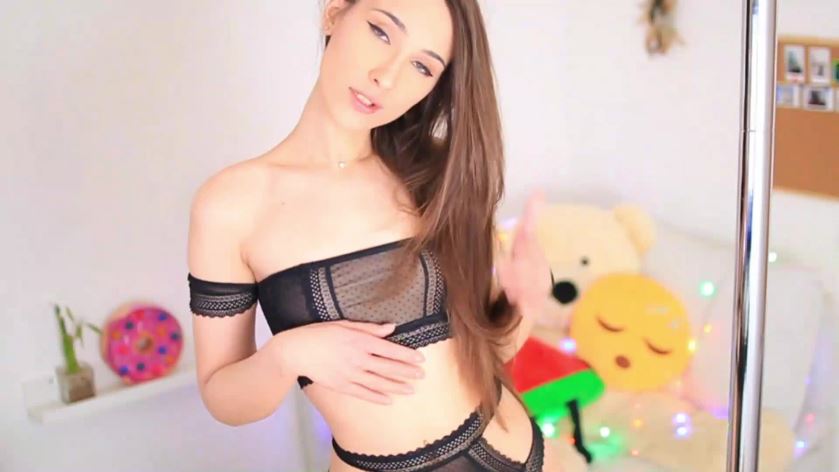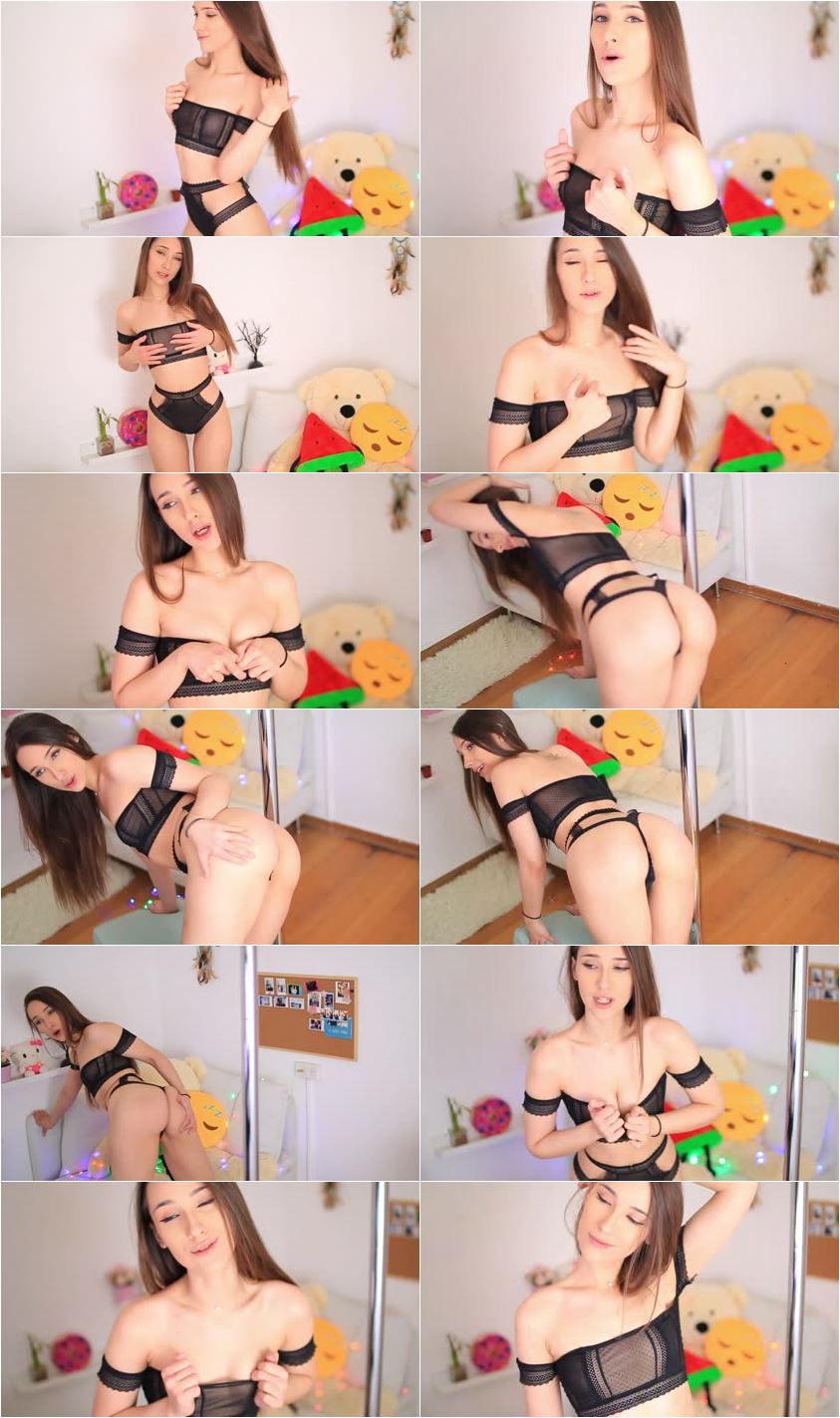 Description:

You're a weak cum slut, it's well known. You used to hate it, but these days the only thing you can think about is how bad you want to eat out all of that cum for me.

Today you're going to get on your knees like the little cum slut you are, and squeeze that load on your face, with your mouth wide open.

Be a good slut for Goddess. You know you NEED to.