Blackmailed By Brats - ALICE - Stylistic Choices - Facestanding And Foot Worship FULL CLIP (MP4 1080p)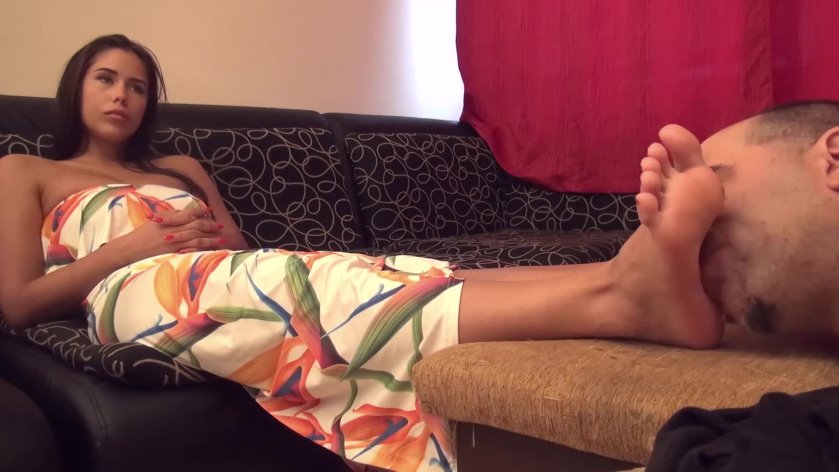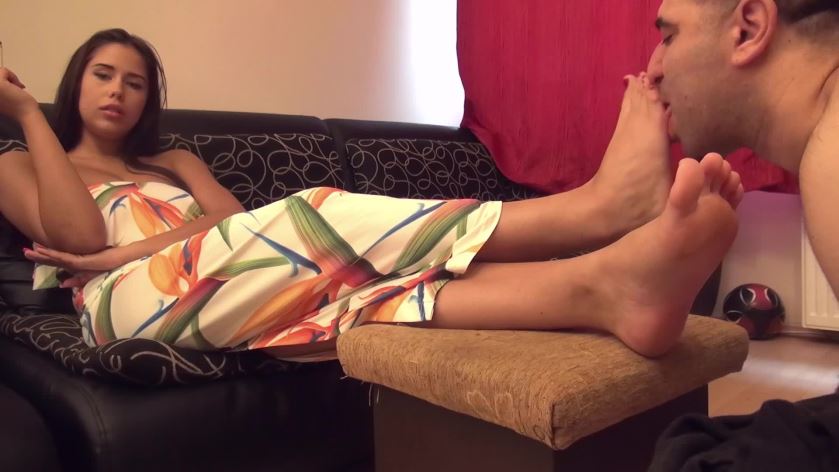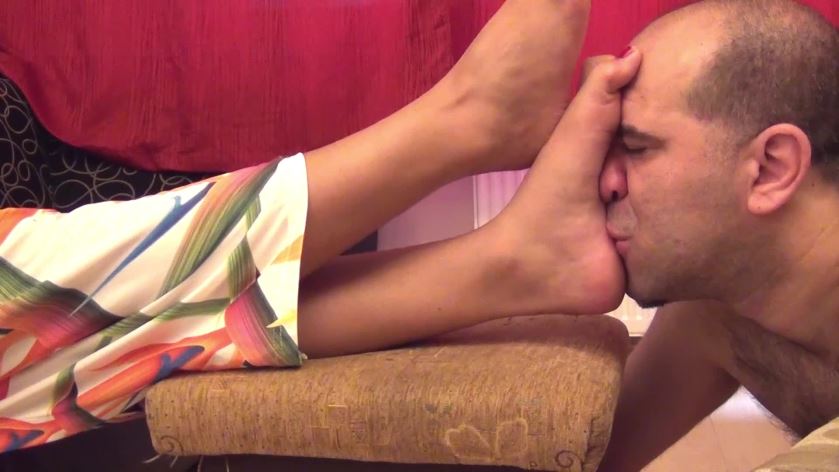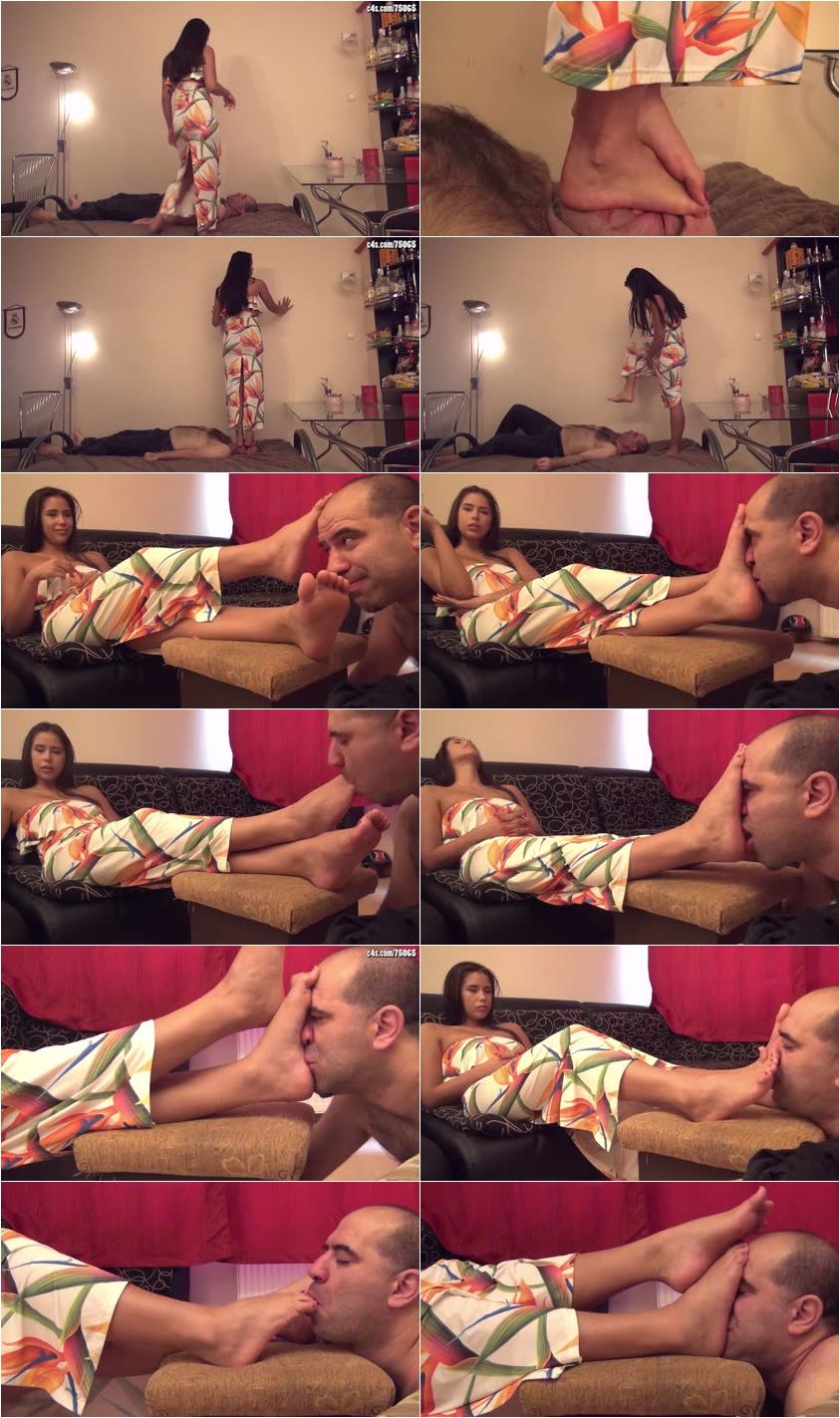 Description:

Alice all day searches her clothes and changes outfits for the big party tonight. She is desperate as she doesn't know what to wear (as always), so much that she asks my opinion about a long dress. I know so much from all these years I see the Mistresses get ready for party, so I tell her my honest opinion that it is not a good choice for her. But, she gets mad and she tells me that I cannot speak to her with such arrogance! She is angry because she cannot choose the clothes and I will pay for my honesty?

BRUTAL Facestanding And Facetrampling NON STOP

But Alice tells me to lay and she starts to stand on my face. She crushes my face as she stands for long and she goes town just to change position! She kicks and tramples my poor face, she jumps on it and she smothers me with her full weight. She is really brutal and I beg her to stop and that the dress is perfect, but she doesn't care, she keeps destroying my face underfoot, until she finally stops when it is double sized!

BRUTAL Facestanding And Facetrampling NON STOP

Foot Worship And Foot Massage On Face

After trampling my face brutally, Alice decided to wear this long dress to the party and she can finally relax. She calls me and she asks me again what I think about her dress, and I tell her that is the most perfect one. She smiles and she commands me to worship her feet, while she smokes, checks her phone and ignore me. I am so happy that she finally ended up with a dress, because I know she will not be so nervous now and will not hurt me. I lick her soles and suck her toes and Alice massages hard her feet on my face for long and commands me how to worship them. I do my very best as I cannot take more kicks, and finally Alice says that I did a good job! I start to remind her that I am the best slave ever and I do fantastic everything, but she gets annoyed and she stomps my face hard, telling me to shut up and just be her footstool!

Foot Worship And Foot Massage On Face

Are you a fan of Alice and you want all her clips? Visit her store!