Mandy Marx - Extra Hard Ballbusting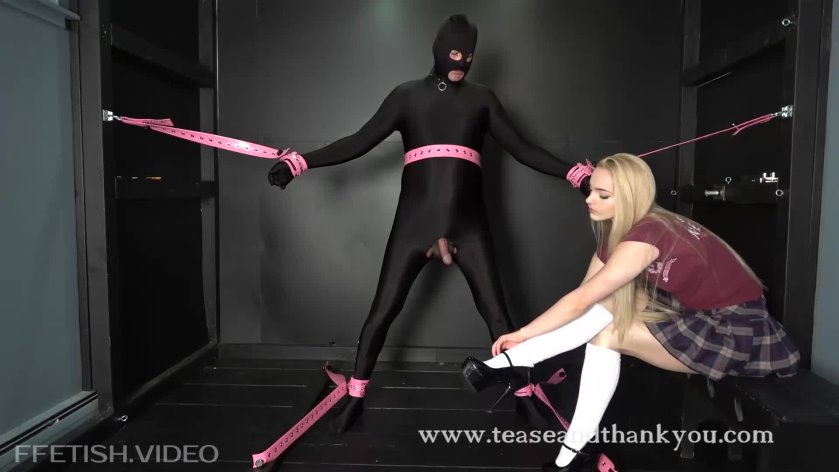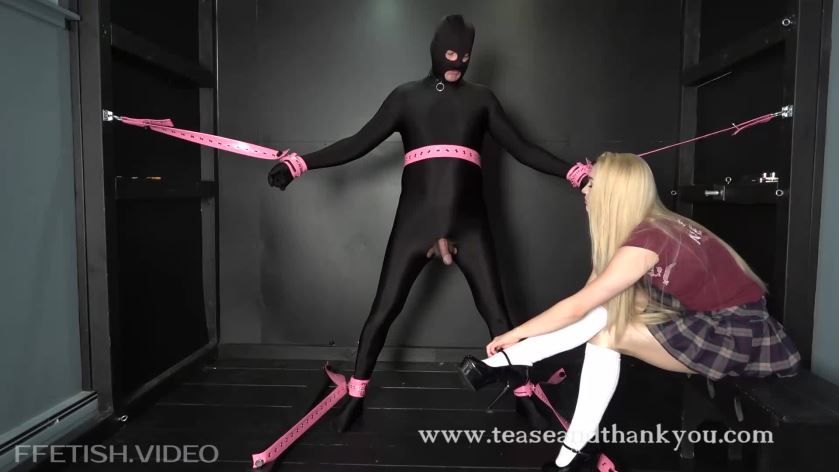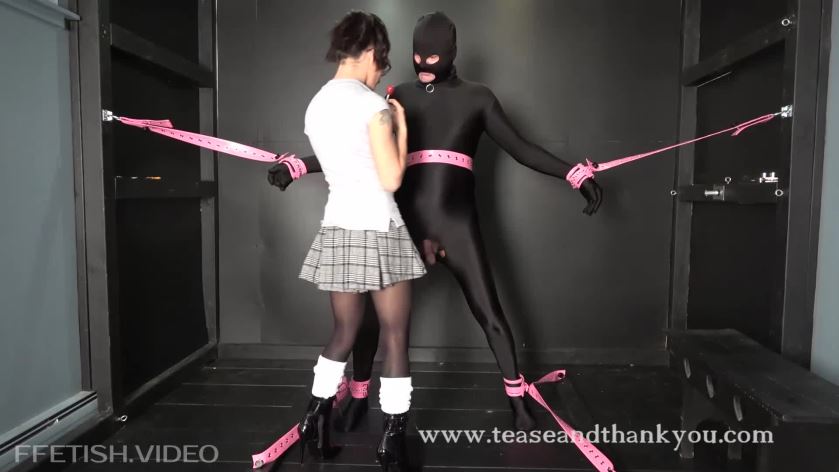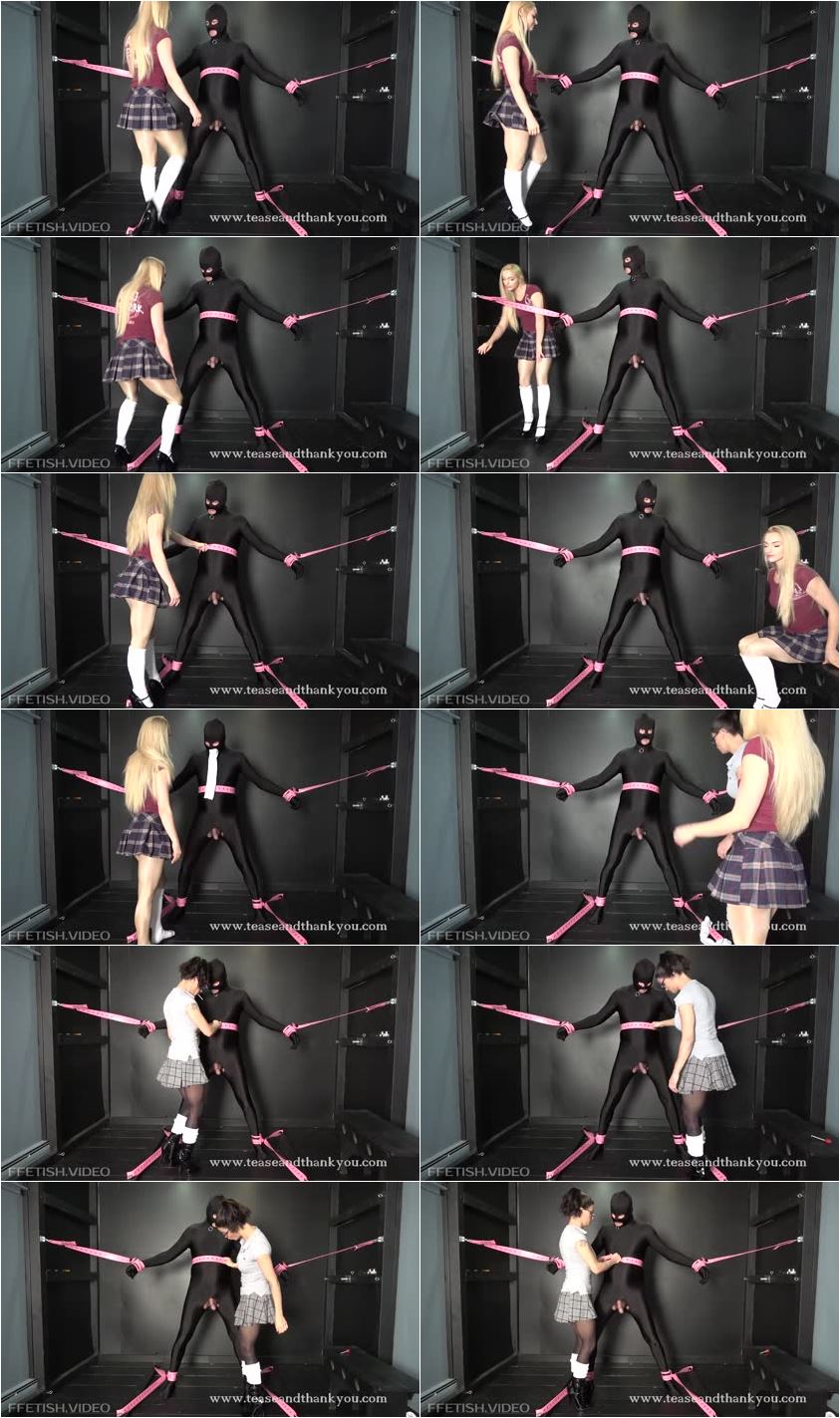 Description:

Have the perfect client for a vicious ball-busting scene.

He hasn't been able to do a ball-busting scene since filming this session. he's broken now. I'm totally down for more of this, session boys.

Oh, and as a break I gave him to Kat to practice. This was her first crack at ball-busting. Didn't turn out to be much of a break for the boy.