Natashas Bedroom - New Slave Rule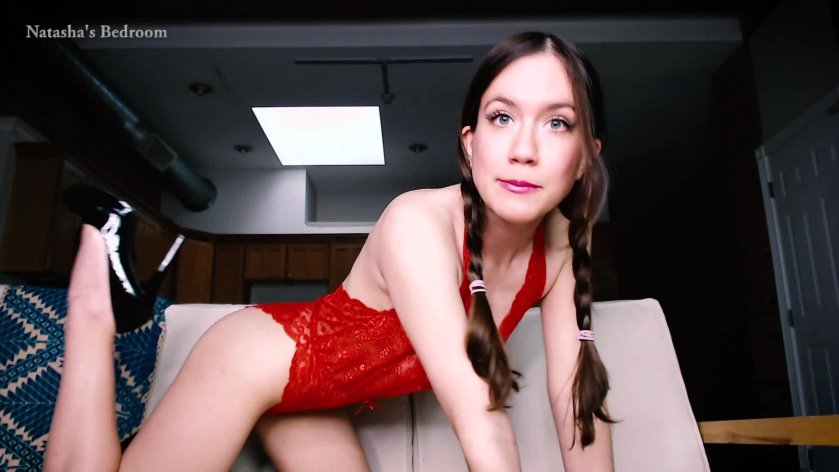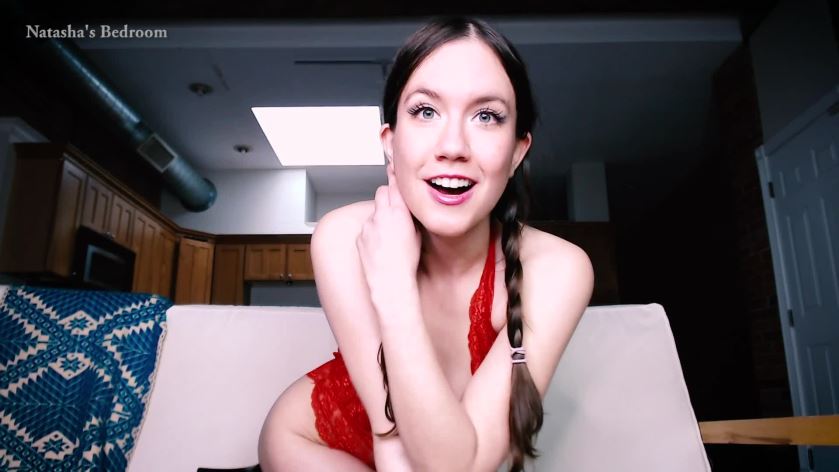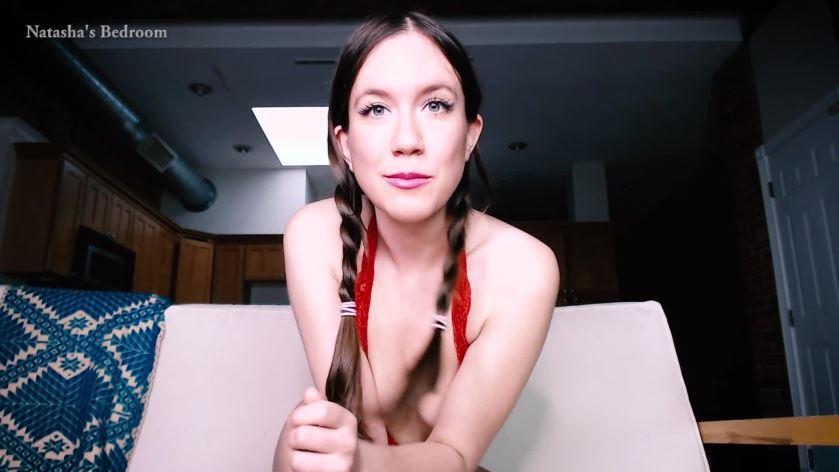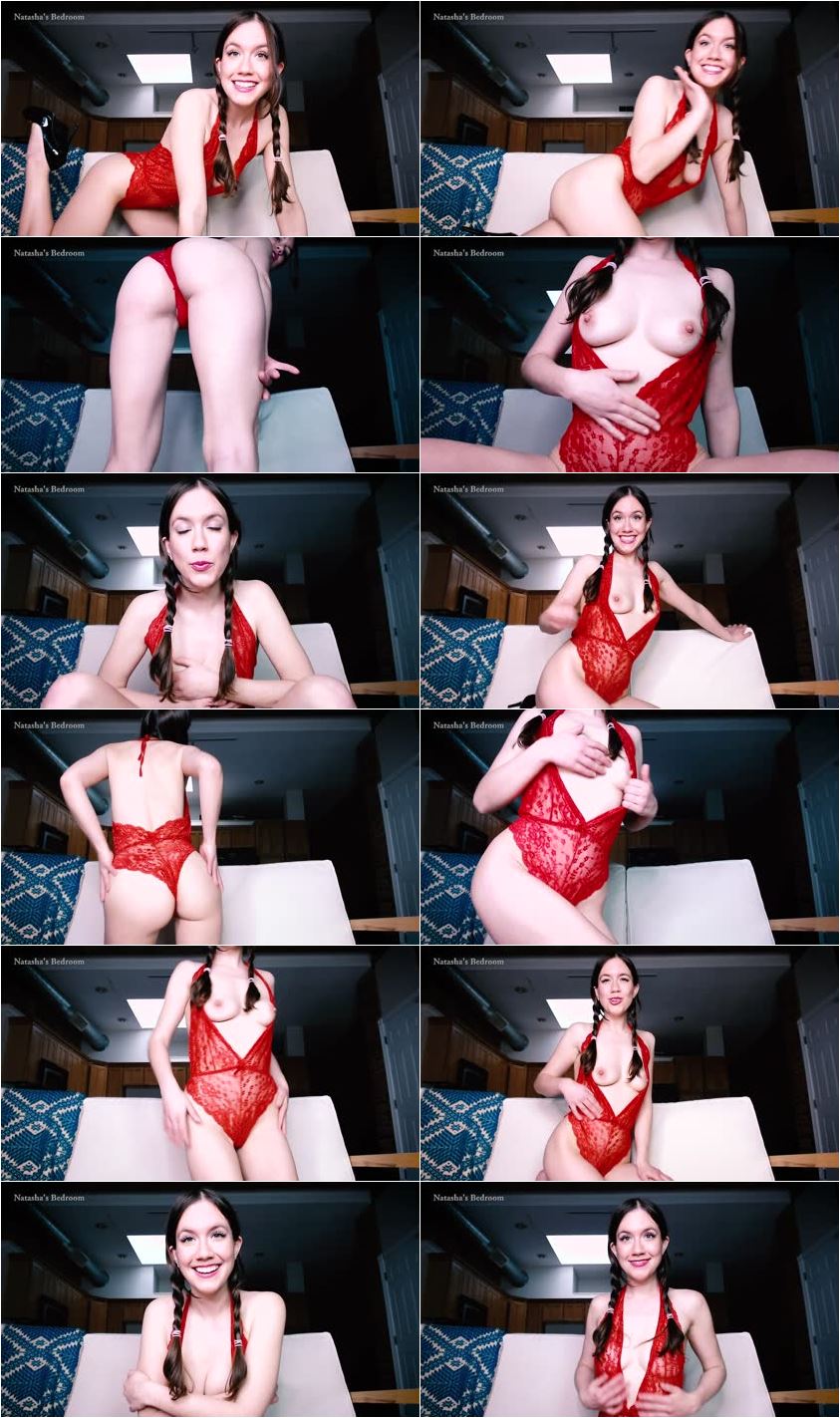 Description:

It's time to learn a new rule, slave. This is a very important one. It's fundamental. A basic requirement. If you want to be accepted and retained as my little slave, you must obey what I command here. If you do not follow this rule, you will not be allowed to serve.

Of course, I won't be satisfied by merely *telling* you this rule. I'm going to drill it into your slave brain until obedience of it is reflexive.

You will have slave homework today. If you are a registered slave, you must include your slave ID in your homework submission.

Go on: show me you are capable of obedience. Show me that you can be my good boy.