Real Bare Soles - Study in contrasts 1: delicate, slender and feminine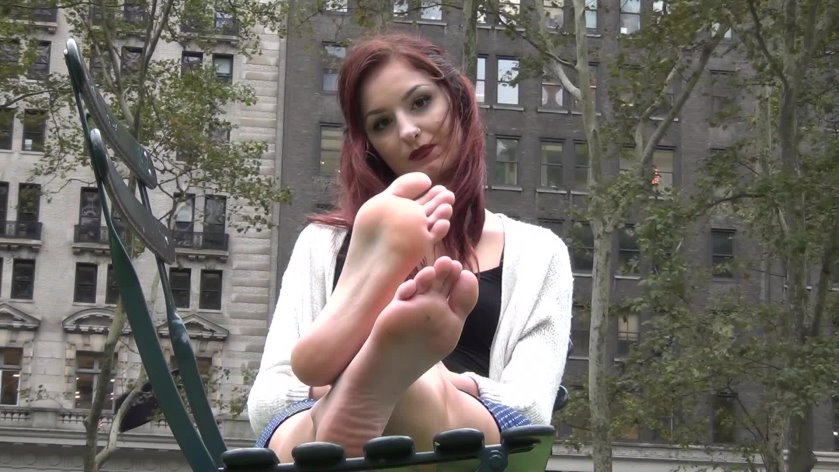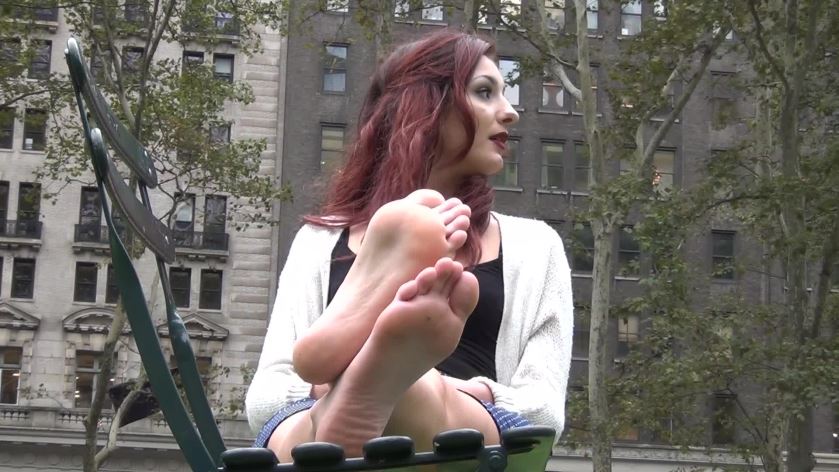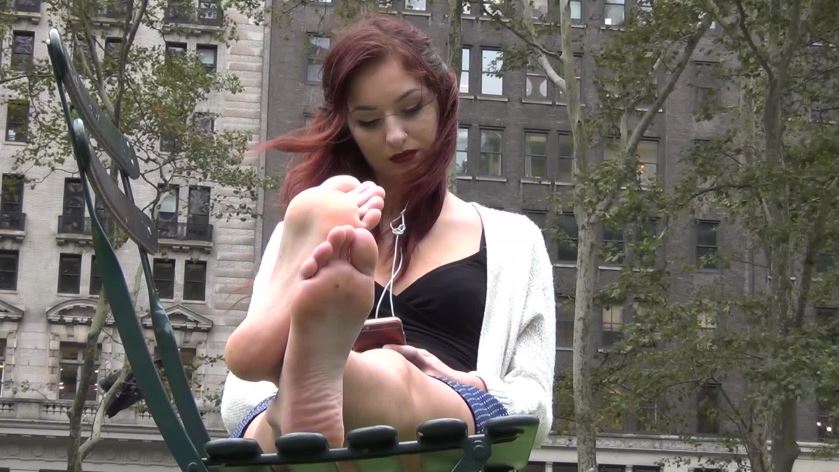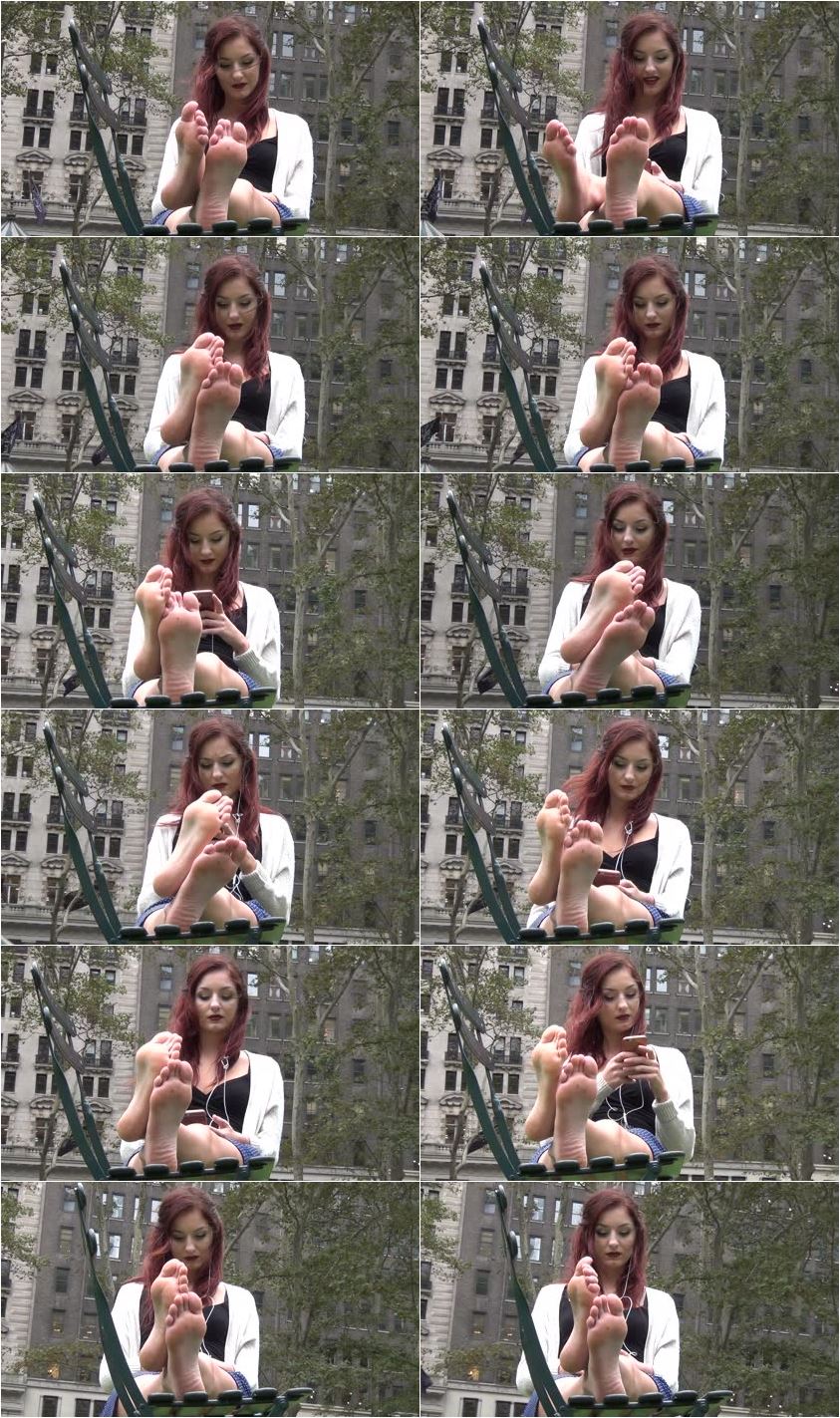 Description:

Sometimes there's this miracle of a window during a bad weather day when the bad weather stops, I go to the park, there's a perfect segment waiting to be captured, I capture it, it ends, I, leave, and the bad weather starts up again! It's almost like the world stopped what it was doing to cut me a break and let me capture some sexy soles. Well, this one day, I was actually able to capture TWO, and they were both gorgeous but VERY different.

This clip is the FIRST GIRL. She was one of the few people sitting on the lawn because it had rained. So there were really not many people or chairs on the lawn. I actually saw her when I was coming onto the lawn, from the library terrace, and I thought, "oh wow this is not going to work out, there's only one person on the lawn," only to notice ... ! It was a perfect opportunity dropped right in my lap.

The problem with that is, since there's no one else sitting on the lawn, I can't just go over and sit near her innocuously. If I sit near her, it's because, well, I'M SITTING NEAR HER. But fortunately for me she was a very dainty and feminine girl, sort of growing out of her Scene period, so I'm guessing early 20s. Really pretty. Dressed for the office so I'm guessing she works in one of the nearby buildings and came out for some fresh air. She saw me take the camera out and varied between looking to see what I was up to, to texting and smirking, to ignoring me and enjoying her music. Her soles looked FANTASTIC in the warm humid day, so pretty and smooth and well-cared for, pampered. Like many of the women I shoot, curiosity seems to have got the better of her, and she kept her feet down, ankles crossed and soles pointed straight at my camera, for over 20 minutes, flexing her pretty, soft bare feet to the music she was listening to.

Eventually she got summoned somewhere and promptly beat it. Slender, shapely, sexy soles, I'm guessing size 7.5 or so. The girl herself cannot have weighted much more than a hundred pounds. She passed me as she left the lawn -- she smelled as wonderful and feminine as she looked ....