Peaches In Nylon - Whispering Encasement Cream Pie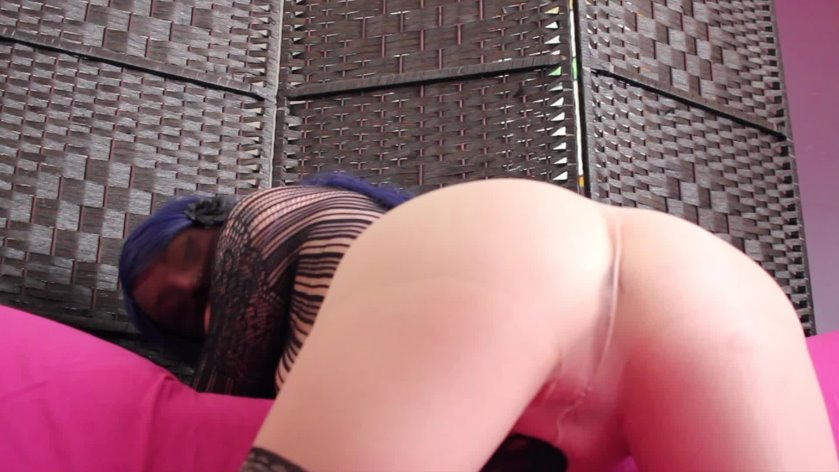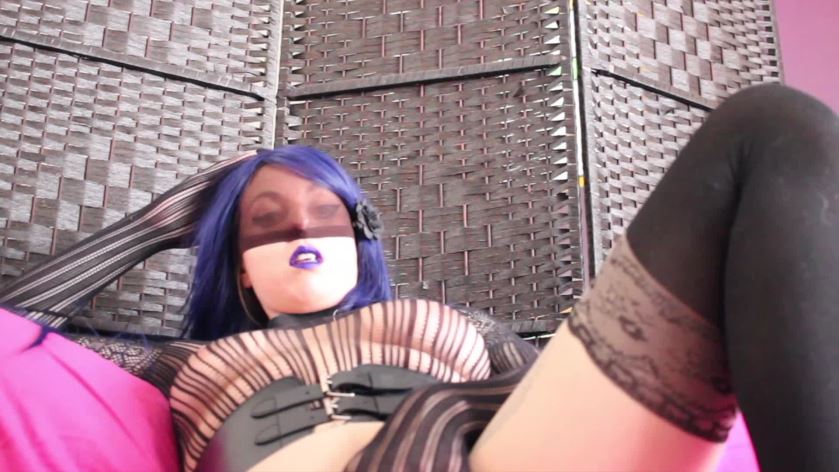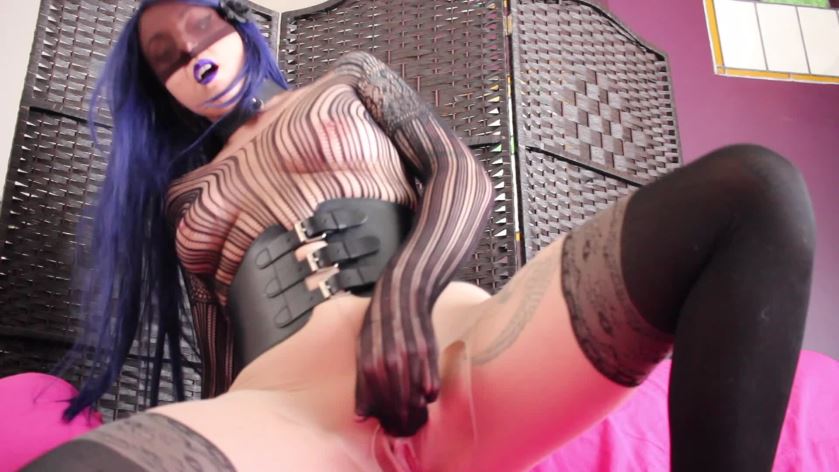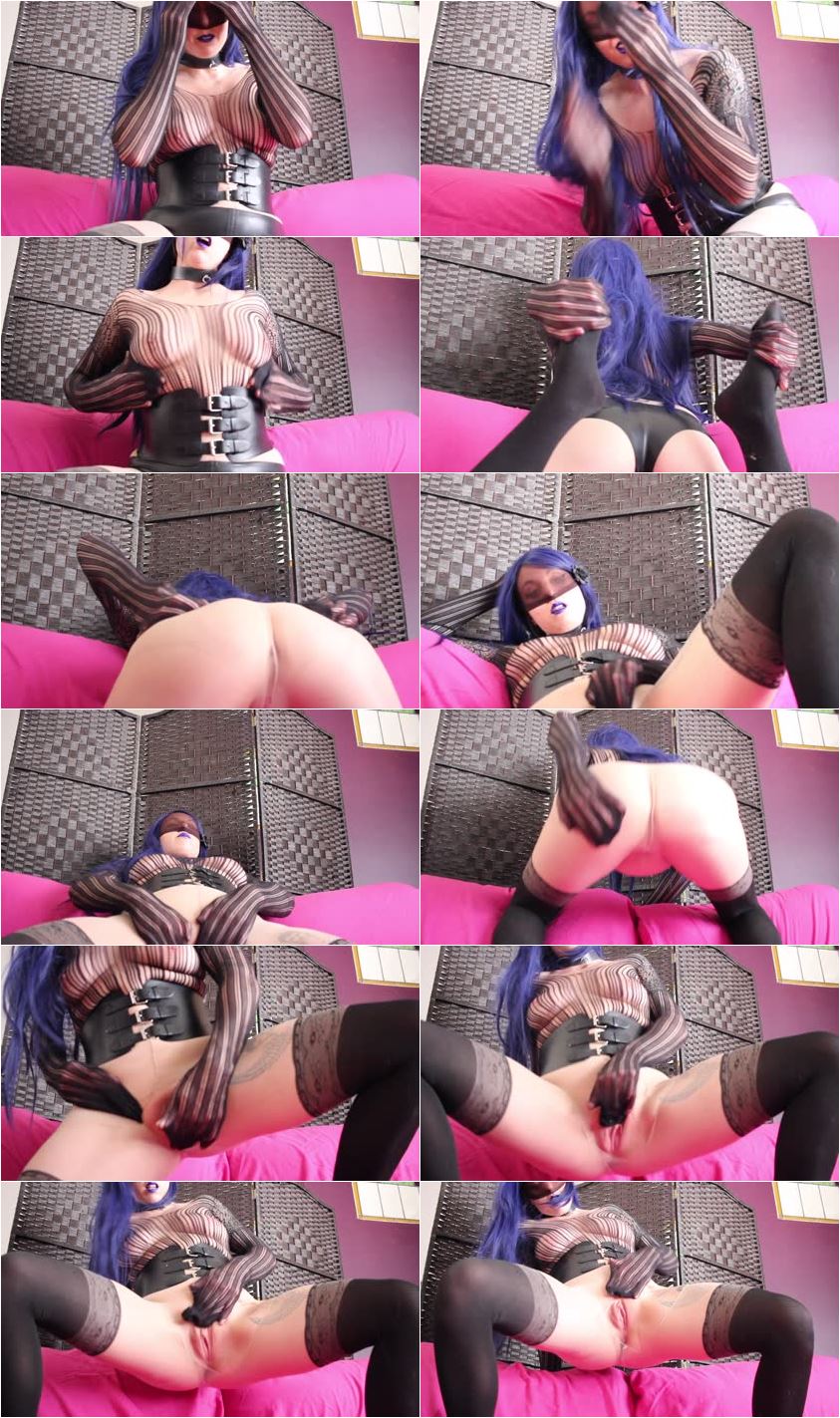 Description:

***Whispering*Moaning*Encased*Babe*Virtual*Sex*Cream*Pie***

I'm all encased and whispering to you. I want you to fuck me. Why don't you get encased too? Come play with me in nylon. I'm wearing pantyhose with latex panties over top, and a gorgeous pair of pantyhose stretched over my arms and tits. You'll love it so much. I want you to encase yourself while you imagine being with me in front of you. I'm going to show it all to you. Watch me rub my nipples, and touch my body and face with my nylon covered hands. I want you to touch me all over! Let me get into position for you to rub and grope me.

It's time to strip off my latex underwear, exposing my pantyhose covered ass and pussy for you. This is making me so horny, I can't help it, rubbing my nylon covered pussy with my encased hands feels SO GOOD! Mmm, I love to pull the pantyhose tight against my pussy! I get so horny, I can't help but rip these pantyhose open, exposing my pussy with my legs spread wide wide wide. My encased hands are so soft against my bare pussy! I want your cock, I want you inside of me! Will you come through your nylon cock sheath and fill my little bald pussy?

Oh my god, yes, baby I am cumming so hard for you! You make me have an amazing nylon encased orgasm for you! Yes baby! Wow, you've really made me cum so nicely, and now I feel your big hot warm load fill up my pussy! I stand up for you and spread my legs to let the hot load ooze out of my tight pussy. Listen to the sound it makes as it bubbles out and drips down against my ass!