NewMFX Foot Fetish in Brazil - Your face under my feet!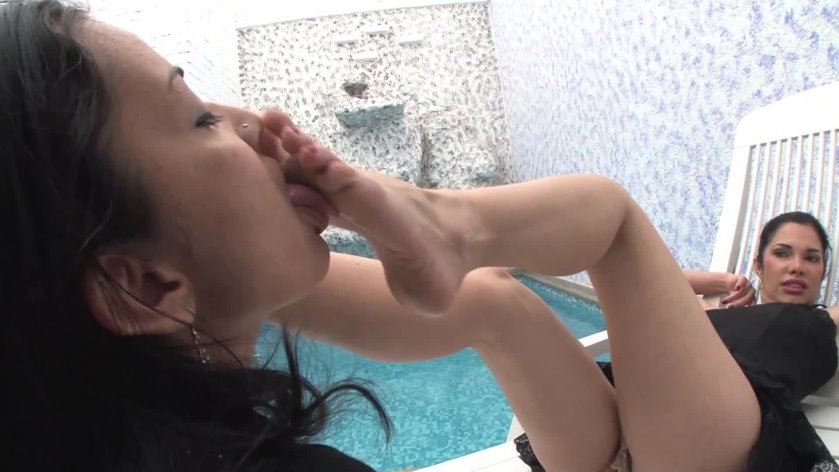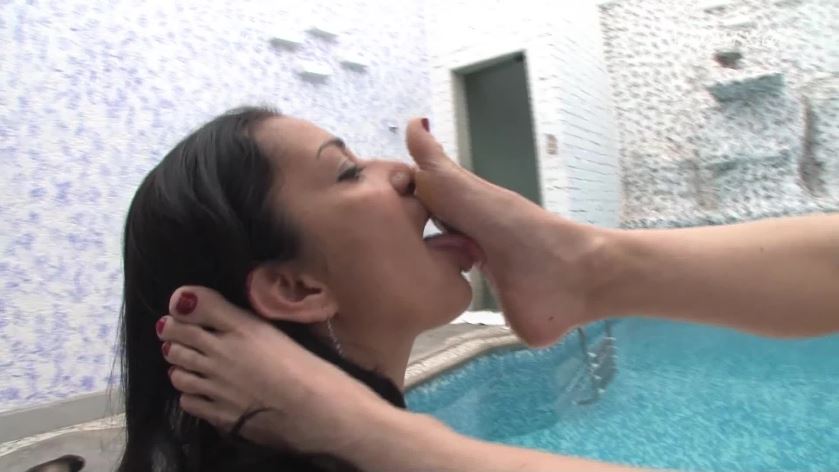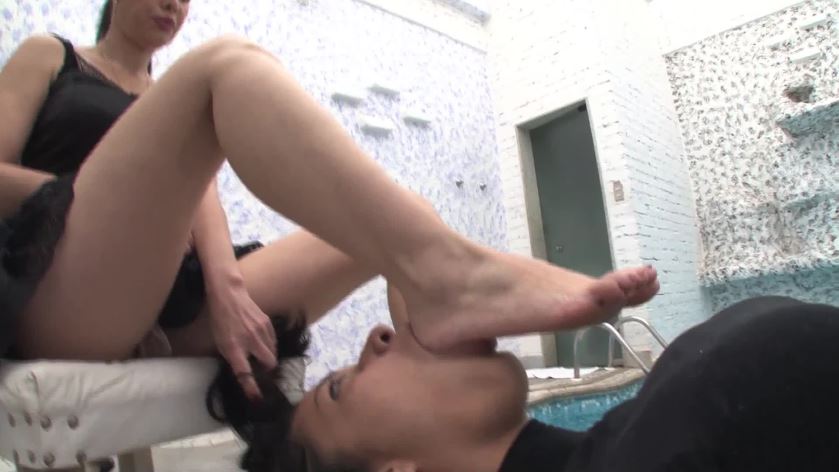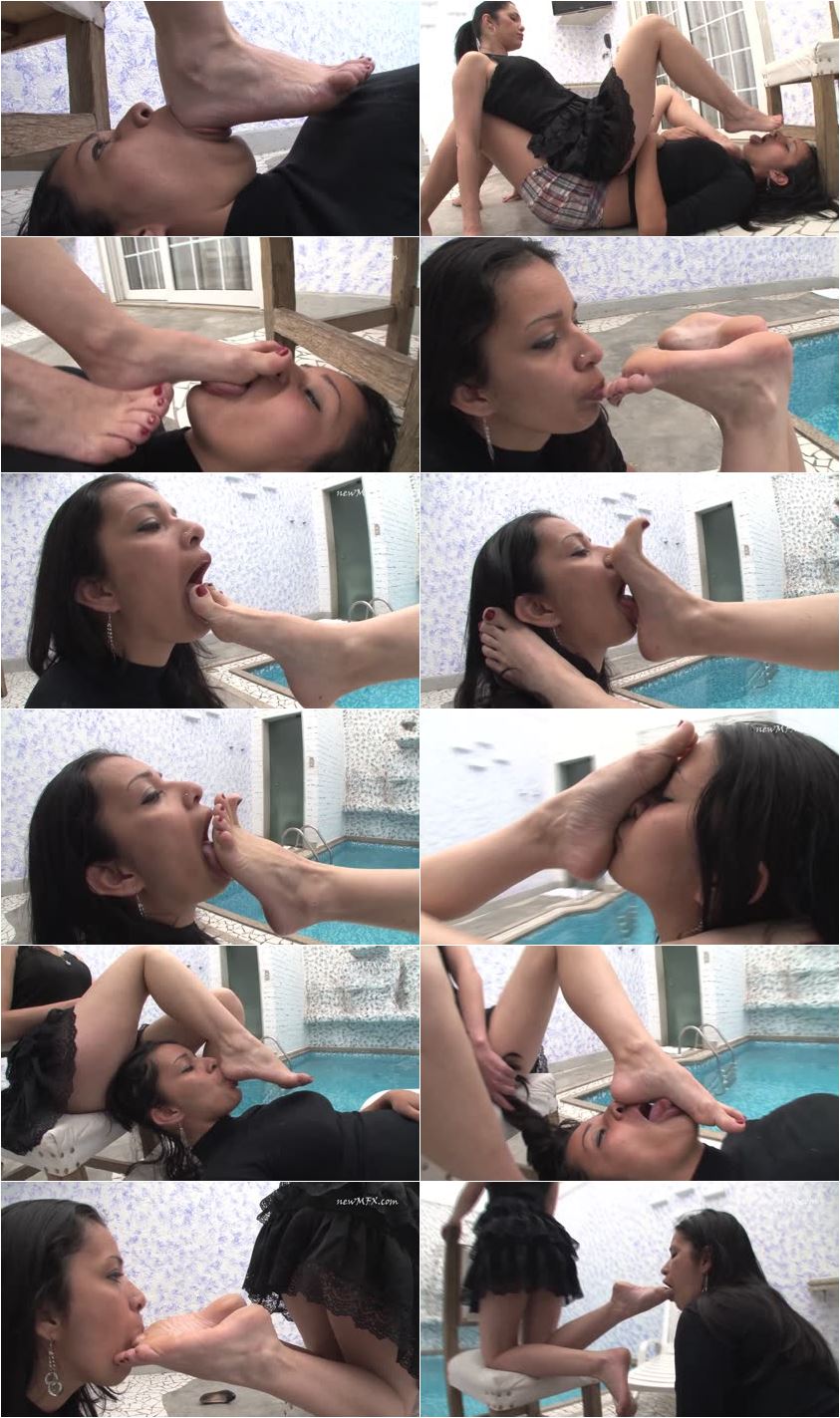 Description:

Kim is such a true beauty, she has the whole world in front of her feet - literally! I'm sure there are thousands who would give anything to caress those adorable toes and lovely feet of hers! Are you one of them?

Gaby Ramos was chosen, and will be delighted with the beautiful feet of the dominatrix, but of course, she is a slave, has limits ... a good limit? Staying below the sole of the foot of Kim!