Ceara Lynch - Between My Toes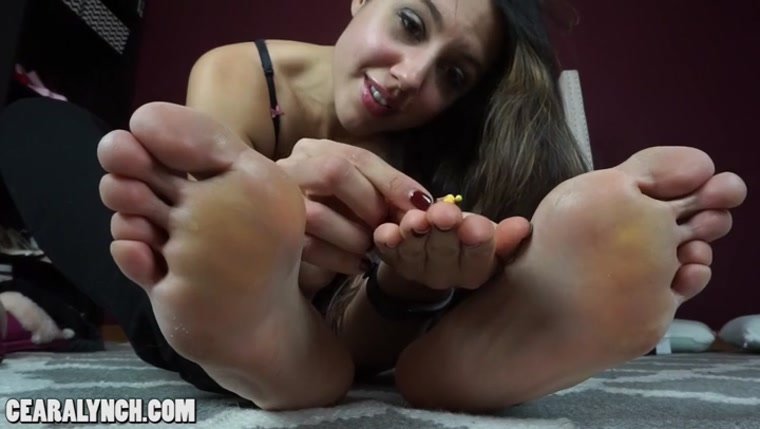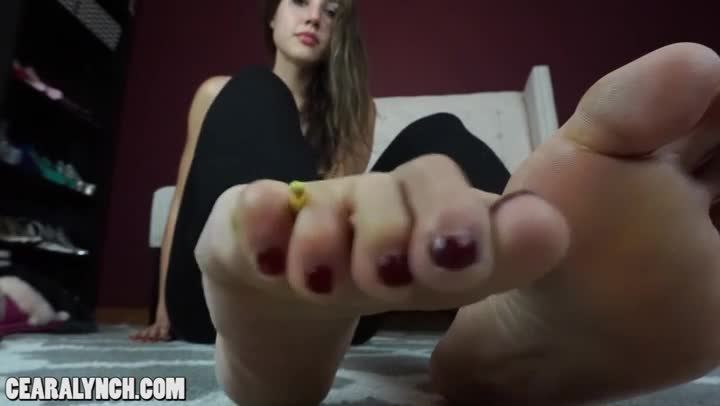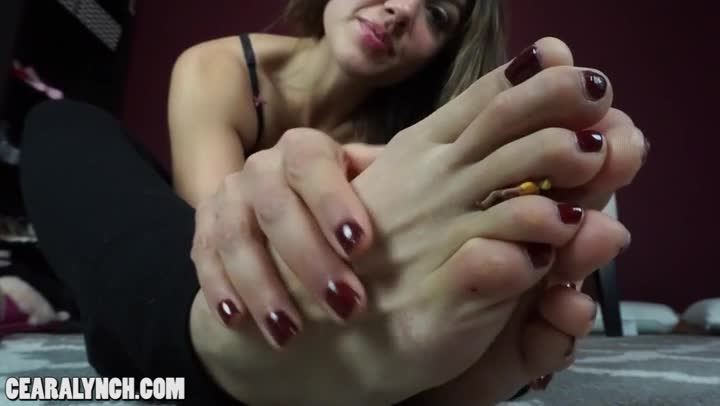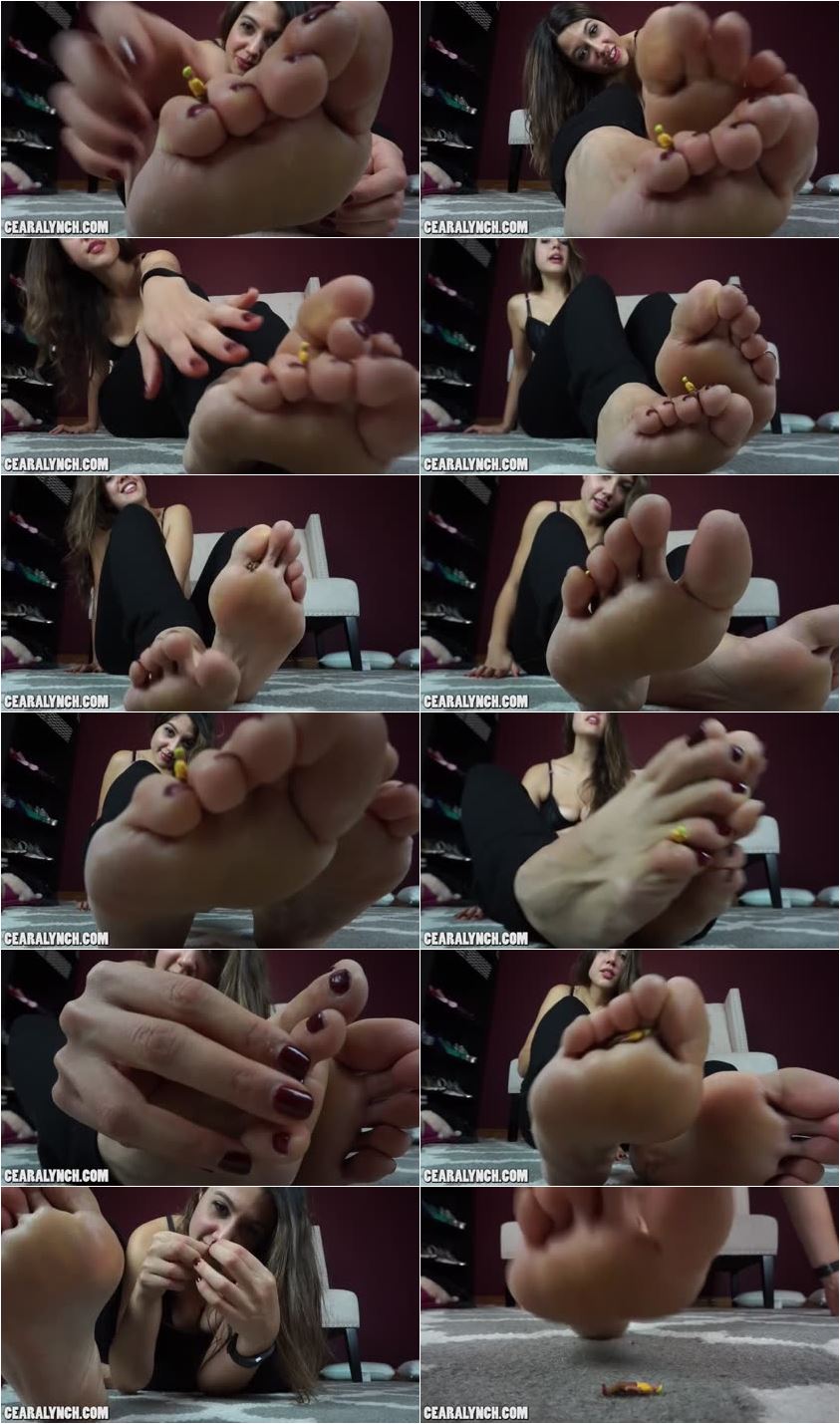 Description:

There are so many things a giantess will find stuck to the bottom of her beautifully massive feet, especially men tons of them! I swear, they are like magnets to my soles. Maybe they have a huge foot fetish and seeing my feet crush them to

[email protected]

is just like looking into heaven. Its no surprise that I found one brave tiny man hiding between my toes. He looked so cute squirming and worshiping my feet trapped by my giant toes. I forgot how frail tiny men are, that I could hear his bones crunching as I wiggled my toes. He must be in so much pain, but at least he will die happy, especially knowing the last sight he will see is my pretty feet squishing his skin and bones like fat juicy bug.