Under Sweet Weight - Anna, Alina, Barbara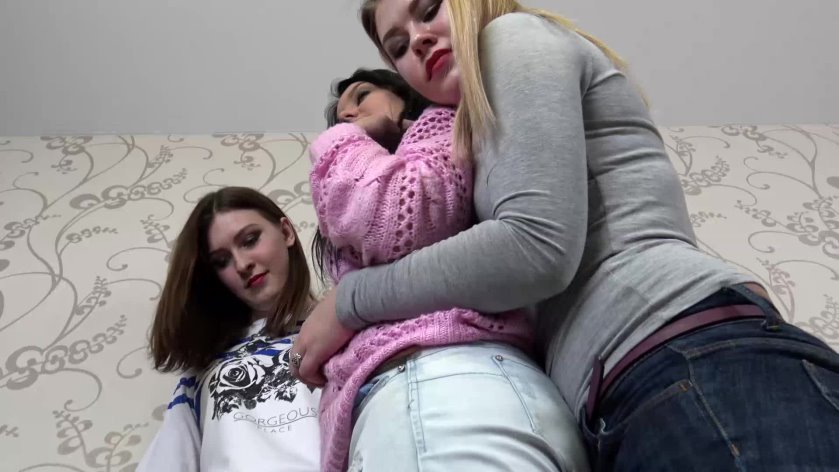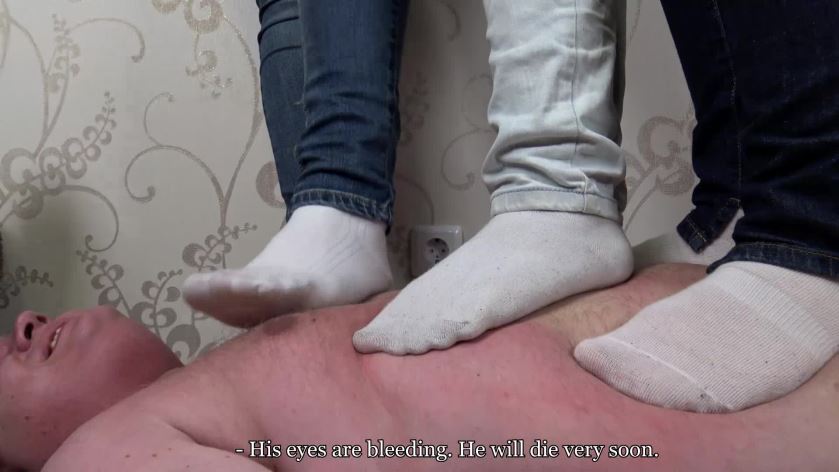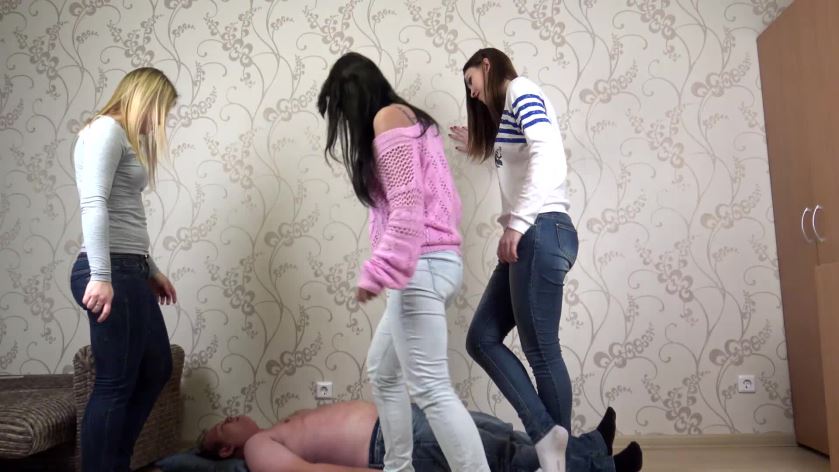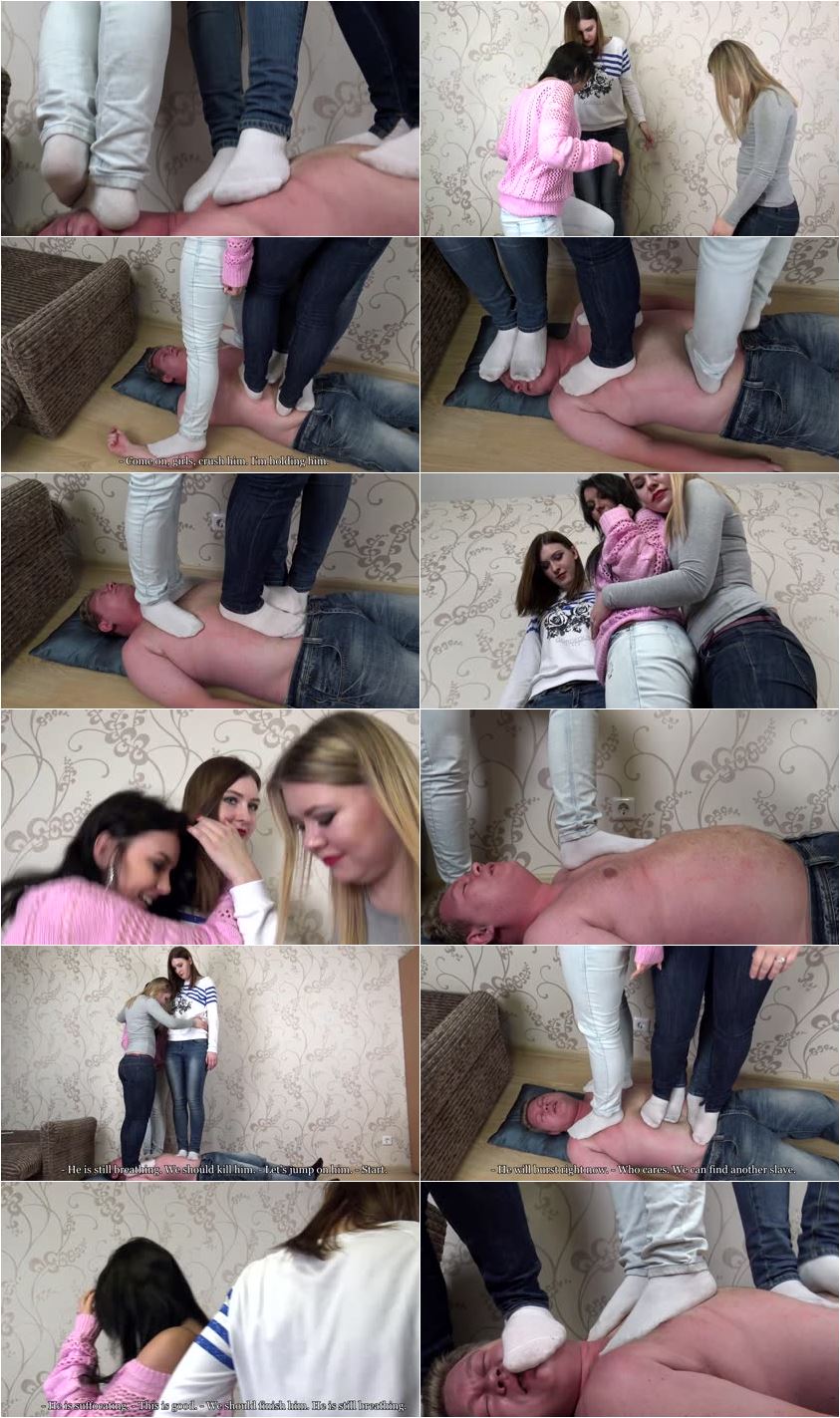 Description:

Anna is beautiful blue eyed black-haired lady with sexy size 8 US (38 EU) feet. She is 5'7'' (170 cm) and weighs 141 lbs (64 kg). Alina is 18 y.o. amazon with big beautiful size 10 US (41 EU) feet. She is 6'1'' (186 cm) tall and weighs 163 lbs (74 kg). Barbara is 18 y.o. pretty blondie with soft size 8.5 US (39 EU) soles. She is 5'6'' (167 cm) and weighs 137 lbs (62 kg). Their combined weight is 441 lbs (200 kg). The girls is wearing blue jeans and white socks. Anna offers Barbara and Alina to trample their slave to

[email protected]

They stomp him very ruthlessly. The girls crush his head. chest and stomach beneath their white socks. Poor guy can only suffering in pain and suffocating under their powerful heavy steps. (English subtitles. Full HD 1920x1080).